LuAnn Thatcher
---
August 2022 - Kissed by a Mushroom
Original
About the Image(s)
This image is from 2021; I was on a hike in a local woodland area looking for mushrooms. I had no idea till today that this image had any potential, but I find a white mushroom in black and white has every bit of potential. When I saw the cute little waterdrop eye and puckered lips under the canopy, I couldn't resist using this image! I was also amazed at the dynamic range this camera had at retaining the white detail in the mushroom cap; all I had to do was lower highlights a bit.

My intent for this image was something dark and moody; it seems to be my forte. I edited my photo, entered keyword data in Capture One (per Bob's advice!), then converted it to black and white in Silver Efex Pro 3. I used a Film Noir 1 preset, adjusted highlights with control points, changed the film type, opened some shadows on the lower half, and called it a day.

The camera used was Leica Q2, 28mm fixed lens, ISO 400, 1/50s, F/8, aperture priority, auto exposure mode, center-weighted average metering mode, and auto WB.
---
14 comments posted
---
---
---
Oliver Morton
LuAnn, you've done it again! This is a wonderful "dark and moody" image. I love the vignette that you used. It is such a significant contributer to the mood that you've created. And, including the muted leaves and grasses behind the mushroom was an excellent decision. The cropping is perfect.

My only suggestion, and it's a tiny thing, would be to reduce the brightness of the mushroom cap slightly. Although the whites are definitely not blown out, the cap seems a bit overly bright for the rest of the image.

Beautifully done!



&nbsp Posted: 08/02/2022 20:50:40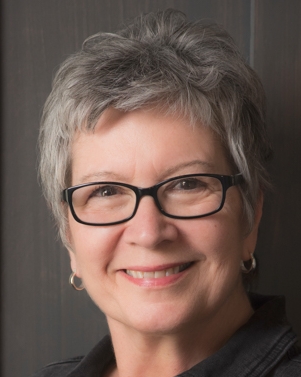 LuAnn Thatcher
Hello Oliver,

Thank you for your comments! I can see what you are saying about the white cap. I was cautious about lowering the white luminosity below 255, but I see it could come down slightly.

I wish I could replace that white border with the narrow one. Did Tom have any suggestions for swapping out this one?

Thanks for your help and for being a positive inspiration as a group administrator!

Best regards,
LuAnn &nbsp Posted: 08/02/2022 21:03:30
Oliver Morton
LuAnn, I don't think that every image requires a pure black and pure white. Nature just isn't like that.
I thought the white border had already been replaced with the narrow one. Here's a screenshot of what I'm seeing. Please let me know if this is what you're seeing.
&nbsp
Posted: 08/03/2022 08:01:19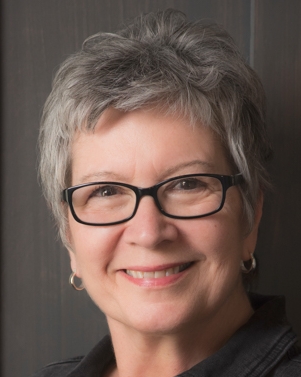 LuAnn Thatcher
Oh, maybe I need to clear my cache on my computer. I will try that and thanks for the screen shot!!

LT &nbsp Posted: 08/03/2022 08:40:11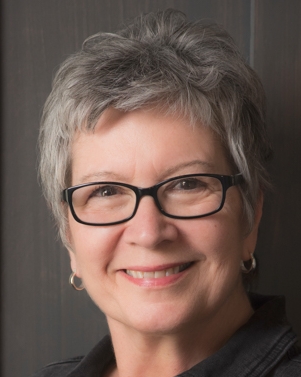 LuAnn Thatcher
Clearing my history corrected what I saw. Thanks!

I understand that I don't have to have pure white and pure black in B&W photography. But learning to get to that point where you instinctively see it in every image takes time. But I appreciate you pointing it out.

LT &nbsp Posted: 08/03/2022 08:43:56
Oliver Morton
Great! I'm glad that clearing your cache worked!

&nbsp Posted: 08/03/2022 08:56:49
---
---
---
Bob Legg
Hi LuAnn. I Love your mushroom and how it jumps at me from the dark background. Its so beautifully textured and clean. What I don't get is the leaf, bark or ? that is in the foreground. It's very nice but I'm thinking so nice that it wasn't natural? So could you tell us how that came to be? No original image to get a hint.
A wonderful natural image.
Bob
&nbsp Posted: 08/06/2022 15:05:01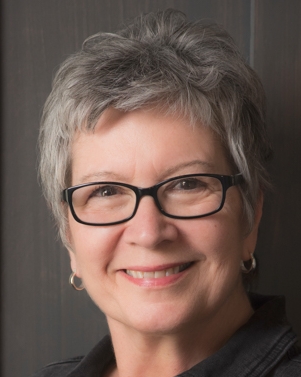 LuAnn Thatcher
Hello Bob,
I hope you are doing well. I did recently have the original uploaded, as you requested. I forgot to submit it initially; senior moment.

This photo was taken on a stroll through a park looking for mushrooms - documentary style. I found the white mushroom jumped out at me; it was simply growing out of this tree stump along the trail path. I did not move or change anything to make it appear better or cleaner.

I love the texture on the cap too. Being in the field, I had no idea the photo would be so cool. The sharp contrast is very striking.

Best regards,
LT &nbsp Posted: 08/07/2022 15:05:06
Bob Legg
Thanks LuAnn. The original tells the story perfectly. The tree stump is literally caressing and nurturing that mushroom and just waiting for you to come by and share it with everyone. Beautiful image and story.
And you are forgiven for having a senior moment. I think many of us clearly understand how that can happen.
Bob &nbsp Posted: 08/07/2022 15:13:08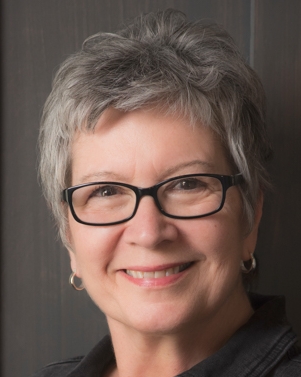 LuAnn Thatcher
Thanks, Bob, I appreciate your thoughts and comments! &nbsp Posted: 08/07/2022 15:14:15
---
---
---
Bunny Laden
Hi LuAnn, Nicely done! I love the detail in the mushroom cap and the drop of water on the stem. Your treatment achieved your goal of dark and moody.

Like Bob, I'd love to see the before image. Perhaps you can send it to Pete to post? &nbsp Posted: 08/06/2022 16:04:46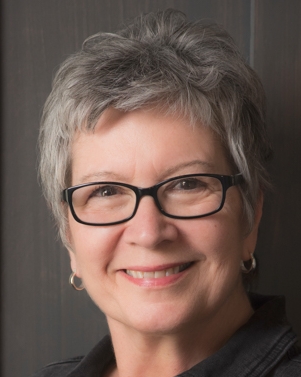 LuAnn Thatcher
Thanks for your comments, Bunny; I am glad you like my photo. Oliver uploaded an original to show the area in which I found this mushroom. Just an old tree stump along a walking trail.

Have a great day!

LuAnn &nbsp Posted: 08/07/2022 15:07:17
---
---
---
Emil Davidzuk
Luann

Your subject definitely shines this month. The detail is amazing since white to me is the hardest tone to retain detail. The background is illuminated just enough so it is readable and provides the context of the scene.

Job well done

Emil &nbsp Posted: 08/07/2022 12:49:37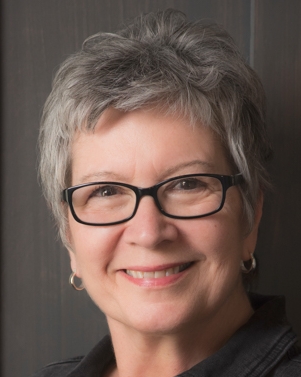 LuAnn Thatcher
Thank you, Emil, for your comments! I am glad you like my photo. I hope to find more white mushrooms one day, but this year has been too hot, and we have had a lack of rain, so there are no mushrooms to photograph. I need an alternative subject to fall back on. I didn't plan for a year with no mushrooms <smiling>!

The woodlands have been so plain and dry, but maybe that is a subject in and of itself. Shoot, what is there before you maybe is what I should be thinking.

Have a great weekend!

LT

&nbsp Posted: 08/07/2022 15:11:51
---
---
---
Please log in to post a comment