LuAnn Thatcher
---
June 2022 - Danger! Danger!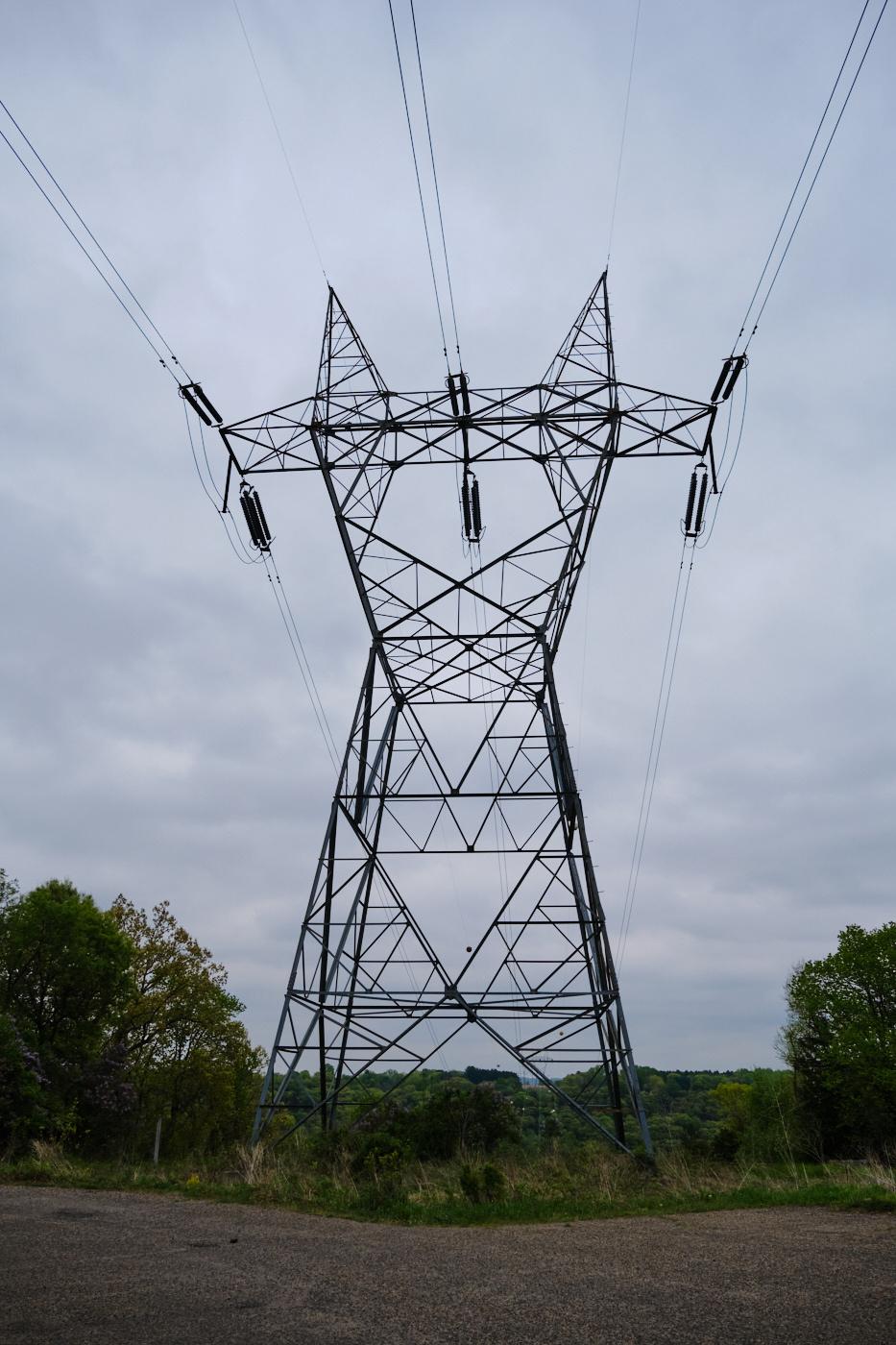 Original
About the Image(s)
My photo this month is something that has caught my eye over the years, high transmission power lines in public areas and residential neighborhoods. For me, I think it begs the question, when does the convenience of the many supersede the safety of the few? This subject was found on a walking trail in a local state park next to the parking and picnic areas.

Camera settings: Fuji XT4, XF16-55mm lens, ISO 320, 1/6000, f/3.2

Basic edits were done in Capture One Pro 22 and then conversion to black and white was done in Nik Silver Efex Pro 3. I use the Classic Portrait Rugged preset and minor adjustments. I like the grain around the image to emphasize the effect and the bright white light from the sky to draw the eye into the subject.
---
This round's discussion is now closed!
12 comments posted
---
---
---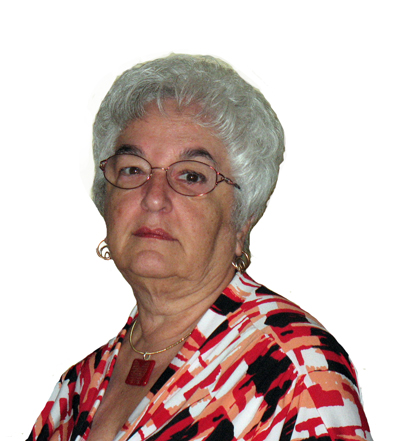 Bev Caine

(Group 48)
Very well done. For me the vignette is the perfect finish to bring the tower into the foreground. &nbsp Posted: 06/02/2022 21:41:52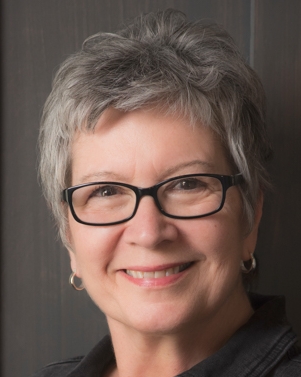 LuAnn Thatcher
Hello Bev! Thanks for the visit to group 62. I am glad you like my photo and the vignette. Usually vignettes are not well received but I agree with you it does seem to work well in this instance.

Have a great week!
LuAnn &nbsp Posted: 06/03/2022 05:18:50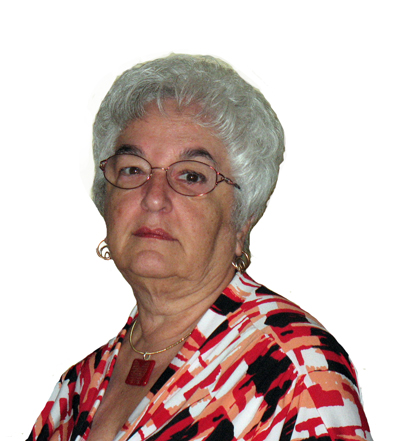 Bev Caine

(Group 48)
You are most welcome. &nbsp Posted: 06/03/2022 05:30:59
---
---
---
Bunny Laden
Hi LuAnn,
I, too, have been captivated by those menacing power lines but I've not taken the time to photograph them. To me, they look like giant aliens posed to invade. By converting to B&W, adding grain and darkness at the perimeter, you have succeeded in making the power lines look even more menacing. Danger! Danger! indeed.

If only Nikola Tesla's scheme for wireless power transmission succeeded, we wouldn't have these lines.

Bunny &nbsp Posted: 06/03/2022 16:49:43
---
---
---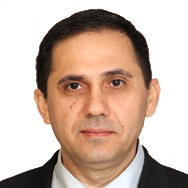 Israel Yosef
Hi LuAnn,
I agree with Bunny, it's like an alien invasion.
The vignette worked great.

Well done.

Sincerely

Israel &nbsp Posted: 06/04/2022 02:27:40
---
---
---
Bob Legg
LuAnn. I can honestly say I have none of these towers in my collection. Once I reread your image statement I changed my mind about making an abstract from it. Your approach was to question the safety and I agree with your PJ approach Your edit works for me, darkening the road in the foreground, and the vignetting. A more artistic editing might be an indication that you thought they were artistic and or beautiful. I wouldn't want any near my home. They are for city folks, not us country folks. &nbsp Posted: 06/04/2022 16:20:13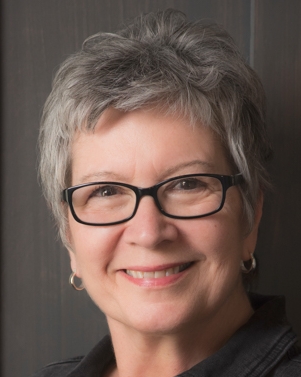 LuAnn Thatcher
Thanks, Bob, for noticing the PJ story. &nbsp Posted: 06/20/2022 09:03:06
---
---
---
Oliver Morton
LuAnn, when I saw your image I immediately thought of War of the Worlds! As Bunny said, the towers feel like an alien invasion! Your choice of post-processing is something that works beautifully... and isn't something that I would have thought to do. VERY well conceived and executed!

&nbsp Posted: 06/04/2022 17:01:10
---
---
---
Emil Davidzuk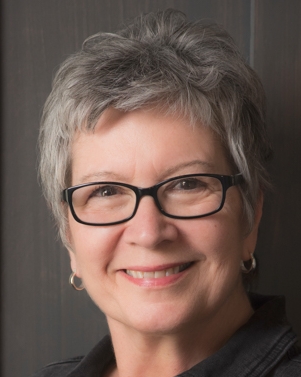 LuAnn Thatcher
Very cool, Emil, which film camera did you use? I like your choice of processing.

LT &nbsp Posted: 06/08/2022 14:13:05
Emil Davidzuk
LuAnn

Silver Efex Pinhole Camera and then I burned it some more but not sure what I used

Emil &nbsp Posted: 06/08/2022 15:06:48
---
---
---