Oliver Morton
---
May 2022 - A Quiet Place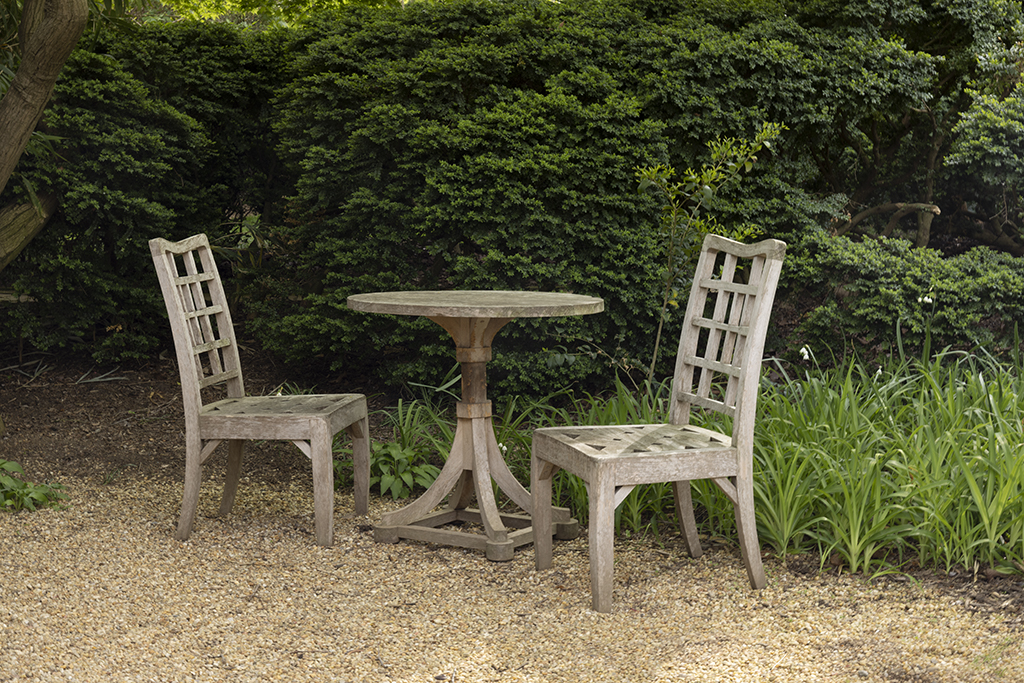 Original
About the Image(s)
Dumbarton Oaks is a historic garden in the Georgetown area of Washington DC. The land was originally donated to Colonel Ninian Beall by Queen Anne in 1702. The 50-acre garden includes a large house that was the residence of Vice President John C. Calhoun between 1822 and 1829.

The Dumbarton Oaks Garden is beautifully maintained by a crew of eight workers, and it is open to the public for four hours daily beginning at 2:00 pm. Throughout the garden are small areas, often secluded, to sit and appreciate the quiet surroundings. I found this table and chairs especially appealing. I could easily envision sitting with my wife and sharing a bottle of red wine.

I converted the original image to B&W using the Camera Raw filter of Photoshop. The same filter allowed me to slightly crop the image and manipulate the lighting so that the table and chairs were prominent in the image. Then, I used the Topaz DeNoise AI and Sharpen AI filters to produce the final photograph.

Data: Canon EOS R5, 24-105 lens @ 56mm, 1/8 sec, f/14, ISO 100.

---
14 comments posted
---
---
---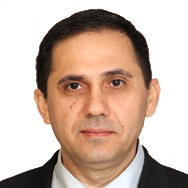 Israel Yosef
Hi Pete
Thank you for your review of this wonderful place.
I would also like to share a bottle of red wine at this table with my wife, with you and your wife :)
I removed the tree from the left and the bush below from the left, copied the bushes from the right to the left side.
Two light areas in the foreground darkened.
Your thoughts?
Sincerely,
Israel &nbsp
Posted: 05/03/2022 10:46:07
Oliver Morton
Excellent modifications, Israel! I especially like adding the grasses on the left.

See? We/I learn from you too! Thank you!

&nbsp Posted: 05/03/2022 11:08:30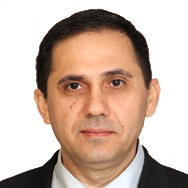 Israel Yosef
Pete, it was a pleasure to help you.
Thank you for the compliment. &nbsp Posted: 05/03/2022 11:34:37
---
---
---
Bob Legg
Hi Pete, this is a nice scene to capture. It now has better composition (thanks to Israel) and I also like the texture and the grasses that have been added to the left. Pleasing range of tones. Since adding and removing is in vogue on this image, I think the tree limb/stick? in the woods behind the right chair should be cloned out. Since the chair is the lightest tone in the image I was drawn to whatever this limb/stock is and find it distracting. Please make it disappear.
&nbsp Posted: 05/05/2022 19:02:57
Oliver Morton
Thank you, Bob! I have removed the offending limb from the version of the image that I'm going to print. (I'm glad no one has suggested removing the table or a chair... lol)

&nbsp Posted: 05/07/2022 13:55:53
Bob Legg
LoL, it's only the 7th of the month. &nbsp Posted: 05/07/2022 13:57:48
---
---
---
Bunny Laden
Hi Pete,
Your image communicates a peaceful, relaxed ambience. I love the range of tones in it and the texture of the chairs. I agree with Israel about removing the tree on the left. It's a small change, but a bit distracting.

If you go back to this lovely garden, it might be interesting to stage the table with a wine bottle, and maybe even two glasses, as if the scene is waiting for the viewer. Just a thought. If you put wine on the table, no one will suggest removing the table! &nbsp Posted: 05/07/2022 22:47:57
Oliver Morton
Thank you, Bunny. I love the idea of a bottle of wine and a couple of wine glasses. I might be able to get away with the wine approach since it's not a busy part of the garden. (Although no alcohol is permitted.) With a camera bag, I should be able to "smuggle it in". &nbsp Posted: 05/14/2022 22:11:09
---
---
---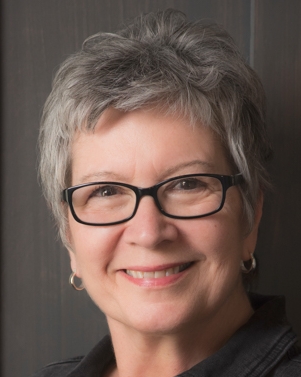 LuAnn Thatcher
I love the great ideas you received on this photo, Oliver. You have inspired me to find an outdoor setting and get out of my studio <laughing>! I love the minimal theme; this takes the viewer to the story's heart, with five elements (bush, flowers, table, chairs, foreground).

I have to compliment Israel that his idea and edits were excellent in removing the tree and replace with more bush and flowers! I also like Bob's advice about the stick on the right; he is such a fashion plate, right in vogue! And Ms. Bunny's idea to stage the table is perfect. I want to suggest another similar idea; a man's hat or fedora and a white rose; a symbol of peace, innocence, and love to broaden the story for the viewer to add their sentiments.

Have a wonderful day!

LuAnn &nbsp Posted: 05/12/2022 09:13:45
Oliver Morton
LuAnn, your alternative to the wine bottle would certainly be safer since no alcohol is permitted in the garden. Perhaps a man's fedora and a pair of lady's gloves would work! &nbsp Posted: 05/14/2022 22:14:24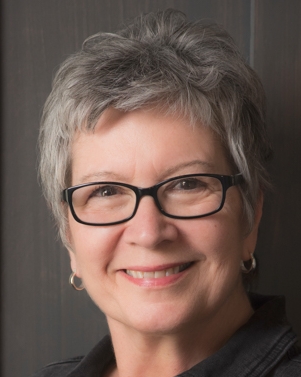 LuAnn Thatcher
Yes, they would! What a lovely scene that would make and easy props to carry!

LT &nbsp Posted: 05/15/2022 06:40:07
---
---
---
Emil Davidzuk
Pete
Wonderful rustic table and chair scene. I think we all would enjoy an evening there with a little wince and cheese.
Israel's idea was spot on and naturally I thought I would add another small update. I did a select subject in LR Classic and pushed up the exposure until the red splotches started to appear signaling blown out whites, I then used a brush to lighten the grass and the foreground so there are tiers of tone.
Emil
&nbsp
Posted: 05/13/2022 15:18:02
Oliver Morton
Thank you, Emil. I like the slightly brighter gravel and table. However, the arching leg and back piece of the chair on the right seems to be a bit too bright. I'll definitely play with your suggestion.

&nbsp Posted: 05/14/2022 22:17:58
---
---
---
Nick Ruxandu
Hi Pete,
There is not much to say, excepting maybe editing or framing things which are more personal taste than helpful opinions. I like the work Israel did, I believe that help considerably the composition and so the impact on viewers.


&nbsp Posted: 05/13/2022 17:38:29
---
---
---
Please log in to post a comment