Emil Davidzuk
---
May 2022 - Fountain Grass
Original
About the Image(s)
The deer love to stop by for lunch and dinner at my place. Grass is something I can grow that is not on their menu. I have a number of clumps of Fountain Grass that I have photographed over the years but I was never happy with the processing. This year I vowed to try again with a goal of getting the grass seed tufts/flowers to standout against a dark background

Workflow: I flipped the image and cropped it after using NIK Silver Efex to create the BW and then I used LR tools to dodge and burn.

Shot with my former Olympus E-M1 MKII 12-40 mm at 40mm f2.8 lens, f2.8 ISO 200, 1/1600 sec, and 0 EV.


---
8 comments posted
---
---
---
Oliver Morton
What a fascinating image! Flipping it was an excellent idea. It feels much more "comfortable" now. I guess that's because we read left to right and top to bottom, so having the grasses lean to the right and down feels natural.

The thin reeds that extend above the grasses are great against the black background. Well done!

It might be beneficial to remove the blurred grass head that's about 2/3rds of the way up on the right of the image. Since it's in a prominent position, I can't help noticing it. However, it would be hard to remove and it's not a major distraction.
&nbsp Posted: 05/02/2022 07:54:05
---
---
---
Emil Davidzuk
Thanks Pete

Agree with your comment to remove the blurred grass tassel. I will give it a go


Emil &nbsp Posted: 05/02/2022 11:14:53
---
---
---
Bob Legg
Very nice composition and texture on this image Emil. I might try several times to see if I could use content aware on that blurred grass tassel, but wouldn't lose sleep over it. Well done. &nbsp Posted: 05/05/2022 19:10:03
---
---
---
Bunny Laden
Hi Emil,
What a great job processing. You achieved your goal of making the grass stand out. It looks as if you sharpened some of the image. At least to my eye, the seed heads have much more detail in the BW version, which contributes to the pleasing effect. The dark background works well too. Great job!

Regarding Pete's comment, you might be able to clone in a sharper seed head, but as Bob said, don't lose sleep over it. &nbsp Posted: 05/07/2022 22:39:15
---
---
---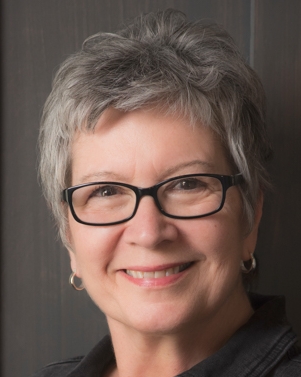 LuAnn Thatcher
Hi Emil,

I love Fountain Grass; we have several clumps in our landscape; they are effortless to grow. I like your idea of using the black background; this helps the grasses pop. There are many organic lines, textures, and shapes along with motion that gives the image interest.

For me, I like the angle and open crop of the first image because I follow the implied line of the seed head from tip to stem, there is ample room to explore this floating beauty, and my eye moves from left to right throughout the photo. After flipping the image, my eye movement isn't as free and easy as the other way; it's probably just how I look at things.

To me, the cropped version feels tight, and I feel forced to find a sharp seed head so I can rest my eye. I want to suggest in the future, having a sharp subject in the center (one that stands out among the rest) to focus on but still have the blur to show motion around it.

Best regards,
LuAnn

&nbsp Posted: 05/12/2022 09:43:08
Emil Davidzuk
Thanks LuAnn

I had an image in mind when I rendered the shot in BW that you are seeing, the points you are making here were not in my thinking during editing so I will look at the BW processing again with your input factored in. It may help my digital darkroom vision

Emil &nbsp Posted: 05/13/2022 15:04:17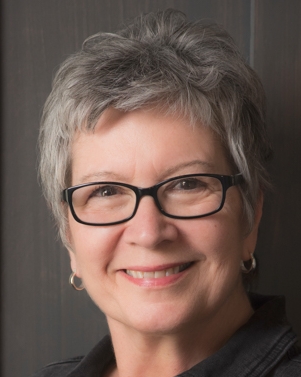 LuAnn Thatcher
My intent was to give you positive, constructive feedback on your image. I am glad you find my comments helpful.

LT &nbsp Posted: 05/13/2022 15:41:10
---
---
---
Nick Ruxandu
Hi Emil,
I love the treatment you applied to this image. Maybe the 3 thin reeds that extend above the grasses on the left are too close to the edge of the frame, but you did well by burning them out.
I like better the black and white version than the original one, well done!


&nbsp Posted: 05/13/2022 17:53:03
---
---
---
Please log in to post a comment