Israel Yosef
---
May 2022 - Holy Fire Ceremony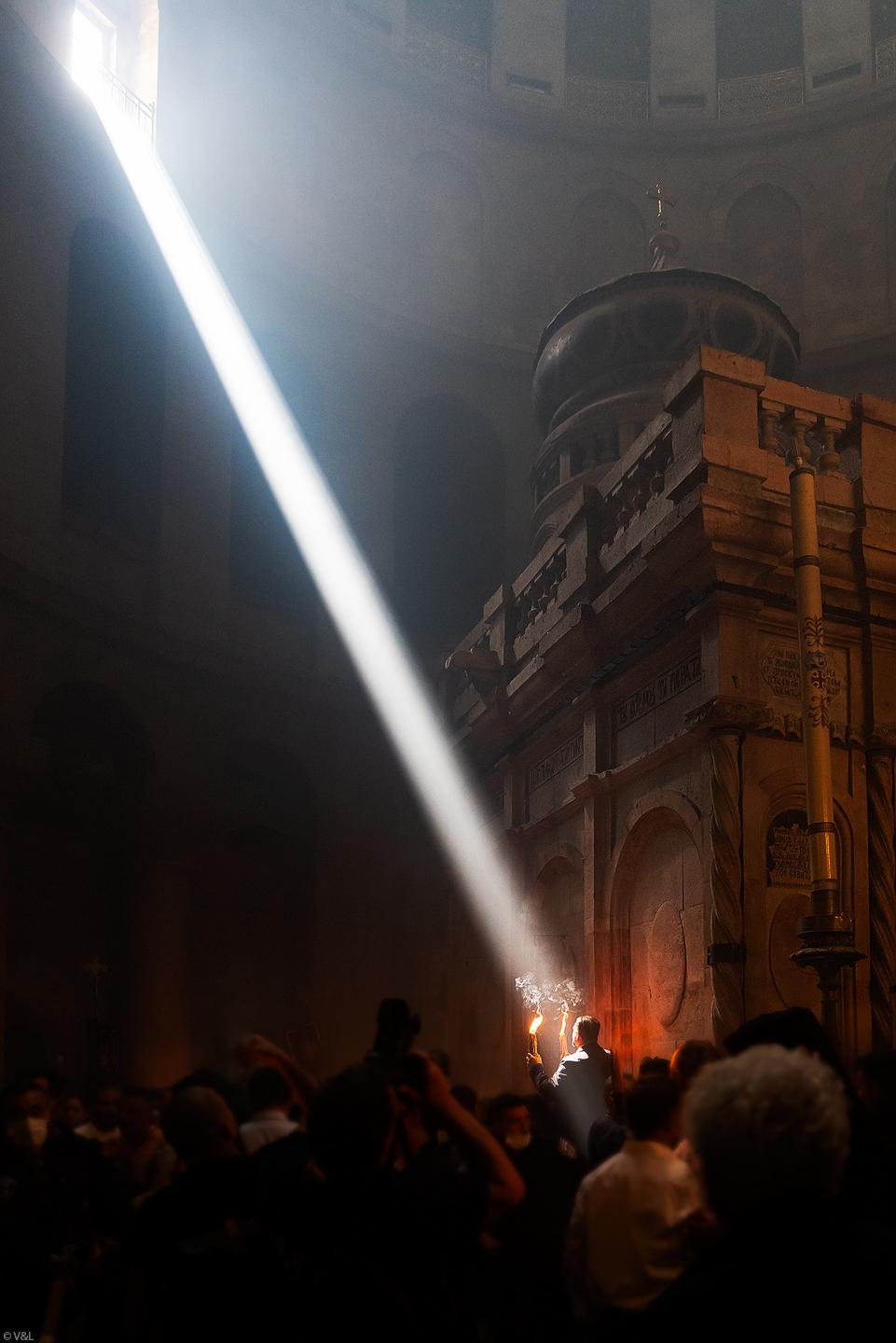 Original
About the Image(s)
The Sabbath of Light or Holy Fire Ceremony is a Christian ceremony held by the Eastern Churches each year at the Church of the Holy Sepulcher, on the Saturday after Good Friday, at the beginning of Easter. It is believed that during the ceremony a fire is miraculously lit in the chapel of the tomb. The Holy Fire Ceremony is held every year, on the Saturday before Easter at the Tomb of Jesus in the Church of the Holy Sepulcher.
------------------
I have lived in Israel since 1990, all these years I wanted to photograph in the Church of the Holy Sepulcher in Jerusalem in this special ceremony. This year my dream came true. I arrived in Jerusalem at 7 a.m. to enter the Church of the Holy Sepulcher among the first at 11 p.m. Then inside the church I waited together with hundreds of people (outside the church there were thousands of people) until 2 o'clock in the afternoon for the start of the ceremony. It was an unforgettable experience.

Your opinions.

I shoot in RAW format and process with Lightroom: basic adjustment, detail, texture, etc. Then I convert to B&W in Exposure X7 -> Agfa APX 100.

Camera settings: Sony a7r III. ISO 4000, 1/160s, f/3.5, 24mm, lens: Sony FE 24-70mm f/2.8 GM.
---
17 comments posted
---
---
---
Oliver Morton
Israel, it's a magical image, both in color and B&W! Naturally, I prefer the B&W version (smile). The beam of light is amazing! I assume it's from some sort of spotlight, right? In any event, the entire event is extraordinary, as is your image!
I couldn't resist playing with the light a bit in Photoshop. Not sure it's an improvement. Your thoughts? &nbsp
Posted: 05/02/2022 16:30:49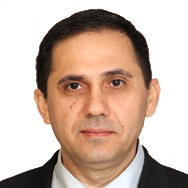 Israel Yosef
Hi Pete
The Church of the Holy Sepulcher has several floors with rooms arranged in a circle.
The whole territory of the church is divided between Catholics, Armenians, Copts and Syrians.
On the floors in a circle there are doors-windows.
One of the windows is opened on this special day and hour so that a ray of sunshine illuminates the tomb.
This ray is a ray of the sun.
I like your edit Pete.
I've been reading the idea of Lance now and I like it too and I want to try it.

I am very grateful to you for your comment and your ideas.

Sincerely,

Israel &nbsp Posted: 05/03/2022 10:10:07
---
---
---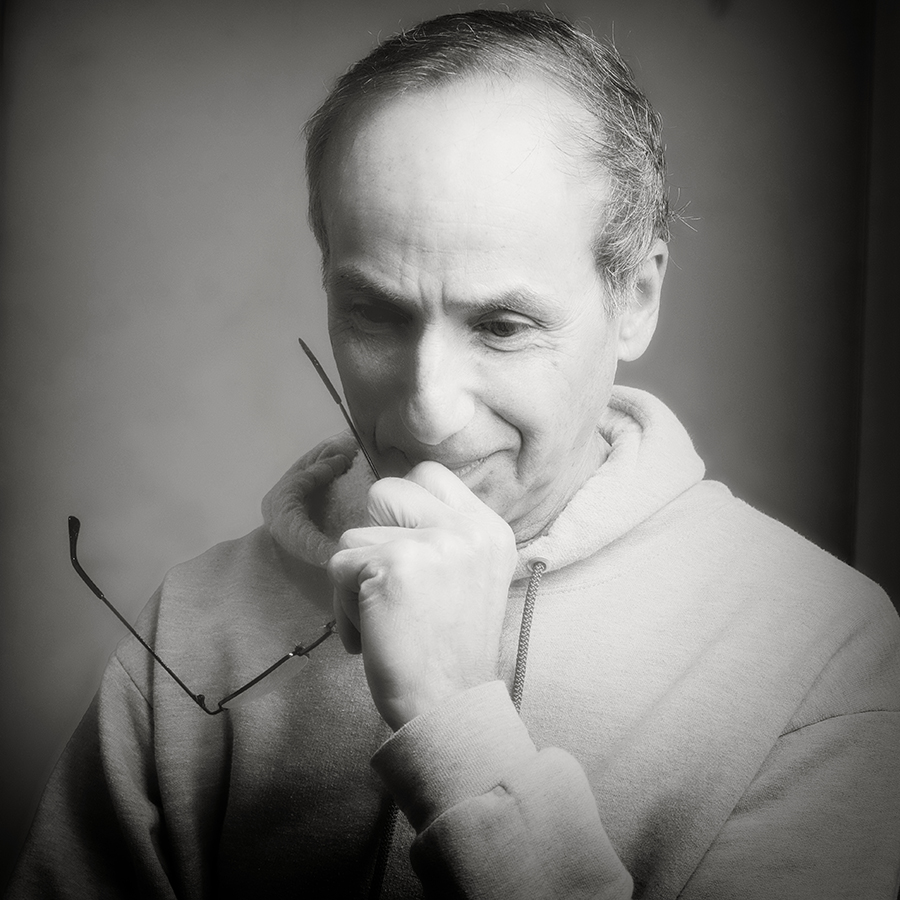 Lance Lewin

(Groups 83 & 87)
Good day, Israel! Quite a spectacular service, indeed!

ISO-4000 seems perfect in providing just enough detail in virtue of the relatively fast shutter speed (with a steady hand).

Simply, the B&W conversion is perfect: the super rich blacks and the smooth medium grey tones are perfect, in my opinion: the final B&W conversion is bold, and allows only some near-field details while continuing the illumination of the main subject. I love this composition!

However, I would have preferred you did not use "Agfa" layer. I suggest, 1. a little noise from the high ISO, and 2. the mere smearing of light within the church (seen clearly in the color image) would suffice in maintaining a similar look.

If you want enjoy the benefits offered through film, then try shooting in film. I feel a lot of the work I have seen you complete would also be wonderful shot on film stock. (Note I use Silver Efex Pro-3 for all B&W conversions, though I also shoot 60 percent of my work on film). Just a thought.

Lance A. Lewin
PSA B&W Photography Mentor
PSA South Atlantic Area Membership Director
&nbsp Posted: 05/03/2022 08:07:52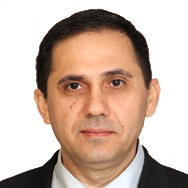 Israel Yosef
Hi Lance,
I am always happy to receive your comments and ideas.
I agree with you that it is necessary to preserve the similar appearance of the tomb, to preserve the haze.
I will try using the Silver Efex Pro-3 filter.

Many years ago, when I was a schoolboy, I started taking pictures on film in B/W, I developed the film myself and printed the photos at home.
Today it is not so easy, but I will think about it, maybe when I retire.


I am very grateful to you for your comment and your ideas.

Sincerely,

Israel &nbsp Posted: 05/03/2022 10:20:02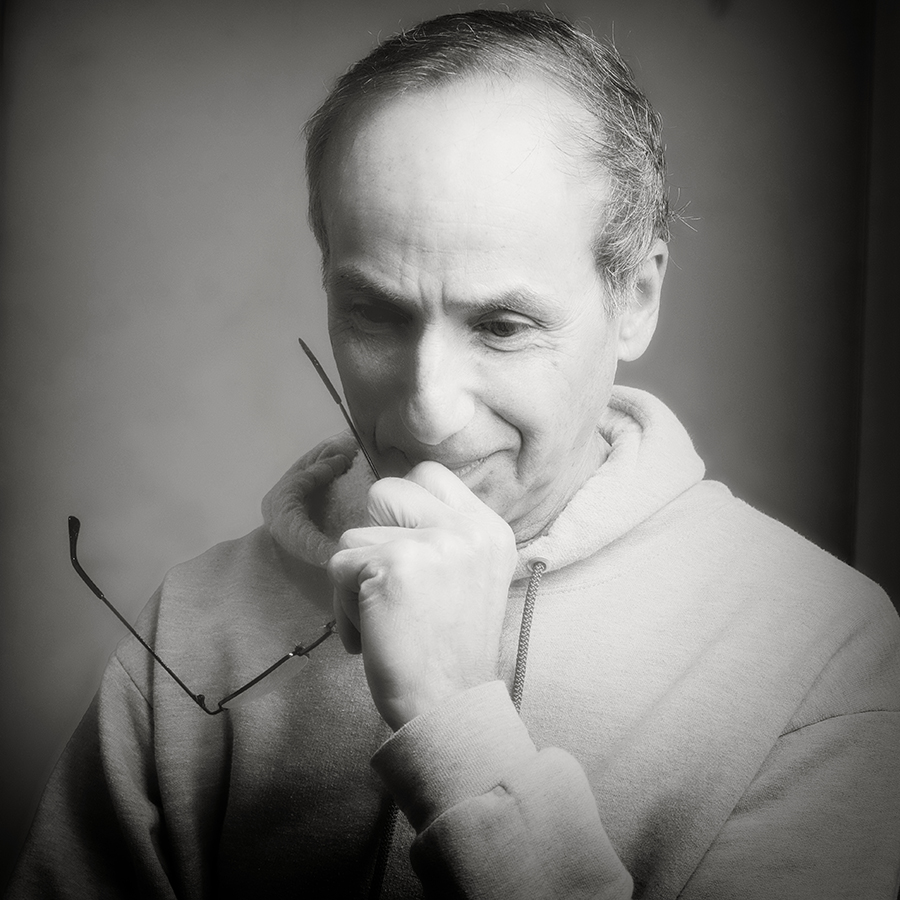 Lance Lewin

(Groups 83 & 87)
Well, its a pleasure to see this type of work from you...through the months it is evident you have a fine eye for compositional structure. &nbsp Posted: 05/05/2022 16:24:53
---
---
---
Bob Legg
I agree with your choice for composition. Probably because you were early and knew where you needed to be located. Another indication of a great photographer. I agree with darkening the women's hair in the bottom right. You were right-on with this composition and metering. &nbsp Posted: 05/05/2022 19:49:44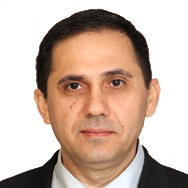 Israel Yosef
Hi Bob,
I often go to this church and take pictures there, but on this special day of Easter for the first time.
I saw this ray of sun in the photo, but I did not imagine that I would be lucky to photograph it.
Of my group, I was the only one lucky enough to photograph this moment.

Thank you for your comment.
Sincerely,

Israel
&nbsp Posted: 05/07/2022 03:45:57
---
---
---
Bob Legg
Israel, in my mind it was NOT luck. You were gifted with Light because of good planning and abilities. Moments like this, captured for all to see have regularly found your camera. That's more than luck.
Bob &nbsp Posted: 05/07/2022 13:46:53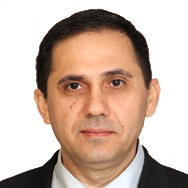 Israel Yosef
thank you very much Bob &nbsp Posted: 05/08/2022 11:36:15
---
---
---
Bunny Laden
Hi Israel,
What a wonderful image! You have shown us how careful planning and patience can result in a truly special capture. Well done. Thank you for sharing. &nbsp Posted: 05/07/2022 22:58:39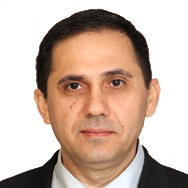 Israel Yosef
Hi Bunny,
I'm very glad you liked it.
Thank you very much for your comment and kind words.

Sincerely,

Israel &nbsp Posted: 05/08/2022 11:39:15
---
---
---
Emil Davidzuk
Israel
The ceremony you witnessed was amazing and to capture it had to be a highlight in your photography work.
I offer an alternate rendering with rationale from my minds eye...with a dark composition and a narrow beam of light my eye follows the beam to the window and out of the frame. I need something that draws me back into the picture and that I felt is more light.
I started with the color original and used Nik Color Efex Detail Extractor and Neutral preset in Silver Efex, I added a touch of color tone for interest.
Regards
Emil
&nbsp
Posted: 05/13/2022 16:09:51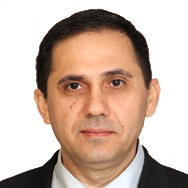 Israel Yosef
Hi Emily,

Your idea is very interesting and I like the detailed description of your edition, thank you.
LuAnn asked in her comment to see more details in the church and now your idea gives her that opportunity.

Thank you very much for your comment.

All the best to you and your family.

Sincerely,

Irael &nbsp Posted: 05/14/2022 08:29:32
---
---
---
Nick Ruxandu
Hi Israel,
This is a very powerful image, so difficult to comment... I like it as it is, but I also wondered how this could look if the only thing to see will be the light beam falling on the pilgrim. Again, it's just a possible way to explore and maybe not the right one.
Anyway, you had a very interesting experience for sure, thank you for sharing it with us.
&nbsp
Posted: 05/13/2022 18:19:31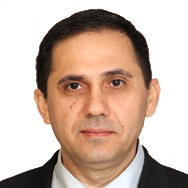 Israel Yosef
Hi Nick,
Your editorial is more mitic, very mesmerizing, thank you.
Your idea is the exact opposite of Emily's.
I'm glad that there are so many ideas for one photo.

Thank you very much for your comment.

All the best to you and your family.

Sincerely,

Israel &nbsp Posted: 05/14/2022 08:36:14
---
---
---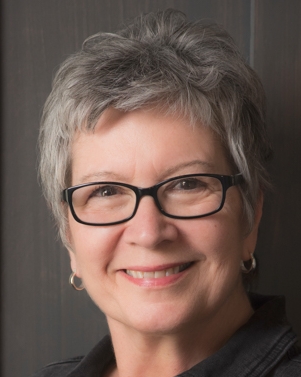 LuAnn Thatcher
Hello Israel,

Your photography is getting better and better each and every time you submit a photo. This image is very dynamic just in the simple subject of a light beam and person holding candles.

The example edits people shared with you I also think were well done and each has its high point of interest. For me, and because I am not familiar with this church, I would like to see a bit more light to get an understanding of where and what I am looking at. Other than that I just love the drama.

Best regards,
LuAnn &nbsp Posted: 05/13/2022 21:11:50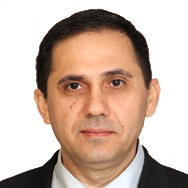 Israel Yosef
Hi LuAnn,

Thank you very much for your compliments.
Emil answered your request to see more in the church.
This is a special church and a special place, I often visit Jerusalem and every time I visit this church and always return with wonderful shots.

All the best to you and your family.

Sincerely,

Israel &nbsp Posted: 05/14/2022 08:43:27
---
---
---
Please log in to post a comment