LuAnn Thatcher
---
May 2022 - Hidden Beauty
Original
About the Image(s)
This image is my first attempt at creating a high key photo. Minimalist photography is my way to get to the essence of a subject and I am having fun in this genre. This example shows a different type of beauty, one we don't always see. The tulip leaves regenerate next year's bloom by acting as solar panels supplying the bulb with food derived from solar energy after the flower fades. This photograph is a way to stop and take notice of something we ordinarily would discard.

Camera FujiFilm XT4, my favorite 80mm macro lens, ISO 160, 0.5s, f/16.

My edits started in PS to correct the distractions on the original leaf; clean up the imperfections. I then use Silver Efex Pro 3 High Key preset 2 with control points. I did adjust levels in Capture One Pro so that the whites did not exceed 253. I do all my photographs of late in my studio. For this photo I used a white foam core board for the background, and an assortment of small LED lights to brighten the scene evenly.

I look forward to your comments!
---
22 comments posted
---
---
---
Oliver Morton
LuAnn, you make it very difficult to offer constructive comments! There is nothing that I can suggest for modifications. I love the image. It's definitely another award winner. I especially like the smooth tones and how they subtly define the plant. This photograph is a wonderful example of something that works incredibly well as a monochrome. Well done! &nbsp Posted: 05/01/2022 08:15:52
---
---
---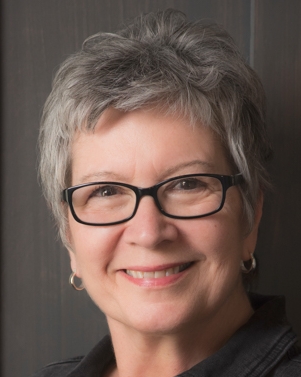 LuAnn Thatcher
Hello Oliver,
Thank you for your very kind thoughts and comments!

I have to laugh. I have been working on finding myself as a photographer for nine years. I have shot every category that camera club challenges suggested, but nothing hit home for me. Then I stumbled upon minimalistic photography and still life in my studio during covid. I enjoy this genre, so we will see if I can be consistent and creative (this is the tricky part) with it. Figuring out how to photograph a flower is my goal for spring and summer; I hope no one becomes bored of black and white flower photography.

Best regards,
LuAnn

&nbsp Posted: 05/01/2022 12:43:29
Oliver Morton
I don't know if you've found yourself, but your art has definitely found YOU! To me, minimalistic photography combines beautifully with either high key or low key and that opens a wealth of possibilities. It's hard to imagine getting tired of something gorgeous.

&nbsp Posted: 05/01/2022 13:34:55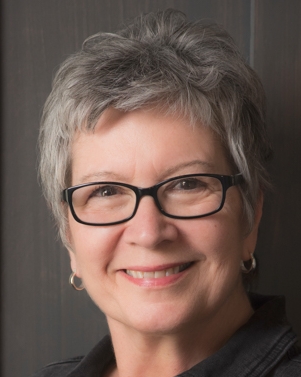 LuAnn Thatcher
Thank you for your kind words, Oliver! &nbsp Posted: 05/12/2022 09:20:53
---
---
---
Bob Legg
LuAnn. What a beautiful monotone image so evenly lite and graceful. Composition is excellent and I find the leaf on the left with the light center to be so compelling. It's a perfect 10. &nbsp Posted: 05/02/2022 17:39:30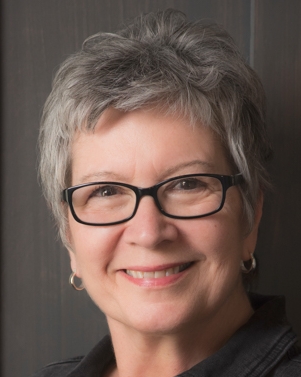 LuAnn Thatcher
Thank you also, Bob, for your kind words! I have been so impressed with everyone's images this month that I am newly inspired and want to get outside to shoot again.

Have a great day!
LT &nbsp Posted: 05/12/2022 09:23:17
---
---
---
Bunny Laden
Hi LuAnn,
What a stunning image. Your treatment gives the plant an ethereal quality that I find quite pleasing. I can't offer any suggestions. Everything you did resulted in an amazing image. I concur with Bob's perfect 10. Congratulations! &nbsp Posted: 05/07/2022 22:32:30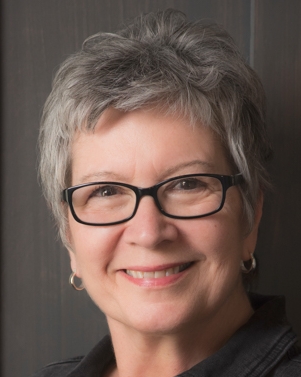 LuAnn Thatcher
Thank you, Bunny; your comments are very helpful!

LT &nbsp Posted: 05/12/2022 09:23:59
---
---
---
Emil Davidzuk
LuAnn

I have looked at High Key off and on when I use Silver Efex and never choose that tonality. I feel your rendering is perfect. Your tulip has a heavenly feel to it.

Print it

Emil &nbsp Posted: 05/13/2022 15:22:42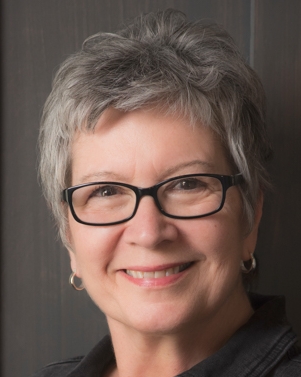 LuAnn Thatcher
Thank you so much, Emil, for your kind words! I will be printing this photo.

I am just taken aback at how well received this photo is with this group. I am truly humbled.

Kind regards,
LuAnn &nbsp Posted: 05/13/2022 15:38:07
---
---
---
Nick Ruxandu
Hello LuAnn,
Plain and simple photography - one of the most difficult to analyze. In my opinion, this photograph define your style.
I can see a distracting small spot in the middle of the biggest leaf - I personally have removed it. Other than that, I feel purity just by looking at this image.


&nbsp Posted: 05/13/2022 17:46:35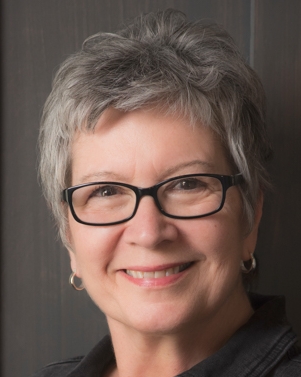 LuAnn Thatcher
Thank you, Nick; I appreciate your comments. Is the distraction in the middle on the edge of the big leaf? I am curious what you see that I am missing. Also, could you comment on why you say simple photography is most difficult to analyze?

Minimalism is very new to me, and I find great pleasure in this style. It is getting to the essence of a subject, which can be exhilarating, yet the challenge is to find the right subject enticing enough to hold a viewer's attention. It isn't easy to find your place in a sea of outstanding photographers and remain unique.

Have a good evening,
LT &nbsp Posted: 05/13/2022 20:40:17
Nick Ruxandu
LuAnn I marked the area I was talking about as #1, but on second taught I believe the #2 could be improved too.
I consider the minimalist photography is not so easy to analyze because the fewer elements you have in a picture, the more difficult could be to elaborate constructive critique.
&nbsp
Posted: 05/14/2022 09:09:02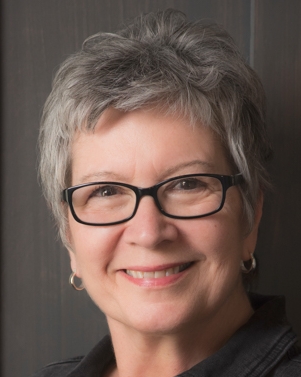 LuAnn Thatcher
Thanks, Nick, for the edit and comments on critiquing minimalist photographs; I agree and will work on those areas.

LT &nbsp Posted: 05/14/2022 10:22:39
---
---
---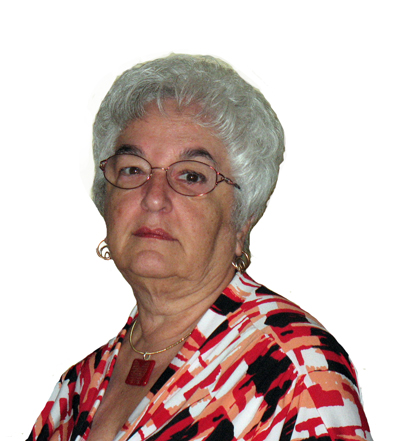 Bev Caine

(Group 48)
I love this image. I just adjusted the brightness down a miniscule amount to make it stand out a bit more. Let me know what you think. &nbsp Posted: 05/13/2022 21:41:37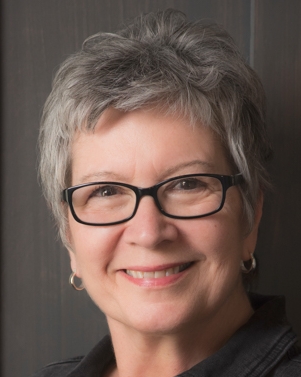 LuAnn Thatcher
I think you forgot to upload your edit. Brightness on high key images is a challenge. I did try to keep the highlights below 255 on the tone curve.

Thanks for the visit!
LT &nbsp Posted: 05/13/2022 22:42:24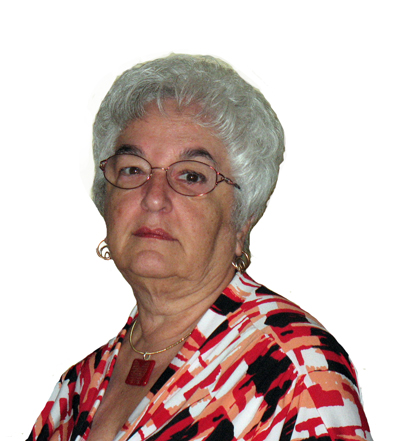 Bev Caine

(Group 48)
Sorry about that &nbsp Posted: 05/13/2022 23:10:03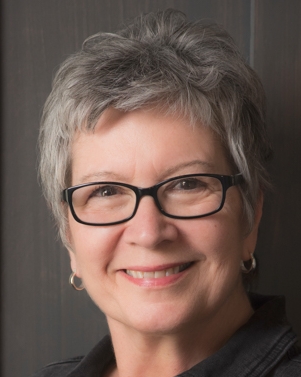 LuAnn Thatcher
Nice adjustment, Bev; I think it makes a noticable difference.

LT &nbsp Posted: 05/14/2022 07:46:19
---
---
---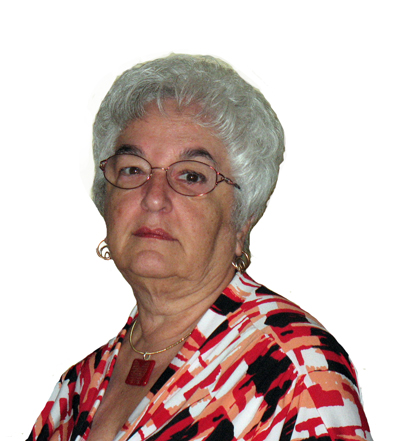 Bev Caine

(Group 48)
thanks &nbsp Posted: 05/14/2022 07:49:19
---
---
---
Mary Ann Carrasco

(Groups 3 & 50)
LuAnn, wow! what beautiful image. It is elegant in its simplicity. I agree that it is a 10. &nbsp Posted: 05/16/2022 15:56:10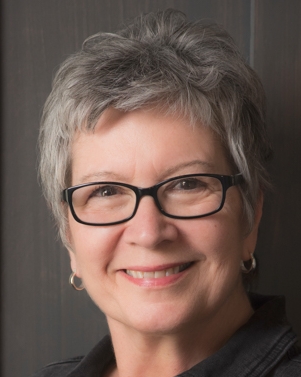 LuAnn Thatcher
Thank you, Mary Ann! I am glad you like it.

LT &nbsp Posted: 05/16/2022 21:42:33
---
---
---
Please log in to post a comment