Israel Yosef
---
January 2022 - Keeper of the Keys from the "Church of the Holy Sepulcher"
Original
About the Image(s)
A bit of history: On October 2, 1187, after 88 years of Crusader rule, the Muslims, led by Saladin, occupied Jerusalem. Saladin decided to leave the Church of the Holy Sepulcher intact, to prevent the outbreak of further crusades, and to allow Christian settlement in the city, despite the massacre of the city's Muslim (and Jewish) residents during the Crusader occupation. He entrusted the keys to the church to the Judahfamily, with the Nusseibeh family still responsible for the opening and closing of the church. Both families are Muslim.
--------------------------
I often visit Jerusalem and many times tried to photograph one of the keepers of the key to the temple, but they were not ready to cooperate. To my delight, this time he agreed to be photographed and even posed for me.

Your opinions?

I shoot in RAW format and process with Lightroom: basic adjustment, detail, texture, etc. Then I convert to B&W in Exposure X7 - Lith (milder) (modified), copied the layer and put it into mode "Multiply"(77%).

Camera settings: Leica Q2. ISO 400, 1/80s, f/5.6, 28mm, lens: Summilux 28mm f/1.7 ASPH
---
17 comments posted
---
---
---
Emil Davidzuk
Israel

I love this shot and it works very well in Monochrome

You might try a back and white version vs the toned version

Regards

Emil &nbsp Posted: 01/03/2022 12:56:20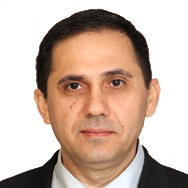 Israel Yosef
Hi Emil,
I'll try the black and white version.
Thanks for your comment.

Regards

Israel &nbsp Posted: 01/04/2022 10:25:39
Emil Davidzuk
Israel
I liked your shot so much I wanted to take s hot at it in my digital darkroom. I started with your original, rendered it in BW using Silver Efex, and then worked on the pillars on the right darkening the tops. I agree with Pete there is some nice detail in the background that can be reveled just slightly.
Thanks for sharing this shot and its background. It is a place I will only see though your lens.
Regards
Emil
&nbsp
Posted: 01/04/2022 13:24:20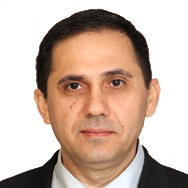 Israel Yosef
Emil,

Your photo editing is just WOW.
I really like your style in photography and your photo manipulations.
I learn a lot from you.
Thank you.
I will be very glad if you come to Jerusalem someday and will gladly show you this special city and I will learn from you.

Regards

Israel
&nbsp Posted: 01/04/2022 14:45:31
---
---
---
Oliver Morton
Israel, the background information is fascinating and gives historical context to your wonderful image. Your choice of where/how to pose the key-keeper is outstanding. I love the light flooding through the huge doors and falling on his face. Wonderful!
I realize that the left side of your image is the back of the other large door. However, since it is virtually invisible, I suggest cropping it out and removing the circular scratches that it made on the floor. Also, I think slightly more lighting and a tiny bit of detail in the black areas behind the man would be beneficial. And finally, reducing the toning somewhat might be interesting. I tried to incorporate these changes in the image below. Your thoughts?
&nbsp
Posted: 01/03/2022 14:03:48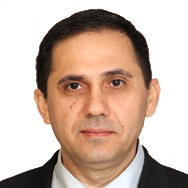 Israel Yosef
Hi Pete,

And this time you taught me something new.
I look forward to your comments and ideas every month.
I love your ideas.
I did not publish this photo because I knew that you would give me ideas to improve the processing of the photo.
If you have a Facebook page, I will be glad to add it in the comments to the photo when I publish the photo on my Facebook page.

Thanks for your comment.

Regards

Israel &nbsp Posted: 01/04/2022 14:30:14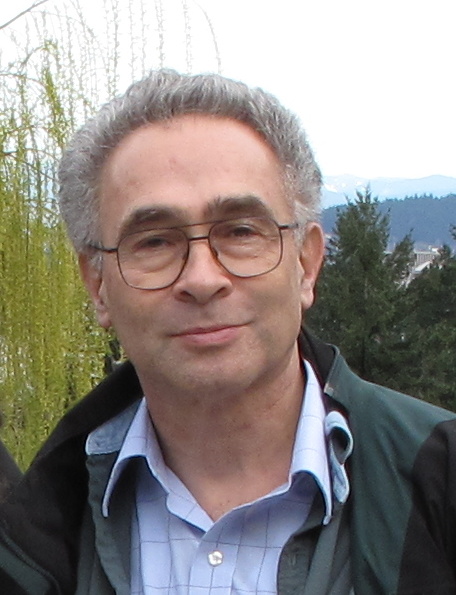 Stephen Levitas

(Group 32)
Pete, those are not circular scratches on the floor; they are metal tracks for the wheels at the bottom of each door to travel on. This is standard on such old structures. Yes, the fragment on the left can go out, for compositional reasons, but the door fully showing should keep the circular track in view. &nbsp Posted: 01/06/2022 20:16:27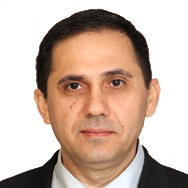 Israel Yosef
Hi Stephen,

She described everything correctly, so it is.
The doors of the temple are very massive and therefore there is a wheel under each door and on the floor there are iron arcs along which these wheels roll.

Regards

Israel &nbsp Posted: 01/07/2022 00:45:33
Oliver Morton
Very interesting, Stephen. Based on that information, I definitely agree that the track of the open door should remain. Thank you!

&nbsp Posted: 01/14/2022 09:44:49
---
---
---
Bunny Laden
Hi Israel, Your treatment of the image imparts a mystique to it, which I think is fitting for this historic Church. It makes all the difference to have the keeper looking out, and standing next to the enormous door. I'm glad you persisted in asking each keeper when you visited. It inspires me to be persistent to get a great capture.

The only thing I would suggest is something that Pete has already suggested, and that is to crop out the door on the left that is barely visible. It is visible enough to be a minor distraction on the left, bottom part of the image. &nbsp Posted: 01/03/2022 16:38:31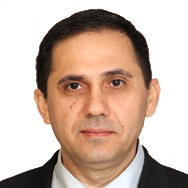 Israel Yosef
Hi Bunny,

You are right that the photographer needs to be persistent and patient, it is rewarded.
Thanks for your comment.

Regards

Israel &nbsp Posted: 01/04/2022 10:29:15
---
---
---
Bob Legg
Another great image Israel. From a historical point of view, the "keeper" gives scale to those enormous doors and those of us that are unfamiliar could not even imagine their size. Talking about size, above the height of the keeper are those the keys/lock to the doors? I agree with Pete's edits cropping the left door and opening the shadows of the wall behind the keeper. The detail at the bottom of the door also speaks to the age of the door and church. Those of us in the US don't have any references to any items dating back to 1187 and your historical bit gives us that perspective. Thank you, &nbsp Posted: 01/03/2022 20:44:28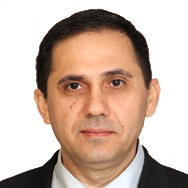 Israel Yosef
Hi Bob,

I'm glad you liked my explanation about this sacred place.
If someday you are in Jerusalem, be sure to visit the "Church of the Holy Sepulcher" in the morning, and then walk the streets of the old city and then return to the closing of the "Church of the Holy Sepulcher" at about 7 pm.
The closing ceremony of the gate is something special.
I will not tell you, I hope to see you here in Jerusalem.

Thanks for your comment.

Regards

Israel &nbsp Posted: 01/04/2022 10:44:12
---
---
---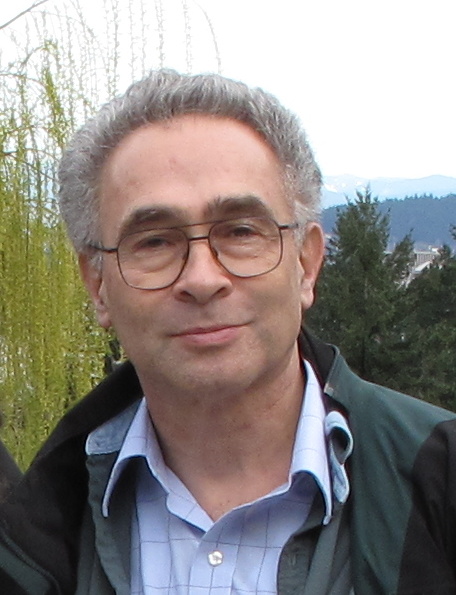 Stephen Levitas

(Group 32)
Given the history you gave of Saladin, it is so appropriate that this man should pose before an "open door," which has deep symbolism about universal acceptance of each other. Either you or he, or both of you, appear very aware of this concept in this excellent image. &nbsp Posted: 01/06/2022 20:19:24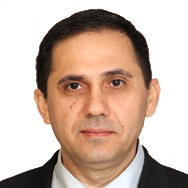 Israel Yosef
Hi Stephen,

You are right, this Temple is run by representatives of three concessions:
Greek, Armenian and Copts.
This status quo has existed for centuries.
This shows once again that one can coexist peacefully.

Regards

Israel &nbsp Posted: 01/07/2022 00:41:42
---
---
---
Steve Knight

(Group 39)
Hi Israel

I was perusing several groups when I came across your image and stopped to take a closer look immediately. After reading your interesting history of the location, I wouldn't change a thing in the photo. Based on the history, you've nailed it in my opinion. As an image telling a story, I have no interest in the background behind the gentleman as the background shadows appropriately brings him to the fore. And the toning provides a warmth that fits the narrative. The gentleman door keeper appears to be moving from the darkness into the warm light which again fits your historical narrative. A wonderful image. &nbsp Posted: 01/17/2022 14:48:41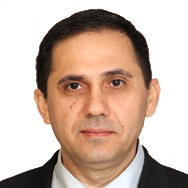 Israel Yosef
Hello Steve,

I like your description of my frame and your vision.
I'm glad you were interested.
Thank you very much for your comment.

Regards

Israel &nbsp Posted: 01/19/2022 03:30:14
---
---
---
Please log in to post a comment