LuAnn Thatcher
---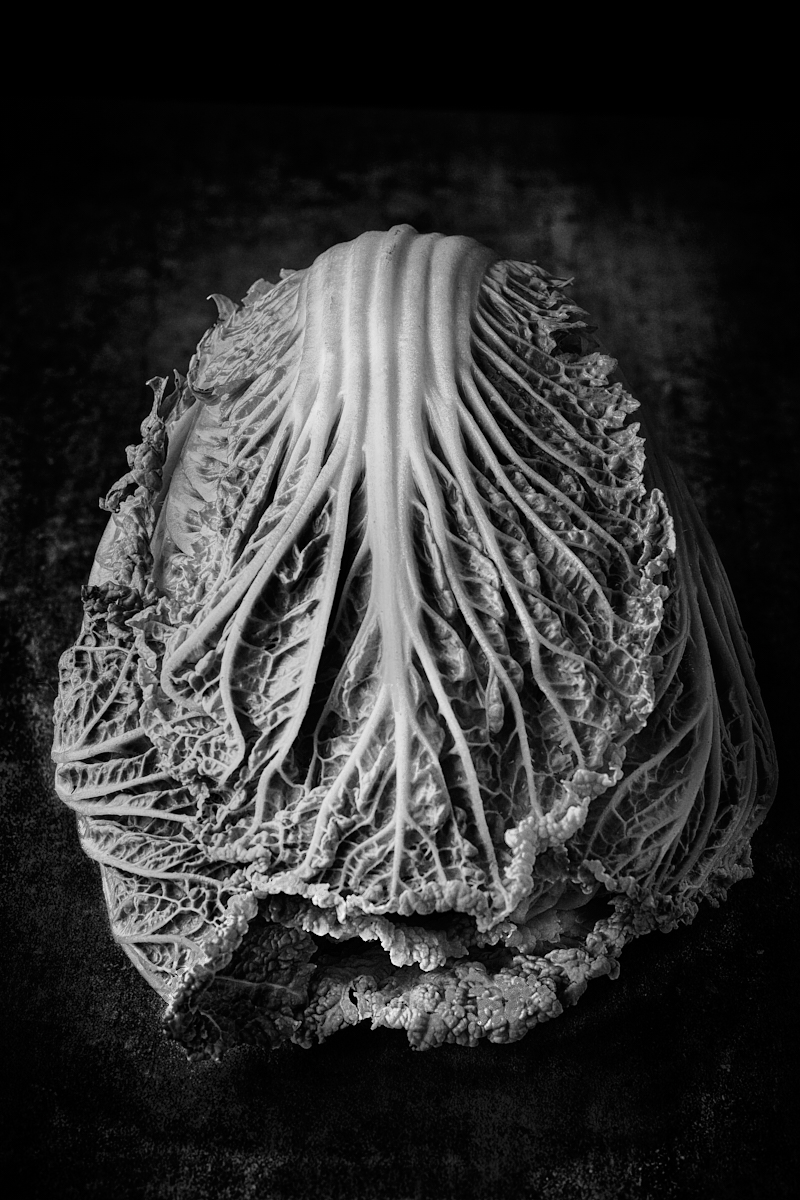 November 2021 - Romaine
Original
About the Image(s)
I was looking for some new ideas for black and white photography. The landscapes in my neighborhoods are not appealing and most cities are an hour's drive from home for anything else to shoot. I have taken a fancy to doing still life, so I started to collect copies of photographs on Pinterest for inspiration when I stumbled upon Edward Weston's photo – Cabbage. So, I was off to the grocery store to see what I could find for a subject; that is where I found romaine lettuce.

Camera was Fujifilm X-T4, XF80mm macro lens, ISO 160, 1/125 shutter, f/11. I used a 3x5' softbox with a Godox AD200 flash and set on Manual. I used a three-sided foamboard for the background, and a grey tile for the base on a table.

For editing, I converted the photo in Capture One 2021 and then went into Photoshop so I could get to Nik Silver Efex Pro 3 (Capture One does NOT recognize Nik software at all so as a work-around I use Photoshop as a steppingstone). In Silver Efex I chose the Triste 2 preset and adjusted the settings to my liking. Then I followed my path back to Capture One where I made 10 additional adjustments; getting the light right is quite challenging.

I look forward to hearing what you think.
---
This round's discussion is now closed!
19 comments posted
---
---
---
Bunny Laden
Hi LuAnn, I like it! First of all, you chose a very fine head of romaine. I hadn't considering how interesting the stalks and veins are until I looked at your image. Your processing brought out the detail and dimension. Nicely done.
I think there are also many other possibilities with this particular vegetable, such as putting it at angle. &nbsp
Posted: 11/02/2021 16:20:55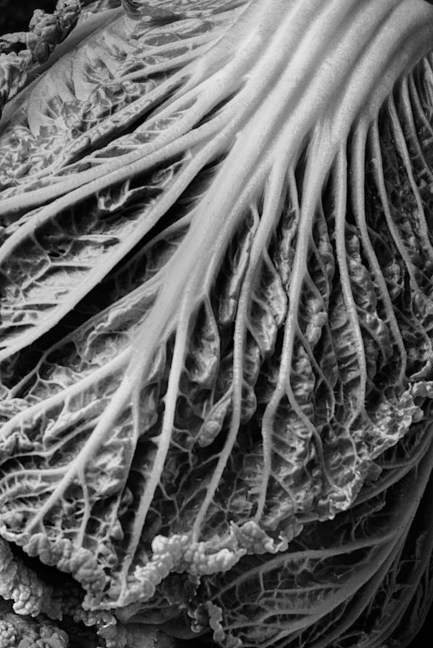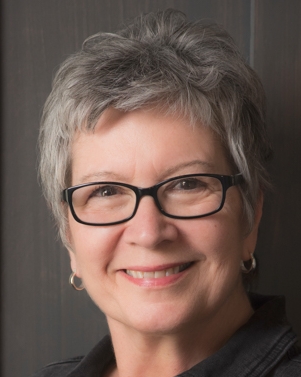 LuAnn Thatcher
Nicely done, Bunny, great edit, and thanks for your comment!

LT &nbsp Posted: 11/02/2021 16:34:53
---
---
---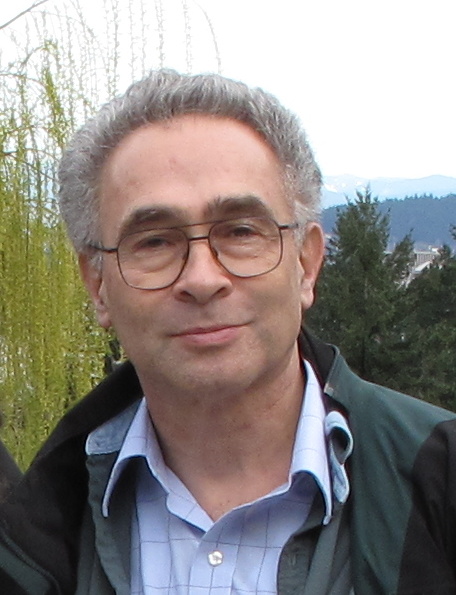 Stephen Levitas

(Group 32)
Weston's cabbage leaf is one of the finest images ever shot. You chose well for inspiration, and did very well with your beautiful head of romaine. I find it interesting how you went from Weston's single leaf to an entire head, and you made a great choice.
I find you background a little distracting--I prefer pure black, and I think your contrast is a bit too strong--but of course I am taking Weston's lighting to be definitive--which I have no right to do. &nbsp Posted: 11/05/2021 16:40:05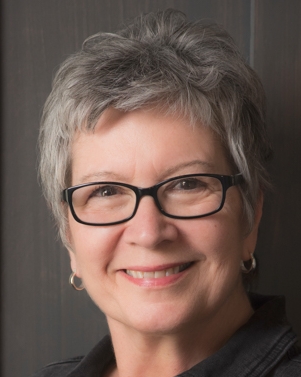 LuAnn Thatcher
Thank you, Stephen, for your thoughts and comments.
I thought about a pure black background initially. I was worried it would affect the depth and dimension in the image, so I chose not to use black.
Here is a quick example I did this morning of the image with a black background.
Thanks again for visiting and commenting on my photo.
LuAnn &nbsp
Posted: 11/08/2021 10:12:31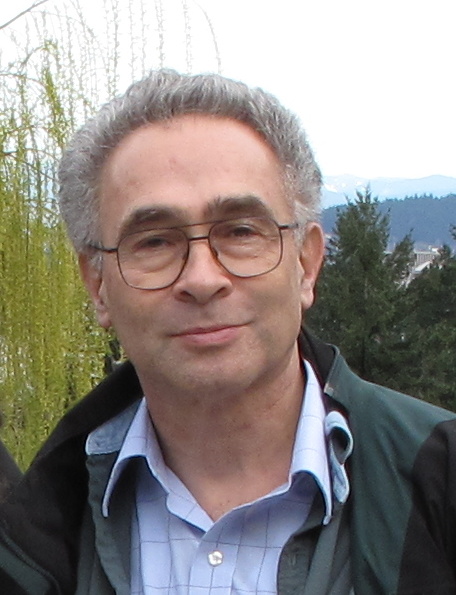 Stephen Levitas

(Group 32)
I quite like this--very much in the spirit of Weston, but with your great choice of a full head of romaine. &nbsp Posted: 11/08/2021 11:10:01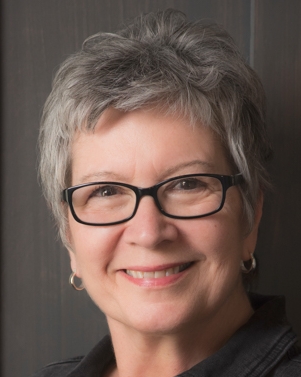 LuAnn Thatcher
Thanks, Stephen!

LT &nbsp Posted: 11/08/2021 16:03:05
---
---
---
Bob Legg
LuAnn, there you go again. More diversification. That's the mark of an excellent photographer. I really like the texture you captured and the exposure is right on. I do feel that Bunny's edit promotes the strong leading line of the subject. Well Done. &nbsp Posted: 11/07/2021 19:03:34
---
---
---
Emil Davidzuk
LuAnn

Romaine is not just for salad in your house...

I applaud you for opening new doors due to the lack of closeby photo subjects.

This is so well done, the texture is amazing.

Keep going with still life, I think you will make them look great.

Emil

&nbsp Posted: 11/11/2021 12:50:31
---
---
---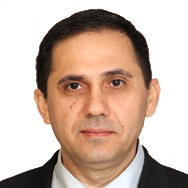 Israel Yosef
Hi LuAnn,

You are great at still lifes like everything else.
Gorgeous light and crisp texture.
I really liked the idea of Bunny.

All the best.
Sincerely.

Israel &nbsp Posted: 11/12/2021 01:05:40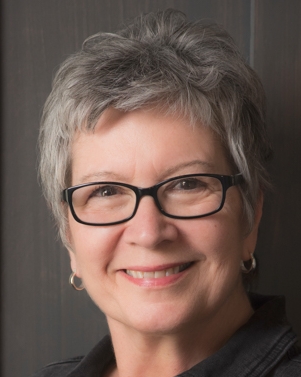 LuAnn Thatcher
Thanks for the boost of confidence, Israel. I have a long ways to go but it is fun.

Can I ask you why you think a diagonal placement of the lettuce would be better? Is it because it was further cropped? Less is visible? Or something else? This would be helpful for me to know.

&nbsp Posted: 11/13/2021 09:43:53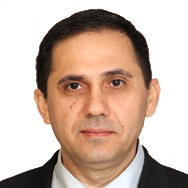 Israel Yosef
Hi LuAnn,
Romaine filled the entire space.
Its veins are larger and they are diagonal and this is very eye-catching.
I rotated the photo and made diagonals from left to right.
Your opinion?
I wish you and your family good health and you more creative success (I learn a lot from you).
Israel &nbsp
Posted: 11/13/2021 10:05:51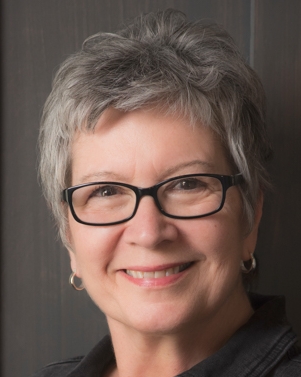 LuAnn Thatcher
Your example, Israel, is very helpful. I like the diagonal (bottom left to the upper right) you chose, and now I see why it is better. I was stuck before, but now I can see more clearly.

Thank you!

LT &nbsp Posted: 11/13/2021 11:09:12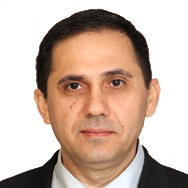 Israel Yosef
Hi LuAnn,
I'm glad you liked it.

Sincerely.

Israel &nbsp Posted: 11/13/2021 13:10:44
---
---
---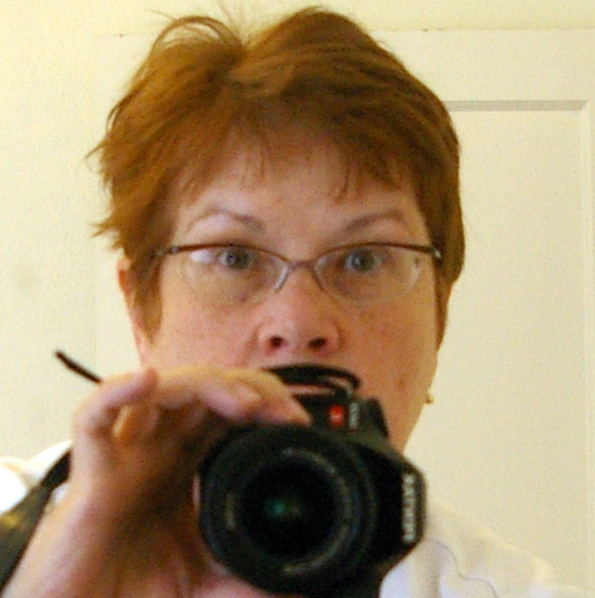 Leah Konicki
LuAnn,
I smiled to myself when I saw your photo - I once showed a photo of a group of carrots (they were loose in a box at a farmer's market, not at all like seen in the grocery store) at a camera club meeting, in black and white, as it happens. Another photographer commented "I would never think to take a photo of carrots." I was reminded of the incident upon seeing your romaine. Nice to see your inspiration - I had to look up Robert Weston, which is when I realized I had seen his images of peppers, with their quite sensuous qualities - though I had not seen his images of lettuce or cabbage. Well done, and great to find inspiration around the house, especially as we move into the dreary cold season. Personally, I prefer the more angled composition that Bunny has suggested. Never thought of using my carrots here. . . &nbsp Posted: 11/13/2021 09:29:37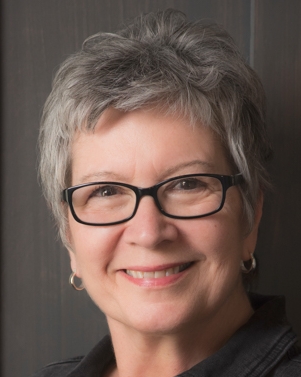 LuAnn Thatcher
Thanks, Leah, for your comment. I will have to try carrots next time. I was thinking about trying radishes but carrots sound fun too! &nbsp Posted: 11/13/2021 09:41:16
---
---
---
Oliver Morton
LuAnn, this is a very, very nice image... especially as a monochrome! This photograph goes way beyond "food photography". Instead, it's art.

The diagonal image that Israel provided is especially appealing. It feels more dynamic than the initial photograph which feels a bit too static (in my opinion). However, all of the versions are outstanding! Nice work!

&nbsp Posted: 11/16/2021 20:04:37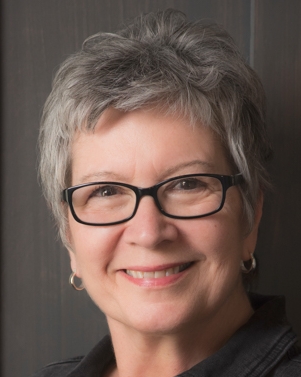 LuAnn Thatcher
Thanks, Oliver, I see your point when you say it feels static. That's helpful!

LT &nbsp Posted: 11/16/2021 21:12:07
---
---
---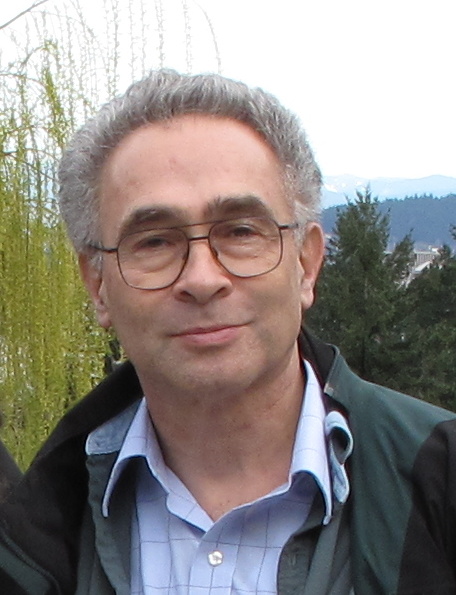 Stephen Levitas

(Group 32)
LuAnn and Pete,
You both raise an interesting question about static vs. dynamic that I had never thought about.
Weston's original (and LuAnn's look-alike) have for me a "regal" sense, like I am looking at the symbol on a king's armor breastplate. For such as this, I think "static" (hence stable) is appropriate.
On the other hand, the tilted image goes in another direction and it is very interesting to see dynamism injected into this subject matter. Great discussion. &nbsp Posted: 11/23/2021 19:15:07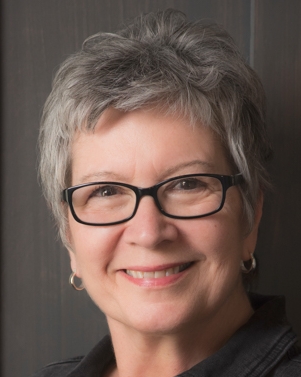 LuAnn Thatcher
I appreciate your comments, Stephen, thanks for visiting group 62 and come back again!

LT &nbsp Posted: 11/26/2021 16:01:21
---
---
---