Bunny Laden
---
November 2021 - My Scruffy Husband
Original
About the Image(s)
During a recent trip to Napa Valley, my husband and I ate dinner outdoors. His hat created a pattern on his face that looked interesting. I thought that, along with his newly grown beard, might work well as a black and white image.

I took the photo using my iPhone 12 Max in Portrait mode. This allowed me to adjust the Bokeh to get the effect I wanted. I used Luminar AI to open his eyes a bit and to eliminate the wait person in the background. In Photoshop, I used erase, clone, and content-aware fill to further remove distracting elements from the background. I did the BW conversion using Silver Effects Pro 3. I also did some burning to even out the harshness of the shadow created by the hat.
---
17 comments posted
---
---
---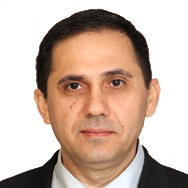 Israel Yosef
Bunny Laden
That's an interesting idea Israel. Because the image was taken outdoors, I hadn't thought of removing all evidence of the outdoors, just the distracting elements. I'm thinking that perhaps I should redo the shot indoors with studio lighting and a backdrop or perhaps clone in more foliage like there is on the left side. Something to think about! Thanks for the suggestion. &nbsp Posted: 11/03/2021 23:55:29
---
---
---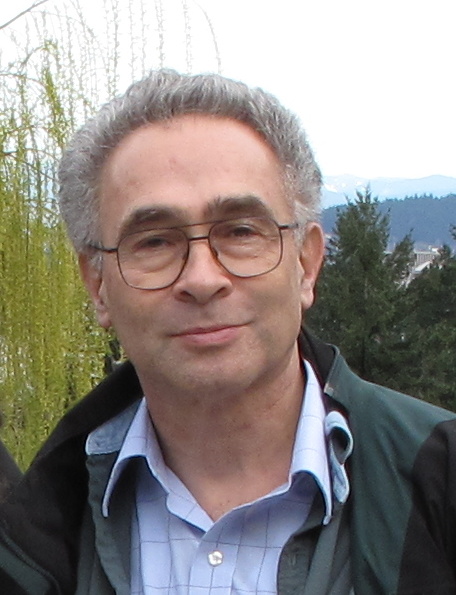 Stephen Levitas

(Group 32)
Your husband is evidently a charming and cheerful man, and engages very well with the photographer. Well done shot.
The sun-lattice effect works very well when it is large stripes on a nude or affecting an entire room, but I don't think these detailed spots contribute to a portrait. I like the idea of you doing a studio shot of your husband--he is a good model for you. &nbsp Posted: 11/06/2021 12:51:56
Bunny Laden
Thanks for the feedback Stephen. My first instinct was to crop tightly to show just the pattern part of his face. I might experiment with this a bit more. One of the great things about DD is it gives us that chance to try out things and get other ideas! &nbsp Posted: 11/06/2021 13:33:09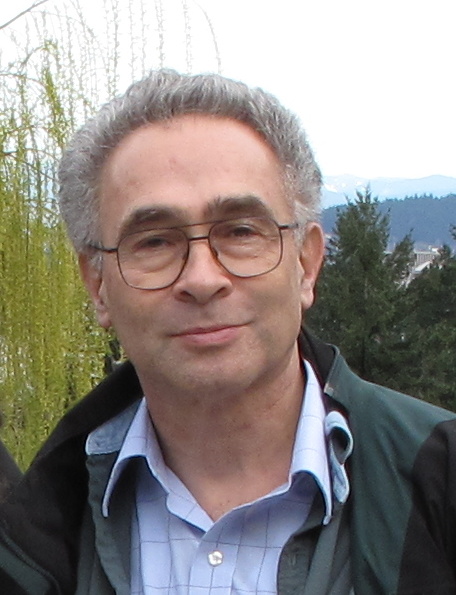 Stephen Levitas

(Group 32)
What a great idea to crop just to the pattern area--I think that might work very well. I had not thought of that. Please show the result, if you don't mind. &nbsp Posted: 11/06/2021 14:14:15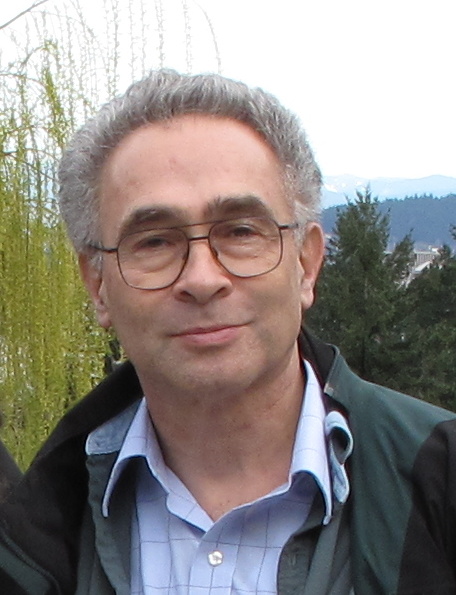 Stephen Levitas

(Group 32)
I like this much better than the full portrait because the texture of the light pattern is more discernable here. &nbsp Posted: 11/06/2021 15:34:48
---
---
---
Bob Legg
Bunny, I have to state that I'm not a big fan of the screen pattern on your husbands face, and the cropped image showing just his forehead down to his nose may be interesting but not for a portrait of your favorite love one, but then again maybe he loves it. &nbsp Posted: 11/07/2021 19:37:55
Bunny Laden
Thanks for the honesty Bob! You are correct--the cropped in image does not make for a portrait, so I wouldn't refer to it as such. He is a good sport. During the lock down phase of the pandemic, I took the PSA History of Photography course. Any assignment that required a person had to be him! &nbsp Posted: 11/07/2021 20:41:12
Bob Legg
That puts the image more in context. You were both stuck with each other. I get it, we are still in partial lockdown ourselves. My wife just wants to spend time in her garden. I do find that the cropped image with the screen pattern interesting and love the exposure on his eyes. &nbsp Posted: 11/07/2021 21:02:34
---
---
---
Emil Davidzuk
Bunny

My feeling is that a photograph that evokes a lot of comment/suggestions is well seen by the shooter.

I like Israel's idea to go with the dark background, the focus is clearly on your loving subject.

I also like your idea of a studio shoot.

Regards

Emil

&nbsp Posted: 11/11/2021 12:59:28
---
---
---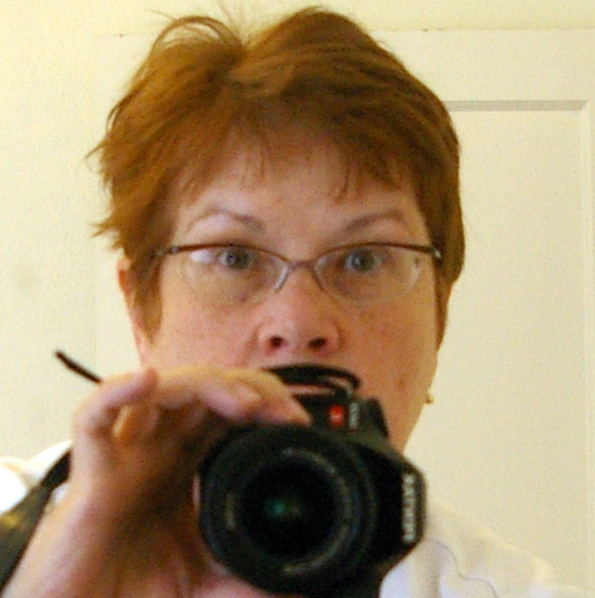 Leah Konicki
Bunny, fun. Unlike some of the other comments, I really like the pattern from the sun through the mesh of the hat on your husband's face - I do also like the closer in image as well. Clearly a case of one's preference, but I think with this one photo you have lots of options. &nbsp Posted: 11/13/2021 09:35:26
Bunny Laden
Thanks for your feedback Leah! &nbsp Posted: 11/13/2021 10:36:18
---
---
---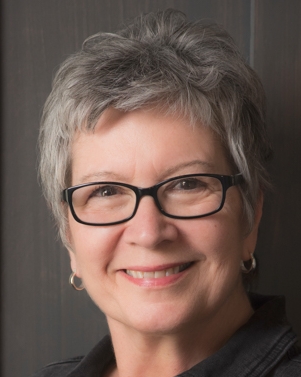 LuAnn Thatcher
You took the creative route with this portrait, Bunny, and I find the idea very original. I have to agree with Stephen's comment about using a pattern on a face.

Your close-up revision makes the pattern more pronounced, and I think it gives a more sinister feel to your husband. But, we have to try different things and welcome others' comments as they lead us through the creative process. I like Israel's idea of the black background; it puts the pattern in more context.

But still, something seems missing. I like your thought that cloning in more foliage on the other side of the image or replacing the background (maybe) would be an option. Lastly, a studio shot is always an option.

I would be interested to see your final image. &nbsp Posted: 11/13/2021 10:10:38
---
---
---
Bunny Laden
Thanks for your comments LuAnn. I think my image has run its course. I now have a lot of very helpful feedback to incorporate into my next images. One thing I must remember is to think before capturing the image and ensure the scene is set up properly to avoid items that need to be removed or remedied with cloning. &nbsp Posted: 11/13/2021 10:35:53
---
---
---
Oliver Morton
Bunny, I'm a bit late to the party, but want to share my thoughts. First, I like your concept and the idea of creating a pattern on your husband's face. As LuAnn said, it's an original and creative idea. Nicely done.
I also like the idea of a closeup of his face. But, as someone mentioned, it looks a bit sinister. So, using the original I attempted a different crop. There wasn't enough resolution to do a decent job but maybe my attempt will give an idea of it.
Take care.
&nbsp
Posted: 11/16/2021 20:42:33
Bunny Laden
I Like it! Great suggestion. &nbsp Posted: 11/17/2021 00:29:07
---
---
---
Please log in to post a comment