Emil Davidzuk
---
November 2021 - Writing Desk
Original
About the Image(s)
My last photo trip was to Fort de Chartres near Prairie du Rocher Illinois to photograph this historic location. The third and current fort, built in 1760, is maintained by the Illinois Historical Society. The historical recreations inside the Guard House to me are the photo epicenter particularly with the natural light creating wonderful light and dark spaces.

Workflow: I used PS and Silver Efex Pro and then LR filters. I widened the canvas on the left side to center the desk better in the image, painted out some of the objects in the background.

Shot with Sony A7RIII 24-70 mm at 24mm f2.8 lens, f6.7 ISO 2500 (handheld in low light), 1/15 sec, and 0 EV.
---
This round's discussion is now closed!
7 comments posted
---
---
---
Bunny Laden
Hi Emil, What a great subject! I am enjoying the natural lighting and the way it highlights the chair and desk. It makes for an excellent BW image. You did a great job removing the distracting elements yet keeping a few of the background items (like the barrels) as these keep my eye exploring the image. &nbsp Posted: 11/02/2021 16:39:07
---
---
---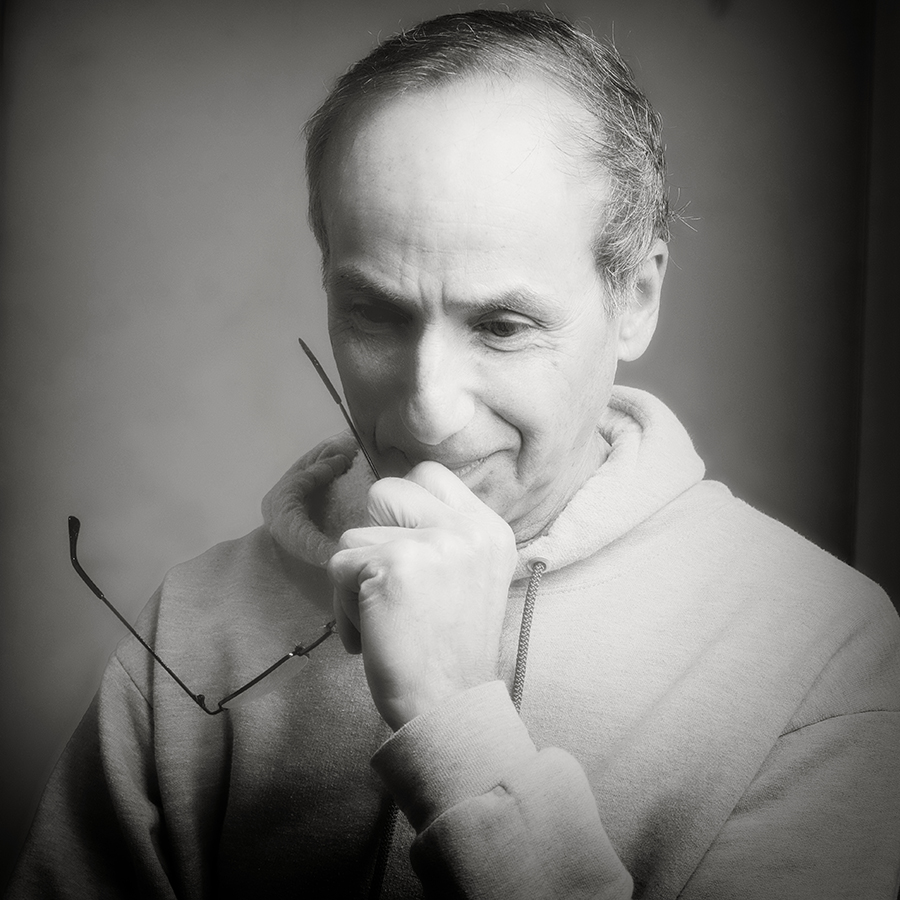 Lance Lewin

(Groups 83 & 87)
Happy Friday, Emil! Love these types of compositions that use "piercing" light from the window that sets up a beautiful aesthetic. (I love when this type of lighting used in making movies; a lot of this can be scene in the Hand Maid Tales seen on Hulu).
However, I will suggest "removing" items from the scene by digital means was not necessary and in my opinion, may actually take away from the original color image. In the attached example, using your original 2x3 ratio, I carefully cropped out bottom-right rope, and ever so slightly, cut off left-side of frame. I feel this still maintains the original photographic capture with all its appeal. Next step would be to convert to BW as before. Thank you. &nbsp
Posted: 11/05/2021 09:36:39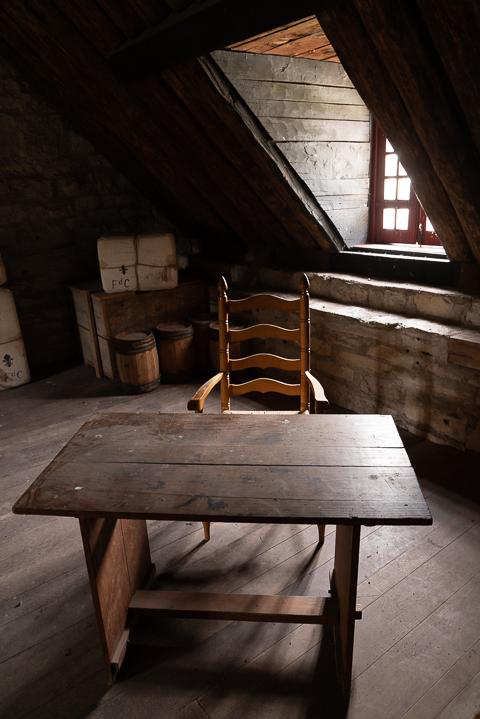 ---
---
---
Bob Legg
A beautiful image Emil. I really like the natural light from the window and the simplification of the scene to hilite the desk and chair and the texture you pulled from the wood inside the window and the wood on the wall behind the chair.
&nbsp Posted: 11/07/2021 19:10:58
---
---
---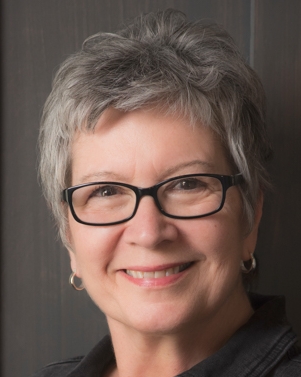 LuAnn Thatcher
It's unanimous, Emil, this is a great image! It's a classic look for black and white photography as well. In your B&W version, I like the space around the desk; it gives the subject (the desk) room to breathe. You did an excellent job removing white containers in the background as well. The shadows are good, the light is perfect, and the details in the wood slats in the window sill contribute to an interesting story.

Well done.

LuAnn &nbsp Posted: 11/09/2021 11:42:28
---
---
---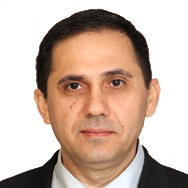 Israel Yosef
Hi Emil,

Great light and composition.
I always admire your work and learn from you.

All the best.
Sincerely.

Israel &nbsp Posted: 11/12/2021 00:46:39
---
---
---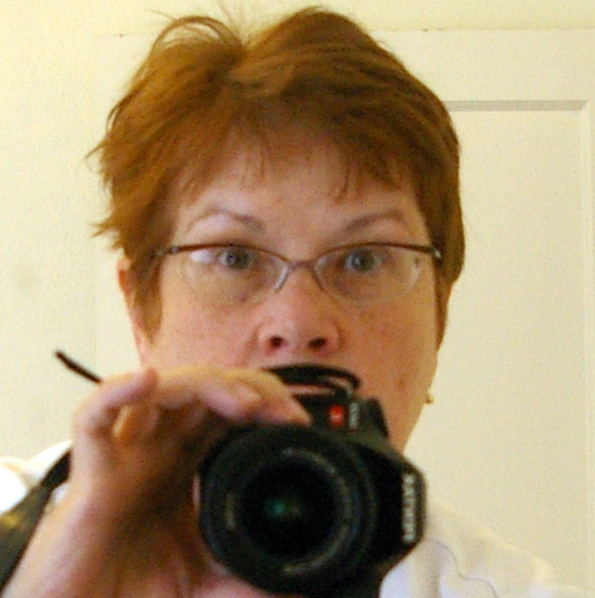 Leah Konicki
Emil, I can only echo what the others have said - I, too, like the play of light and the textures. I'm inclined to agree that it "works" in black and white in a way it does not in color. I might be inclined to bring out the texture of the wood even more, but I think that is a matter of personal choice. Well seen! (I may have to try to visit Forts de Chartres, as I am only a state away in Indiana.) &nbsp Posted: 11/13/2021 09:32:51
---
---
---
Oliver Morton
Emil, this is nothing short of brilliant! The range of tones is outstanding. As much as I like to make suggestions, I'm at a loss this time. Well done!

&nbsp Posted: 11/15/2021 10:23:35
---
---
---