Israel Yosef
---

October 2021 - Humanity vs. Nature

Original
About the Image(s)
In July this year my wife and I (she also began to take pictures)were with a group of photographers in Iceland. Having passed all the checks for Covid 19 in Israel, in Zurich (there was a transplant), and in Iceland, we saw a beauty that cannot be described, it must be seen. Among all the beauty of Iceland, we saw this "monster".

I shoot in RAW format and process with Lightroom: basic adjustment, detail, texture, etc. Then I convert to B&W in Alien Skin Exposure 7 | B&W Films | Agfa APX 100

Camera settings: Sony a7r iii. ISO 250, 1/640s, f/11, 70mm, lens: Sony FE 24-70mm F2.8 GM.
---
10 comments posted
---
---
---
Bob Legg
Israel, there you go again. Being the news photographer. Very nice composition and Nice leading line of the river leading to the power plant? Great tonal range from the dark foreground to the white smoke. Wind direction helped with leading lines. I can't think of any suggestions. You got it!
Bob &nbsp Posted: 10/04/2021 16:06:53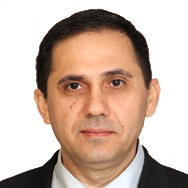 Israel Yosef
Hi Bob,

I am very grateful to you for your comment.

All the best.

Best regards

Israel &nbsp Posted: 10/09/2021 10:54:53
---
---
---
Emil Davidzuk
Israel

Top marks here on your subject choice this month. As Bob noted the leading lines of the water into the power plant with its billowing smoke. Your ominous tone is what is needed to convey where our planet is headed without everyone working to address global warming.

Emil &nbsp Posted: 10/07/2021 12:21:30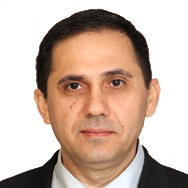 Israel Yosef
Hi Emil,

Thank you very much for your comment.
I agree with your opinion that everyone needs to fight
the problem of global warming.
The water level in the Dead Sea drops by 1.5 every year.
The governments of Israel, Jordan, Egypt, the World Bank and other organizations have agreed to finance a project to transfer water through a canal from the Red Sea to the Dead Sea.
Unfortunately, nothing has changed until now.

All the best.

Best wishes.
Israel &nbsp Posted: 10/09/2021 11:05:26
---
---
---
Oliver Morton
An excellently captured image of the monster. Photographs of Iceland always seem to show pristine land, clean/clear water, and lovely landscapes. Israel, my only suggestion for your image is for you to send it to the Iceland government, along with text that conveys the feelings expressed by Emil.
The government organization that should receive your image and text is the Ministry for the Environment and Natural Resources. The email address is
mrn@mrn.is
. I would be happy to provide some draft text if that would be helpful.
&nbsp
Posted: 10/07/2021 12:48:13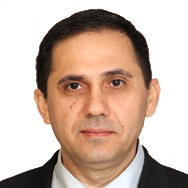 Israel Yosef
Hi Pete,

Thank you very much for your comment.
I value your offer to help me write a letter
at Ministry for the Environment and Natural Resources.

I would appreciate some draft text.

All the best.

Best wishes.

Israel &nbsp Posted: 10/09/2021 11:15:14
---
---
---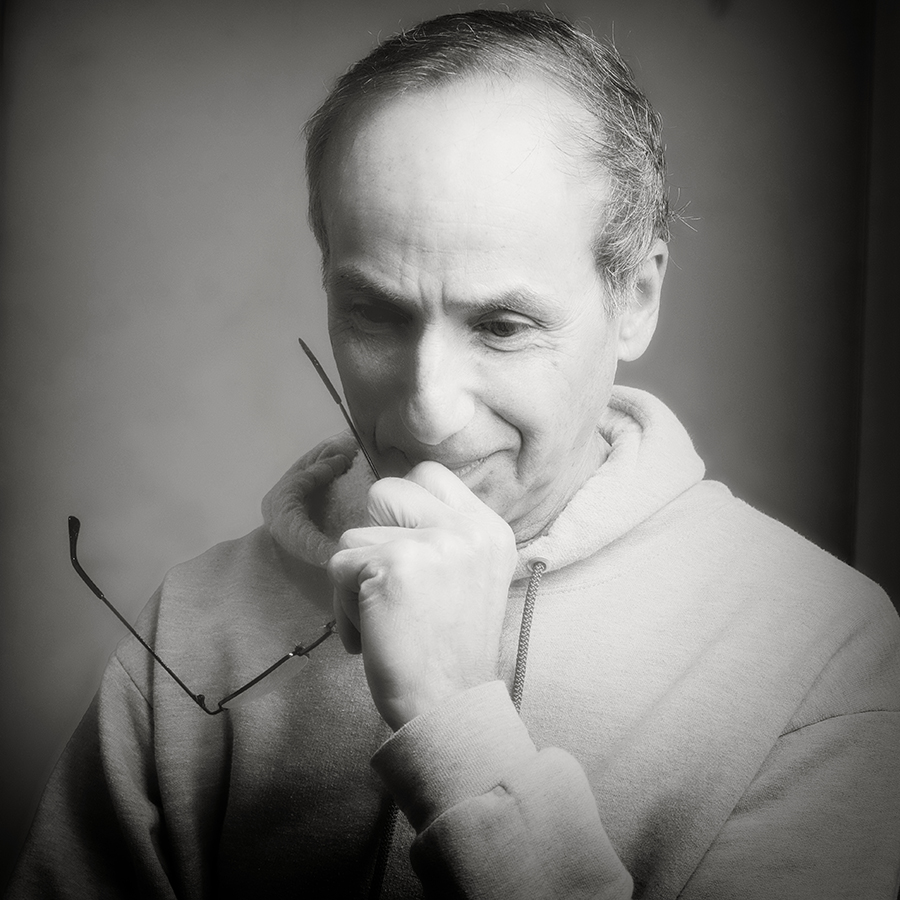 Lance Lewin

(Groups 83 & 87)
Hello, Israel... a very powerful composition, and the entire scene made me think of painter, Claude Monet (1840 - 1926): and this particular painting: from my research paper...'peering through rain, sleet, snow, or the fog and coal dust depicted in Monet's "Waterloo Bridge", 1903'. "They are impressionists in the sense that they render not a landscape, but the sensation produced by a landscape. These artists were painting what they saw, not what they knew was there; perception, not appearance".

(Cite: Monet - An accessible, engaging introduction to the life and work of Claude Monet. Editions: Paperback | English by Carla Rachman

The work is wonderful and I continue to enjoy looking at it!

"Points to Ponder":
In my opinion, I do wish you had not added any film-like aesthetics, as I feel the natural and man-made atmospheric conditions already provided the boldness, richness and emotion.

Lance A. Lewin
PSA B&W Photography Mentor &nbsp Posted: 10/14/2021 10:25:23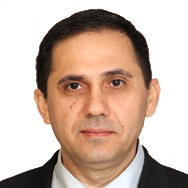 Israel Yosef
Hello Lance,

Thank you very much for your comment and comparison with the great Claude Monet.
I learned a lot of interesting things.
I will take into account your suggestions in the future.

All the best.
Sincerely ,
Israel &nbsp Posted: 10/15/2021 12:23:53
---
---
---
Bunny Laden
Hi Israel,
It is interesting how many of the places we think of as pristine have their ugly sides. Do you know what this is? A factory of some sort? A power plant?
Black and white works quite well for the image. I like the way you brought out the contrast in the billowing smoke. There is a very nice range of tones. An amazing feature of your image is the long plume of smoke. I think that a slight crop of the left side would focus my eye on the plume of smoke even more. What do you think? &nbsp
Posted: 10/17/2021 18:17:22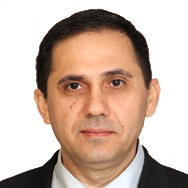 Israel Yosef
Hi Bunny,

I'm not sure, but it seems to me that this is a heating plant in the geyser fields.
I like your photo cropping.
Thanks for that comment.

All the best.
Sincerely,
Israel &nbsp Posted: 10/18/2021 06:14:07
---
---
---
Please log in to post a comment