Oliver Morton
---
October 2021 - The Frog
Original
About the Image(s)
Three of us from my camera club were out photographing in a local park. David, a tall man, looked into some of the foliage and quietly spoke to me and my other friend. As he whispered "frog", he whipped out his camera and started shooting away. Soon he was done, and it was my turn. Since I only had my 24-105mm lens with me, I couldn't get very close. This was the best image I could manage.

In Camera Raw I severely cropped the image and converted it to B&W. By slightly turning the photograph and playing with the light I attempted to highlight the frog while retaining the context. I'd love to hear your thoughts.

Data: Canon R5 with 24-105mm lens @ 105mm; 1/250 sec; f/11; ISO 800.

---
8 comments posted
---
---
---
Emil Davidzuk
Pete
Your composition brought to mind the work of Jack Curran who had a category he called "Botanicals" that he dodged and burned to bring out texture etc. I gave tried to mimic his works but fall short.
Capturing a frog in the leaf pocket, who was patient enough to sit for your turn, must have made your day. I agree with your approach of highlighting the frog so I thought I would go further down the path. In LR added two radial filters on the frog and above to lighten that area a bit more. I added two linear grad filters on right and left to darken those areas. When you have a nice shot, it fun to try an idea of your own.
Thanks for sharing
Emil &nbsp
Posted: 10/01/2021 11:18:43
Oliver Morton
Thank you, Emil. I agree that further darkening of the "non-frog" is a nice improvement. And, as Bob (below) mentioned, I might also try cropping a bit tighter on the right side. The one thing I'm not sure about is the additional brightening of the frog. At some point, I think it would feel over-processed.



&nbsp Posted: 10/05/2021 18:16:44
Emil Davidzuk
Pete

Concur with your comment about over processing the subject. I should have said dodging the leaf area adjacent to it....

Regards

Emil &nbsp Posted: 10/07/2021 14:09:30
---
---
---
Bob Legg
Pete, this is a wonderful capture and edit. Considering the frog can hardly be seen in the original image you and your friends did extremely well to just find it. I have no suggestions to improve your image with the exception of suggesting a crop to the right side but stopping before getting to the leaf "Ridge". That would make the image more of a vertical and I believe making a stronger composition. &nbsp Posted: 10/02/2021 19:59:43
---
---
---
Oliver Morton
Thank you, Bob. As you can see in my reply to Emil (above), I think your idea of additional cropping on the right would be a nice improvement. I appreciate your ideas!

&nbsp Posted: 10/05/2021 18:17:45
---
---
---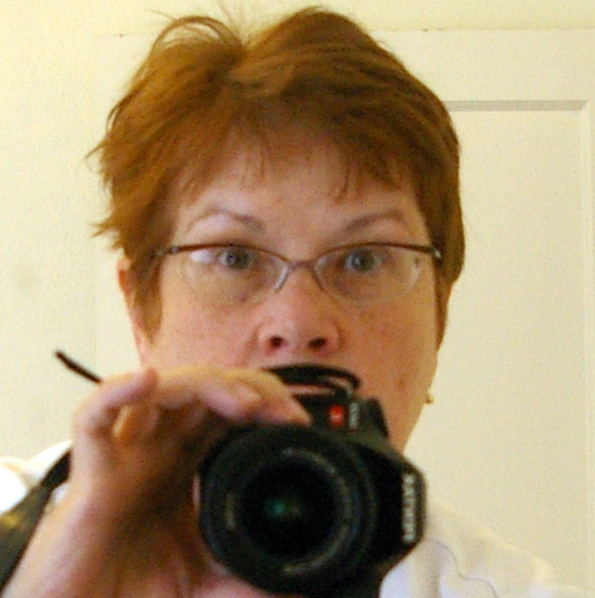 Leah Konicki
Oliver, just a thought that your original image was also monochrome. I very much think the crop works, I had trouble finding the frog in the original, love the sleepy frog, and the gentle wave of the leaf. The texture in the leaves as well and having in focus only that which needs to be in focus. Okay, so overall, well done, kudos, cheers, great image! I can't suggest anything I think would make it better. &nbsp Posted: 10/13/2021 19:08:11
---
---
---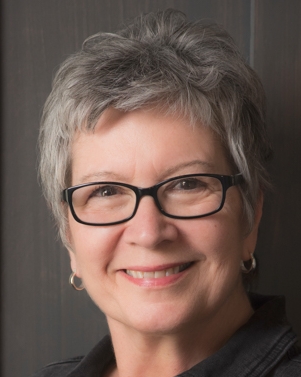 LuAnn Thatcher
Oliver,

This was a great capture and you have the subject in nice sharp focus. The frog is literally bathing in the light. I love the texture on his body, and his eye is clear and visible. The lines and veins in the leaves help draw my eye to the subject.

I really like Emil's edit; he is such a master at applying the fine art look. Bob's idea of coming in on the right is also an excellent suggestion. Lastly, I agree with you Oliver to watch that you don't overexpose the frog; there is a white area just under his eye that would need protecting.

Well done and good work even though your lens choice may not have been your ideal choice it still gave you an amazing photograph!

LT &nbsp Posted: 10/15/2021 15:39:24
---
---
---
Bunny Laden
Hi Pete,
What can I say but WOW! I love the composition, the depth of field, the frog's pose, and the detail of the skin. I can't add anything other than to concur with Bob's suggestion of a slight crop on the right. Nice job! &nbsp Posted: 10/17/2021 18:22:34
---
---
---
Please log in to post a comment