Leah Konicki
---
September 2021 - A Very Grand Piano
Original
About the Image(s)
Earlier this summer, I was collecting "favorite" images by famous (mostly) photographers. One image that has become a favorite is the Arnold Newman portrait of Igor Stravinsky at his piano, and seeing the original image versus the cropped version that is more common. Perhaps that is why, when I was out with my camera at a new local venue, the open but unoccupied grand piano caught my eye. I was able to capture a fairly abstract image, and cropped it and converted it to B&W (using ON1Raw). I cleaned up the most obvious flaws, though I am sure there are more to be found.
---
12 comments posted
---
---
---
Bunny Laden
Hi Leah,

A grand piano is a wonderful subject. The fact that you chose to focus on the lid makes the image intriguing to me. At first I thought that you might have captured a metal sculpture, ala Caldor. Then I read your description. You achieved your goal of creating an abstract! The intersection of the curve and the straight line of the folded-back lid is, to my eye, quite pleasing.

One suggestion is that you might work a bit on the area where you removed one of the lid's rubber bumpers. Did you clone, use content-aware fill, or something else? Have you considered leaving the bumper there, but inverting it so that it is black? It might make for an interesting element in the photo. &nbsp Posted: 09/02/2021 20:31:52
---
---
---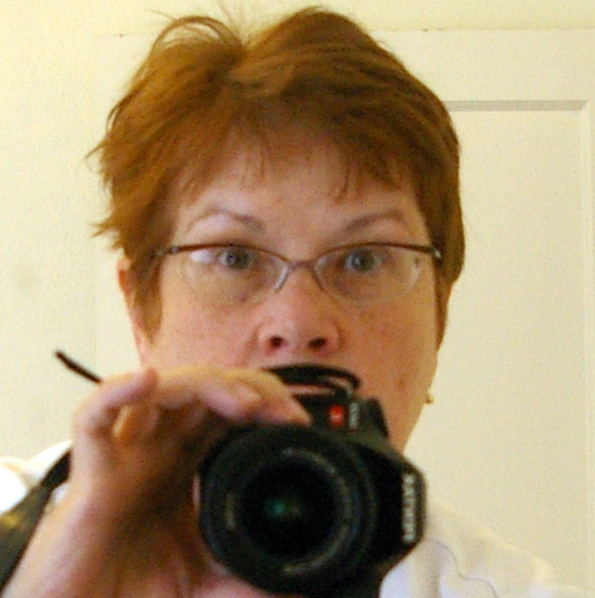 Leah Konicki
Thanks, Bunny,
appreciate the feedback. I will be the first to admit, post is not my forte. You'd think with all the downtime we've all had this past year, I'd have been able to put it to good use but it didn't work out that way.

I will play with the suggestion of revising the color rather than eliminating the bumper. &nbsp Posted: 09/03/2021 09:30:00
---
---
---
Emil Davidzuk
Leah,

It takes vision to see the piano as an abstract. To be honest it took me awhile to figure out where the piano was when I first looked - no vision for me

There is an architectural photographer that I like by the name of Angie McMonigal who sees abstracts in building shapes that are also amazing.

Do you think an alternate approach that keeps the top of your BW frame the same but widens the right to include the piano curve would be viable?

Well seen

Emil &nbsp Posted: 09/03/2021 10:38:37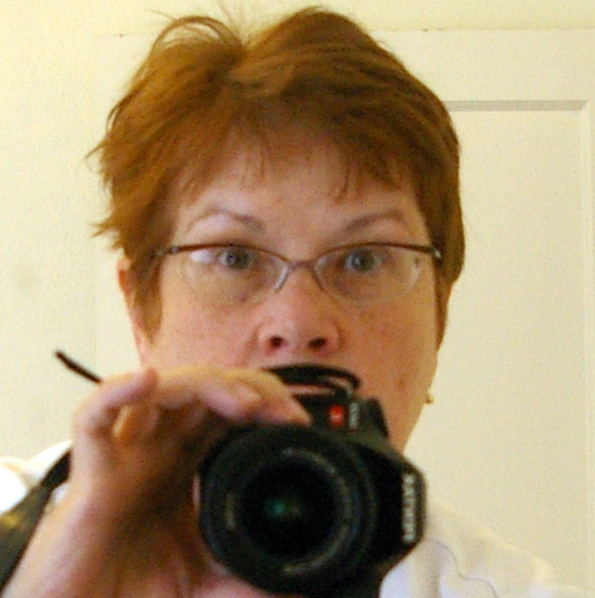 Leah Konicki
Emil,
I checked out the photographer you mentioned, Angie McMonigal, and Wow, what great stuff. As you might imagine, I am a fan! Thank you for that tip!
I think your idea for the crop - which Oliver put into practice - is a good one. Thanks for that.
And for your other comments as well. &nbsp Posted: 09/13/2021 17:23:25
---
---
---
Bob Legg
Leah, this certainly fits the abstract definition of not recognizing the original subject. For me, I don't think you need to change a thing. Well done, and done in camera without post is even better. &nbsp Posted: 09/05/2021 13:06:02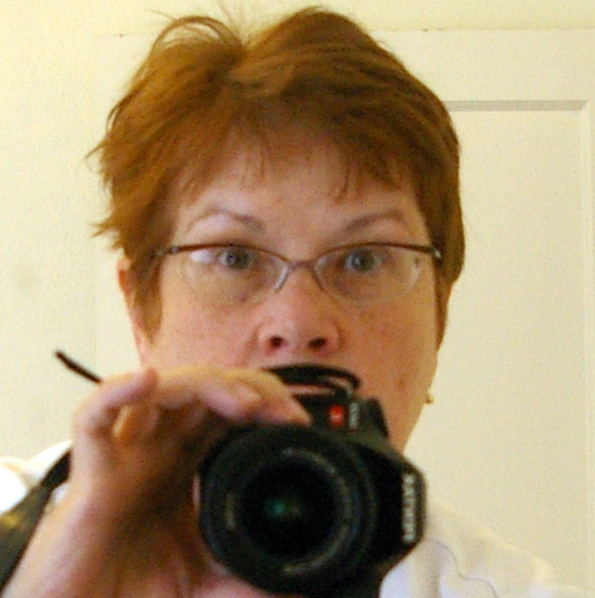 Leah Konicki
Thanks, Bob. &nbsp Posted: 09/07/2021 18:35:28
---
---
---
Oliver Morton
Leah, it takes me multiple viewings to truly appreciate abstract photography. However, the time and effort are very worthwhile. After a while, I begin to get the feel of an abstract image. Your submission is wonderful. The feeling that I get is one of power and intrigue. Beautifully done. I wouldn't change a thing.
Of course, I had to take a turn at your original image... smiles. To me, it seemed like an opportunity to play with light. So, I took a completely different approach. Your thoughts?
&nbsp
Posted: 09/07/2021 09:16:06
---
---
---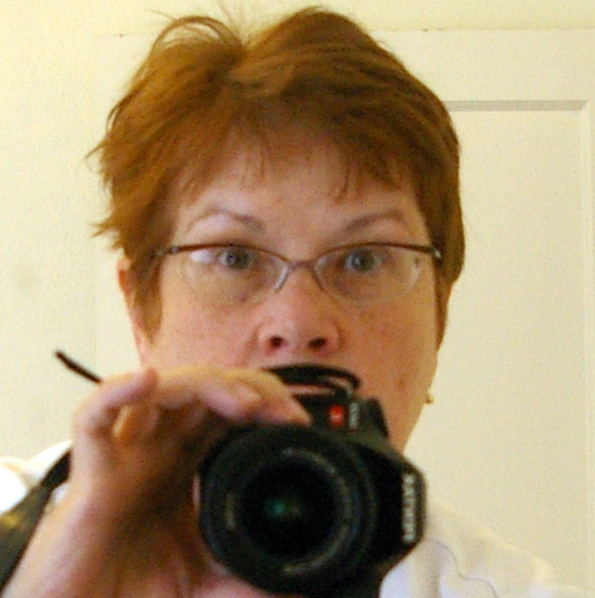 Leah Konicki
&nbsp Posted: 09/07/2021 18:40:16
---
---
---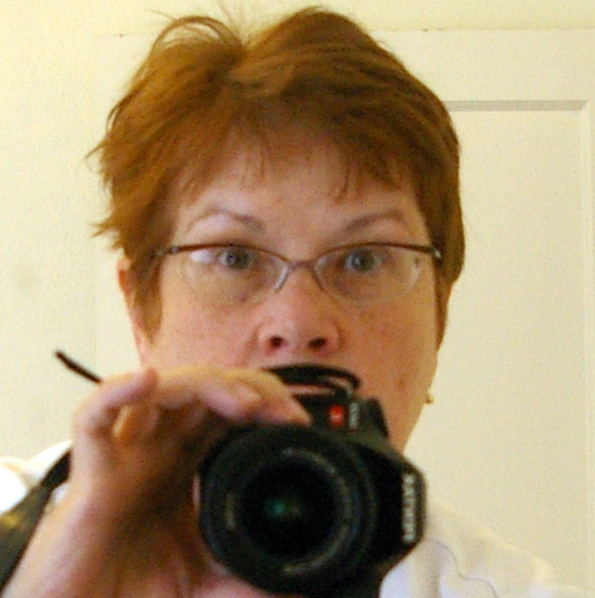 Leah Konicki
Thanks, Oliver,
I appreciate the feedback. This was totally an experimental image, but I find I'm liking it very well.
I do also appreciate the edits - if I'm not mistaken, you've tried the crop that someone suggested - lower on the top, wider on the side - and I do like what you did with the light. It's a completely different look, I'll study on it.
Thank you. &nbsp Posted: 09/07/2021 18:41:54
Oliver Morton
Yes, Emil's suggestion started me thinking about alternative ways to handle your original image. As he proposed, I widened the crop. Also, I cropped a bit more on the top so that only the bare wall would show.

I find that playing with light is great fun... and, after all, that's what photography is all about.

&nbsp Posted: 09/07/2021 18:46:35
---
---
---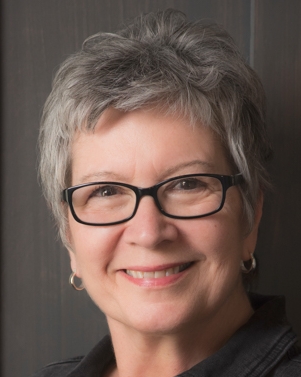 LuAnn Thatcher
Love your image, Leah, and I find this style inspiring to try when I am out and about!

Before I could comment, though, I had to research the definition of black and white abstract photography; it is not an easy genre to understand.

These three things stood out for me:

1. Abstract art is visionary experimentation of simplicity, composition, angle of view, lighting, harmony, and mystery; it brings out the photo's "intangibles" - things like composition, mood, and emotion; how does it make you feel when looking at it.

2. Abstract photographs often represent an association with the subject, or the feeling evoked when you look at it.

3. Abstract photography is about the "artist-intent" for taking the photo. You remembered the photo of Igor Stravinsky at his piano- fantastic photo! I think understanding the artist intent is key to giving a critique of an abstract photograph.

With that said, to me, you had captured the geometry (rectangles and triangular shapes) in the piano similar to what you remember of Igor's piano photograph; your intent. And, you have an excellent range of mid-tones and blacks in your photo.

I like Oliver's edit as it allows the curvature of the piano's cover to be in full view yet not giving away that the photo is of a piano. I find interest in the rectangular tile stones and the two black pieces; I compare them one thick and one is thin.

Ultimately, I feel the image is cropped too tightly. It also appears that you removed the five rivets that went around the top of the piano; I recommend leaving them as they add interest. I like Oliver's edit and how the whole top section retains the angle. The only thing I wonder about is the tile wall; can you straighten it vertically?

I hope this helps.





&nbsp Posted: 09/13/2021 14:23:59
---
---
---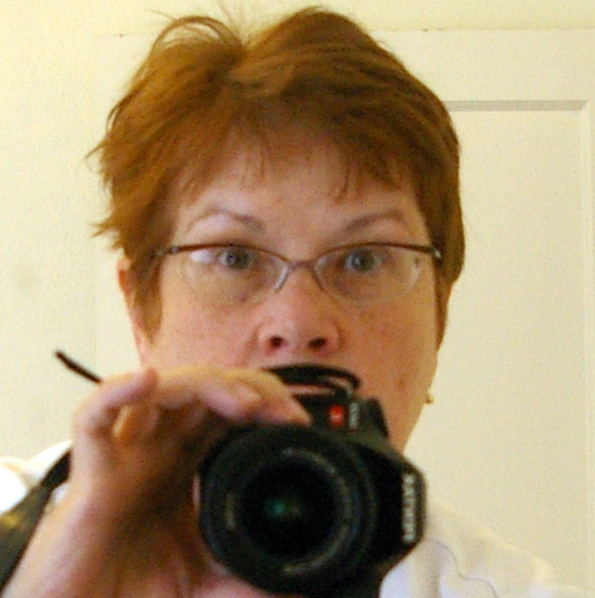 Leah Konicki
LuAnn,
thank you so much for your response. I have to confess, my initial reaction upon reading about your research was, I'm nonplussed- then I had to look up "nonplussed" to make sure I was using the word correctly. I was as one of its meaning is
"unsure how to respond or act."
I appreciate the information on abstract B& W photography - and I think I can understand the motivation - but the info helped me as well to better understand the subtleties of the genre.
One thing that wasn't mentioned in your summary of your research, but which seems to apply, and that is that it made you think. I think that is not such a bad outcome for an abstract photo, to make the viewer stop and think.
As far as my specific photo goes, I haven't had time / opportunity to play around with the Emil suggested/Oliver executed edit, but I can see its vitues. As to vertically straightening the lines in the wall, not sure that can be accomplished with this image. And, sometimes, you know, trying again, it is never the same, but I might get to the venue to reshoot and see how things come out this time around. Will keep you posted!
Thanks again for the thoughtful comments. &nbsp Posted: 09/13/2021 17:21:13
---
---
---
Please log in to post a comment