Bob Legg
---
September 2021 - Charging Calvary
Original
About the Image(s)
Taken out in Shenandoah Valley with Reenactors. I tried to capture the peak of the action as the Calvary charged onto the battlefield. I used Topaz Dramatic HDR for processing the Mono image. In another of my photo groups I need to submit some "Fine Art" and I would like to get DD62 member opinions on whether they would consider this a fine art image??? The Fine Art definition looks to be not clearly defined. Yes, I prefer the color image, our DD group is Mono.

My camera data is 24-300 lens taken at 300mm using ISO 500, f 6.3 at 1/640 sec.
---
8 comments posted
---
---
---
Emil Davidzuk
Bob
Shutter speed here froze the motion nicely and retains the detail of every rider. An amazing opportunity to relive days gone by.
I tried some dodging of the foreground and background and burning of calvary men to see if they would stand out in this shot. I used the LR linear grad for the dodging and radial filters on the riders.
I would submit your shot as Fine Art. I am not sure how to define it for photographs.
Emil &nbsp
Posted: 09/02/2021 13:47:34
---
---
---
Bob Legg
Thanks for your comments and edits Emil. Yes, the dodging was helpful on some of the men and women. Yes, women on a few of the horses doing the sword clanging and all. Only way we knew that was they came over after the battle and took off their hats and yes females. Think they were daughters or wives of Calvary men. We lucked out as they have this Battle of Cedar Creek almost every year but the Calvary only happens when they have enough participants.
Yes, that's why I remained unclear after hunting for "Fine Art" photographs. Many photogs promote themselves as such but no clear definition.
Thanks
Bob
&nbsp Posted: 09/02/2021 18:59:49
---
---
---
Bunny Laden
Hi Bob,
Wonderful scene. It works well in B&W. To my eye, the scene seems to be a pretty leisurely charge. It looks more like "getting ready to charge"! In any case, I am enjoying the image. I think some of the adjustments that Emil suggested would highlight the soldiers a bit more.
I used to be in one of the Fine Arts groups, Group 77. The Group 77 bulletin board has some great discussion on what constitutes a Fine Arts image. See
http://psadigital.org/group77/bb.php
It is a squishy concept to define. I think your calvary image would be a worthy entry to your Fine Arts group. When you submit it there, let us know the group number so we can saunter over and read the comments! &nbsp
Posted: 09/02/2021 20:52:15
---
---
---
Bob Legg
Thanks Bunny. When I studied the image in post processing I see what you mean about not a fast charge, however, note the horse on the far left and he has much more action because they needed to enter the field at a right angle and the horse on the right is hardly moving as they were doing a pivot motion while staying in formation. Did the Southerners do that in actual battle, I doubt it. Thanks for info on PSA fine art group. I'm checking up on that shortly, but the entry is in a Creative Spreads group with Jennifer King that has monthly 1/2 hr meetings via Zoom with a Subject for each meeting. It has given me some great ideas ever since Spring of 2020 and it's free. &nbsp Posted: 09/02/2021 21:55:19
---
---
---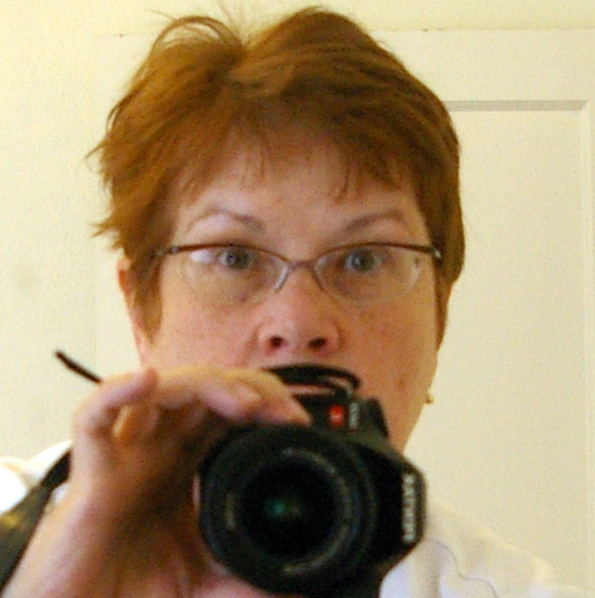 Leah Konicki
Bob, great image, agreed (and kudos) on the overall sharpness. I think EMil's version with the dodging and burning helps reduce the background, and thus provide more contrast between the background and the riders. It helps to increase the drama of the image.

I am not sure what makes a fine art photograph, either, but think it must be (like so many things) in the eye of the beholder. I say go for it. &nbsp Posted: 09/03/2021 09:44:05
---
---
---
Oliver Morton
Bob, I can't add to the comments of the other folks in our group. However, I checked Wikipedia and found this definition, "Fine-art photography is photography created in line with the vision of the photographer as artist, using photography as a medium for creative expression. The goal of fine-art photography is to express an idea, a message, or an emotion." So, like the others, I say GO FOR IT!

&nbsp Posted: 09/07/2021 07:45:30
---
---
---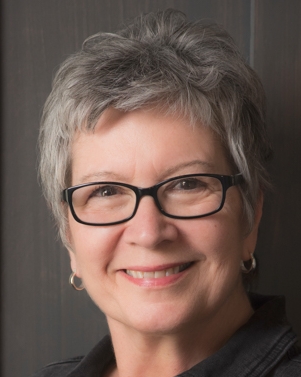 LuAnn Thatcher
I love your photo this month, Bob! Horses on the march always capture my heart and attention. Your detailing is very well done.

I agree with Oliver's finding on how fine art is defined; creative expression of the photographer. Usually, they have a specific genre they enjoy. Years ago I was always intrigued by the work of Brooke shaden; she's a fine art photographer and has a very unique style of photography. Brooke is a self-portrait artist. Some find her work disturbing but I find it interesting. She has YouTube videos on how she edits her work if that interests anyone. I like to watch her process.

If I was to add any advice it would be to work with the luminosity to direct the eye to the horses and people you want the viewer to see. What path do you want our eye to take to move through the image is a question you might try to answer.

Hope this helps. &nbsp Posted: 09/20/2021 15:59:01
Bob Legg
Thanks for the luminosity idea LuAnn. My thought is, I want the viewer to see all the interesting officers in the front row. Please don't be offended, but Luminosity masks are a weak point in my bag of tricks and I'm short on the time right now to try to fix the image. My thought would be to do a radial filter on a smaller version of the canvas and play with the luminosity slider to do that enhancement. I just do not have that time this week. Thanks again.
Hope you are enjoying your time away from the farm.
Bob &nbsp Posted: 09/25/2021 17:11:28
---
---
---
Please log in to post a comment