LuAnn Thatcher
---
September 2021 - Geese in the Park
Original
About the Image(s)
I was out for a walk at a local park in Anoka, Minnesota looking for subjects to photograph with a 28mm wide angle lens. I am interested in using prime lenses and one camera, so this was a practice shoot.

I did basic exposure adjustments and cropping in Capture One Pro and then converted the photo to monochrome in Nik. I used Nik Analog Efex Pro 2 B&W 9 preset which was a warm tone.

Camera settings: Leica Q2, 28mm Summilux lens, ISO 1250, 1/500s, f/11, center-weighted average metering.

I look forward to your thoughts!
---
9 comments posted
---
---
---
Bob Legg
Hi LuAnn. Another equipment trial? RE: your cropping to Portrait although is better than leaving as the horizontal it was. I might of cropped out the upper half as the tree foliage isn't really adding much and the interesting part of the building is the arched opening. Since you were testing I might of also cropped the lower portion of the image (ie: road or path) and the two geese on the left side of the tree. That amount of cropping would give you a good indication of the sharpness of the lens on that camera. Your geese models are all captured sharply and evenly spaced with no overlapping and I don't see any signs of noise from the ISO 1250. I do believe your warm tone adds to the image. Hope I have been helpful.
Bob &nbsp Posted: 09/02/2021 20:03:02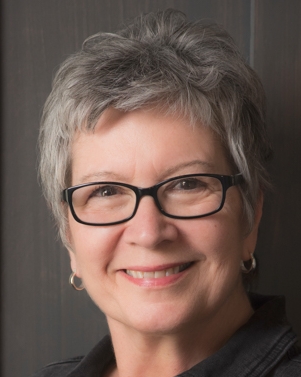 LuAnn Thatcher
Thank you, Bob, for your thoughts. Those are great ideas for testing this new camera and lens. As you can tell from the original, that would eliminate quite a bit of information and the image is still sharp.

In my spare time, I took another version of this photo and added a new sky. You have been an inspiration for sky replacement. PS has that new feature and I can't believe how quick and easy it is.

Thanks for the help.

LT &nbsp Posted: 09/07/2021 11:13:54
Bob Legg
Anytime! I'm always willing to help. &nbsp Posted: 09/07/2021 12:00:27
---
---
---
Emil Davidzuk
LuAnn
I do like your idea of using a single prime lens and shooting as you walk about. It brings discipline to your subject selection.
I like your image there so many choices as to which geese and where to crop etc. It says the image is framed right in the camera now the art is in finishing it. I started with the color version, cropped with a little less sky and a little more foreground. I removed a few of the two legged birds and dodged the right side of building interior.
Thanks for sharing
Emil &nbsp
Posted: 09/03/2021 09:57:04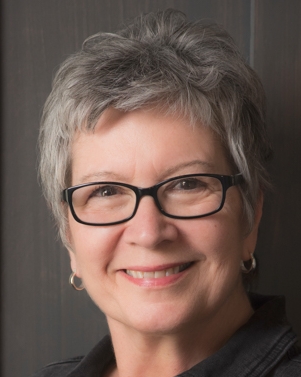 LuAnn Thatcher
Thank you, Emil, for your sample edit! I like the choices you made. Having the two geese on the left puts them in a better light. And, I like the idea of dodging the inside of the picnic area. The path, to me, is essential as it is part of the story; I was out for a walk, so making it wider helps.

These geese were quickly walking away because they knew I was getting too close. I had a split second to capture the shot before they took flight and landed in the river behind me.

Thanks for the help.

LT &nbsp Posted: 09/07/2021 11:19:08
---
---
---
Oliver Morton
LuAnn, each month I look forward to seeing your images. You have such an amazingly broad range of photography interests. It's really fascinating.
I loved how you pulled out the contrast of the geese. And your toning was (IMHO) excellent! Well done.
Just to be a bit different, I decided to try to make this image even more focused on the geese. To do this, I included additional birds and, hence, cropped it as a horizontal. Of course, the resolution of our study group submissions made it difficult to do much, but I did what I could. Your thoughts? &nbsp
Posted: 09/04/2021 09:58:49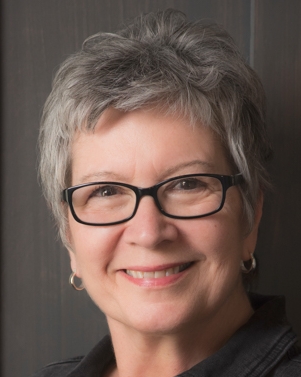 LuAnn Thatcher
Thank you, Oliver, for your kind words. I love change and enjoy shooting a variety of subjects and themes. I would be bored as a landscape photographer, <haha>!

I guess my overall reason for taking the photo was to document a day in my life walking down by the river. I wasn't out to shoot geese (no pun intended); it was a walk in the park. I like your idea of focusing on the geese, and yes, I agree, the small sample images we submit do no justice to our edited versions. I like you replaced the sky. Did you use PS sky replacement? I was never one to replace a sky, but now I can't help but try.

Have a great day!
LT

&nbsp Posted: 09/07/2021 11:25:44
Oliver Morton
Glad your goal wasn't shooting the geese! lol

As you guessed, I used the PS sky replacement. To me, this is as "valid" as other composites if the sky is one that the photographer took himself/herself.

&nbsp Posted: 09/12/2021 19:10:40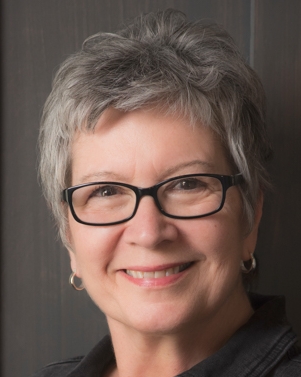 LuAnn Thatcher
I agree. &nbsp Posted: 09/13/2021 10:04:16
---
---
---
Please log in to post a comment