Oliver Morton
---
September 2021 - The Barn
Original
About the Image(s)
I took this photograph in late August. Frankly, it wasn't very promising; however, I liked the idea of playing with it in Photoshop. My cropping was rather severe. Then I processed it in Silver Efex and decided that I needed to replace the sky. (I happen to have a rather dramatic sky, so I used that one.) Next, I moved into Camera Raw to adjust the lighting and texture of the barn.

Data: Canon EOS R5; 24-105mm RF lens; 50mm; 1/500 sec; f/5.0; ISO 100.

---
13 comments posted
---
---
---
Emil Davidzuk
Hi Pete
Despite your initial feeling you did see your way clear to turn this into a nice shot of an old barn. I will work a little harder to pull a shot out of the maybe pile if I like the subject. BW lends itself to this endeavor quite nicely it just takes PS and LR knowledge
I liked the sky you chose and I wondered if there was a tad more detail that could be brought out. I added a linear gradient on the sky and darkened it a bit and added a little texture and clarity. I then placed radial gradients over the white areas to bring them up a little. I cropped the right hand side some and lightened the grass to contrast the barn. Not saying this is better it is just an alternate look
Thanks for a turn with your barn image, it is a keeper
Emil
&nbsp
Posted: 09/02/2021 13:07:35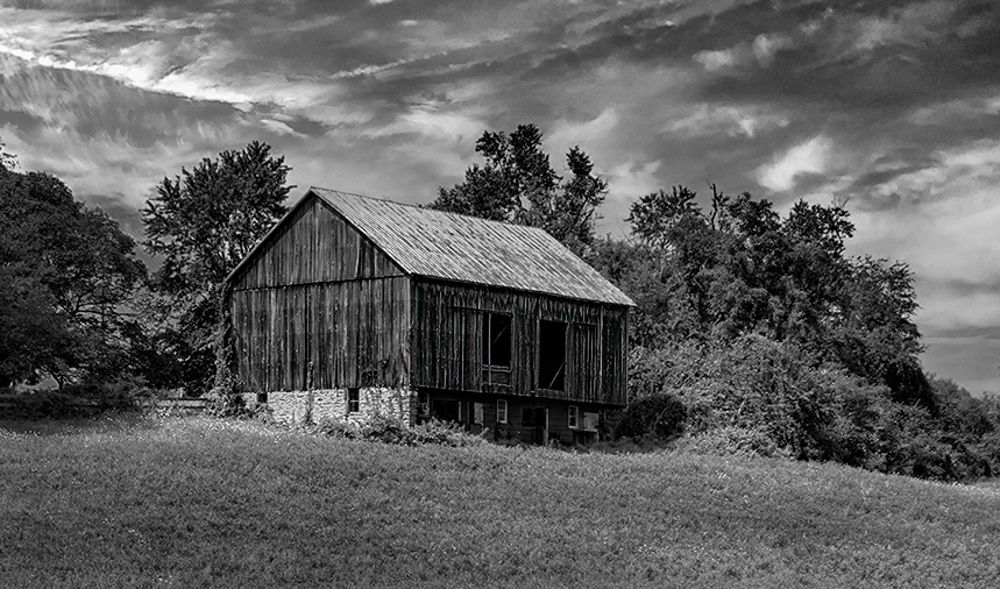 Oliver Morton
Thank you, Emil. I always value your input and suggestions!

I like your enhancements to the sky and grass... very nice. I'm not sure about the tighter cropping on the right side. To me, it has the advantage of removing an uninteresting portion of the image, yet it also puts the barn close to the center of the photograph which doesn't feel quite right. I'll give this suggestion some more thought. &nbsp Posted: 09/04/2021 09:03:16
---
---
---
Bob Legg
Pete, I think by now you me enough that I'm a crop, crop, crop guy and dynamic toned subjects. Yes, you were right to revisit the image and crop. And of course a great sky was needed to replace the nothing sky that was present. I do feel Emil's more textured sky works a little better with the great tones on the barn sides and roof. No suggestions on the textured barn toning, that is fantastic. Well done. &nbsp Posted: 09/02/2021 20:18:53
Oliver Morton
Bob, thank you so much! I definitely agree that Emil's sky suggestions were excellent. Thanks again. &nbsp Posted: 09/04/2021 09:04:57
---
---
---
Bunny Laden
Hi Pete,

You took a bucolic image and turned it into something quite dramatic and wonderful. The close-in crop works well for me. I like how you brought out the texture of the barn. Your choice to replace the rather dull sky brings the image alive. My eye keeps going to the left part of the sky, as it looks like a cloud waterfall-something that portends that a very severe storm is on the way and is going to upset the relative calm of the barn. I really can't suggest any improvements, as I am enjoying the image as it is. Great job! &nbsp Posted: 09/02/2021 21:02:02
Oliver Morton
Well, Bunny, not that I've looked up the meaning of "bucolic", I can respond to your comments. lol

The barn texture was somewhat challenging. However, I found that Camera Raw was very helpful, especially when combined with a bit of luminosity masking using Lumensia.

&nbsp Posted: 09/04/2021 09:08:03
---
---
---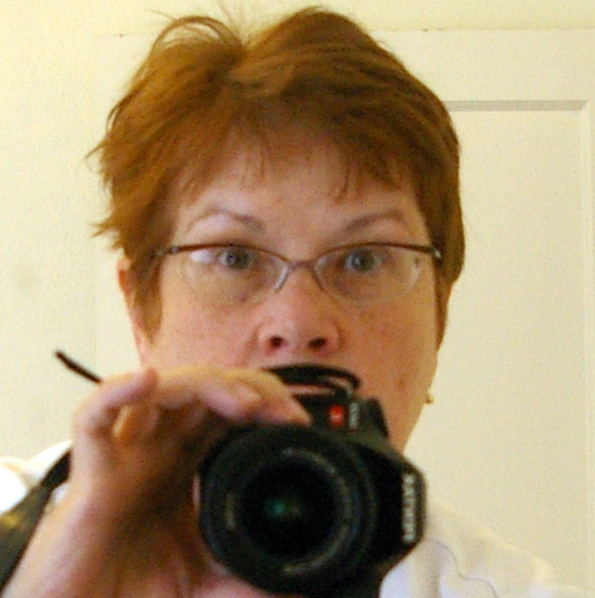 Leah Konicki
Pete,
I'm a sucker for barns and photos of barns (they are very much disappearing from the landscape). I like what you've done with this image, and especially the way you brought the texture out in the siding of the barn. &nbsp Posted: 09/03/2021 09:32:05
Oliver Morton
Leah, although I live in Maryland, I own a couple of tree farms in Georgia. Since I need to check on the farms every few years (trees don't need a great deal of attention), I get an opportunity to travel through the southern countryside. This is wonderful because there are still a few old barns down there.

Thank you for your comments!
&nbsp Posted: 09/04/2021 09:10:38
---
---
---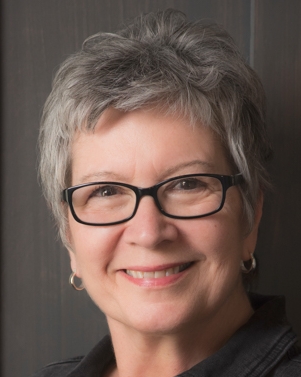 LuAnn Thatcher
Hello Oliver,
I love the barn scene, and I agree it looks great in black and white. I learned from your other group (5) about replacing skies and making sure the light source matches the replacement sky, which was interesting.
I have to agree with Bunny about the challenge of the sky replacement on the left side of the frame. It does look too dramatic for the current subject. So here is my suggestion for an edit. I am sure my sky is too simple, but it is just a suggestion to match the current brightness of your image.
I tried to edit in PS and capture raw (2 apps I normally never use) but my skills and the image quality, as you have noted, are below par.
LT &nbsp
Posted: 09/07/2021 12:16:23
Oliver Morton
Thank you, LuAnn. I really like the "calmer" sky that you've used. It fits the barn much better than the dramatic skies.

I feel that there is a bit too much grass in your modified version. To me, it almost makes the grass the primary subject of the photograph. I think the barn makes the best focal point and the other elements (like your sky) support it.
&nbsp Posted: 09/12/2021 19:06:43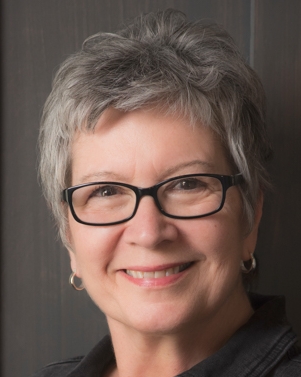 LuAnn Thatcher
Hello Oliver,

My edit was to only show a different sky. I like your choice to make the barn the prominent subject I just didn't crop the grass area out because I was working on the sky. &nbsp Posted: 09/13/2021 10:06:42
---
---
---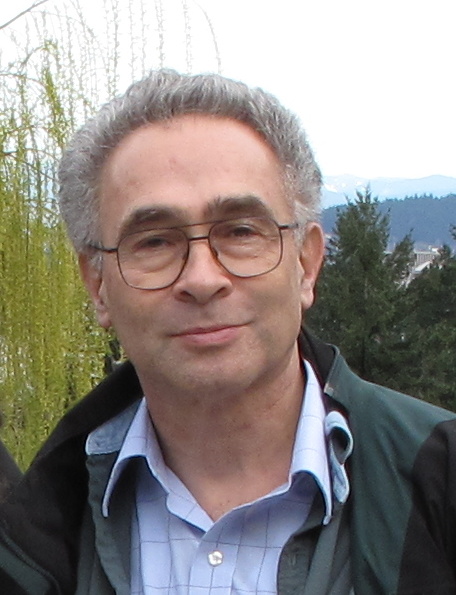 Stephen Levitas

(Group 32)
Pete, like Group 5, your colleagues here are doing a great job working with you on this image "making" problem.
On my part, I find all the sky replacements too cloudy to be compatible with a sunlit barn (sure, it's possible to have clearing from one side--I just find it compositionally incompatible). But LuAnn's sky replacement solves the problem, in my view. &nbsp Posted: 09/07/2021 22:48:10
Oliver Morton
Thank you, Stephen. I completely agree with the fact that LuAnn's sky replacement is an excellent match for the rest of the photograph!

&nbsp Posted: 09/12/2021 19:07:50
---
---
---
Please log in to post a comment