Israel Yosef
---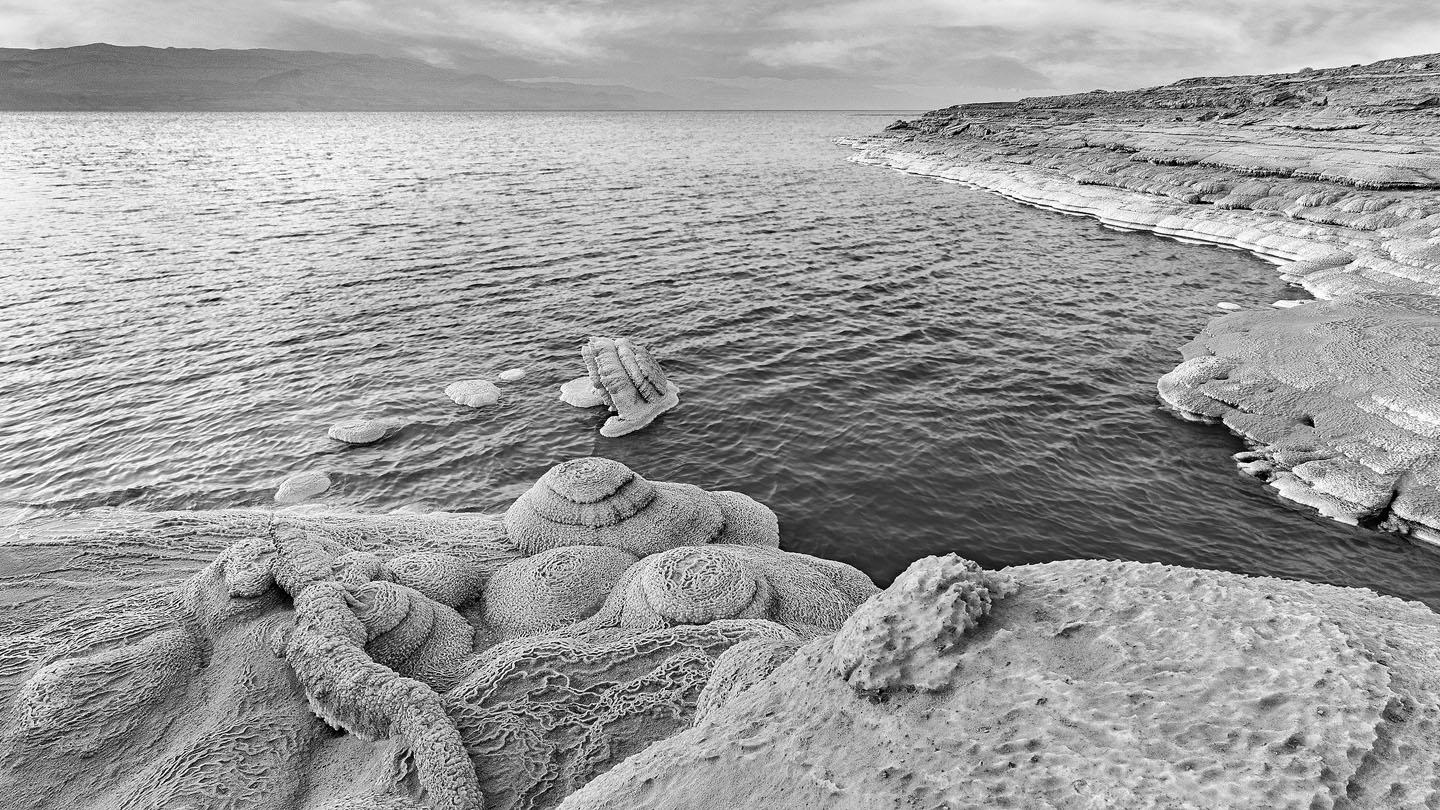 September 2021 - The Dead Sea is Truly Dead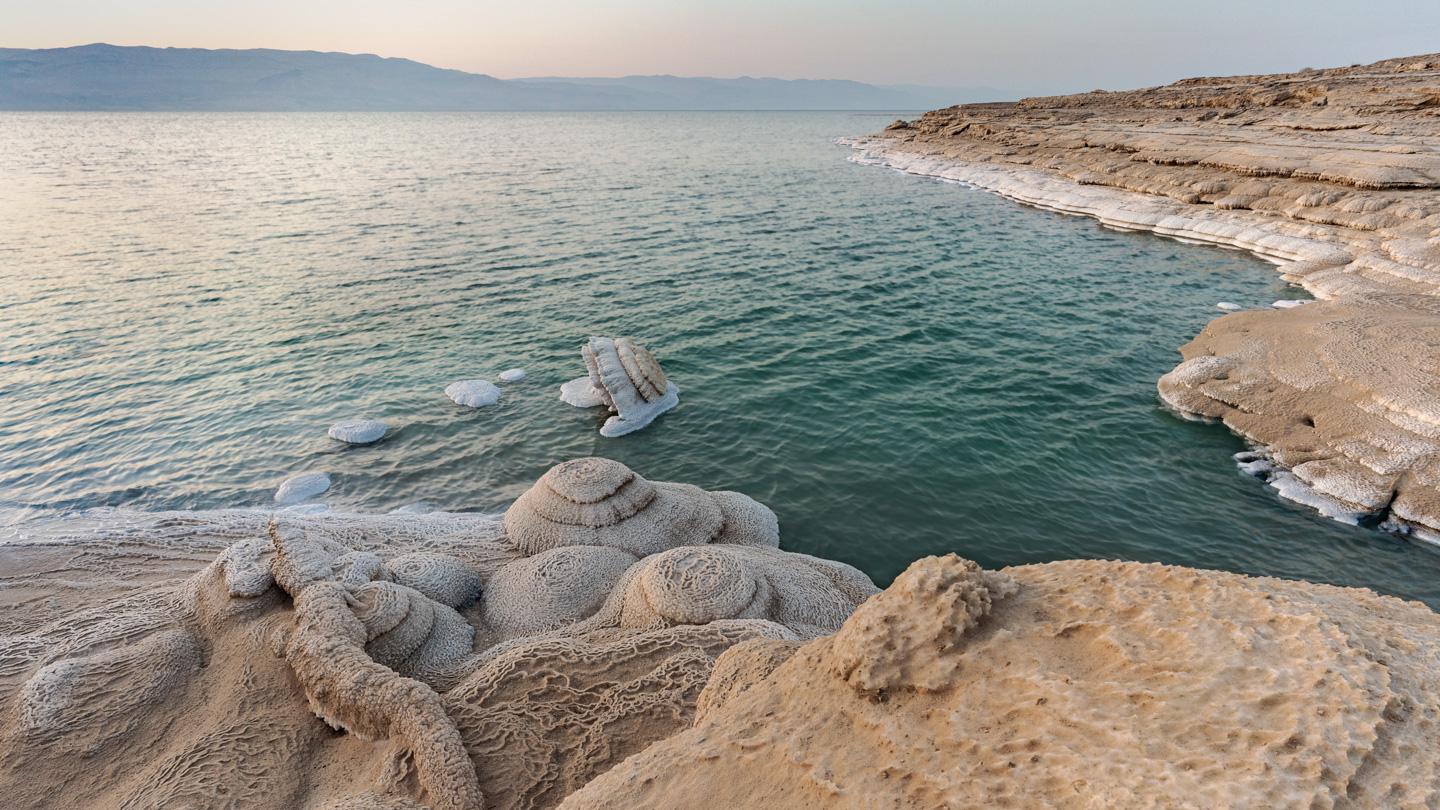 Original
About the Image(s)
I took this photo three weeks ago. The Dead Sea sinks 1.5 meters every year and it is very sad. I was convinced of this personally, I photographed in this place 2-3 months ago and many salt mushrooms and lumps of salt were under water. The World Bank, together with the governments of Israel, Egypt and Jordan, had plans to build a water canal from the Red Sea to the Dead Sea, but unfortunately, due to the COVID-19, everything has stalled.

Your opinions please.

I shoot in RAW format and process with Lightroom: basic adjustment, detail, texture, etc. Then I convert to B&W in Nik Collection | Silver Efex Pro2 | 45 Contrasty.

Camera settings: Sony a7r iii. ISO 100, 1/80s, f/11, 18mm, lens: ZEISS Batis 2.8/18.
---
8 comments posted
---
---
---
Emil Davidzuk
Israel

Climate change is real sadly. You see it the Dead Sea water levels.

I like your composition, the detail of the salt mushrooms and lumps in the foreground is spot on and that camera angle leads you into the scene.

Well done

Emil &nbsp Posted: 09/03/2021 09:27:06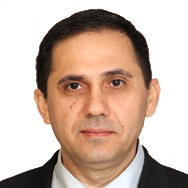 Israel Yosef
Hi Emil,
Thank you for your comment, this is very important to me.

Regards

Israel &nbsp Posted: 09/06/2021 07:36:46
---
---
---
Bob Legg
Well done Israel. The leading lines and brighter tones lead my eye right into the composition. My only nit would be to see if you can sharpen "more" the foreground in the lower right of the frame. &nbsp Posted: 09/05/2021 13:17:52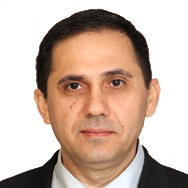 Israel Yosef
---
---
---
Oliver Morton
I believe that climate change is the most frightening issue of our era. Although I probably won't be affected in a major way, my daughter and grandkids will face a terrible situation.
Your image does an amazing job of capturing the feeling of baren saltiness. Very nicely done!
In spite of the sadness of the situation, I wanted to see if your scene could be made into a B&W sunset/sunrise photograph by playing with the lighting. So, using Camera Raw I took a try at it. Your thoughts?
&nbsp
Posted: 09/05/2021 17:17:26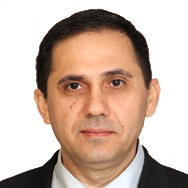 Israel Yosef
Hi Pete,
Your ideas are original, interesting and I always like them.
I like the light on mushrooms.

Regards

Israel &nbsp Posted: 09/06/2021 08:53:35
---
---
---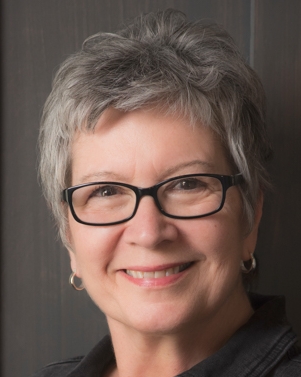 LuAnn Thatcher
I love your photo of the Dead Sea, Israel; what a beautiful sight with the mushrooms and lumps of salt. I think you have done a lovely job in capturing this unique body of water; one of a kind in the whole world. I also like how you set the tone to be lighter ranging more in the mid-tones and highlight areas; a realistic tonal range.

My only suggestion is to try to adjust the dehaze slider in Lightroom (move it right) to add some subtle contrast and it also will help sharpen up the details as Bob noted.

I recently read an article from Israel 365 news that scientists have been shocked to discover that the sinkholes appearing around the sea are quickly filling up with fish and other forms of life previously unseen in this inhospitable region. I believe God has his eye on the Dead Sea, Israel, according to Ezekiel 47:8-9, and one day he said the Dead Sea will come back to life again. The world is watching.

Have a great day, my friend,
LuAnn &nbsp Posted: 09/13/2021 15:40:00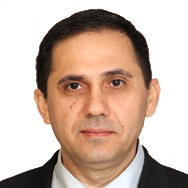 Israel Yosef
Hi LuAnn,

Thank you for your comment and compliments.
You always have interesting ideas and suggestions.
I'm learning new things from you all the time.
You struck me with your interest in the problems of the Dead Sea.
This is a very unique place in the world, I hope that this problem will be solved with God's help and you will come to Israel and I will show you the Dead Sea, Jerusalem and ...

All the best, health, my friend.

Israel &nbsp Posted: 09/15/2021 02:17:08
---
---
---
Please log in to post a comment