Emil Davidzuk
---
June 2021 - Sky Drama
Original
About the Image(s)
I recently visited a conservation area to shoot sunset color at several of the lakes there. The sunset was covered by interesting cloud formations so I tried to make lemonade from the situation I faced.

Workflow: I used PS and Silver Efex Pro and then LR filters. I wanted to retain the bright cloud fringes and downplay somewhat the dark areas in the clouds

Shot with Sony A7RIII 24-70 mm at 32mm f2.9 lens, f141 ISO 100, 1/90 sec, and
0 EV.

---
5 comments posted
---
---
---
Bob Legg
Emil, sorry those clouds didn't cooperate with your plans. I feel you did add drama to the scene by recording the entire reflection. Excellent that you were able to find a good location to do that. Tonality is great from white to black. I wish you had been able to bring the image more to life with some kind of silhouette in the white sections of the reflection.
Understand the color image shown is probably not processed for color, but I would of used LR color grading to pop the yellows,golds,and blues in your image. It's fast and has been useful in giving color to clouds. I was frustrated with moving the dot around the wheels until I learnt to click the square just to the left of hi,neu,shad and clicked on eye dropper and moved it around the image. If you haven't tried it you will be amazed what pops up. &nbsp Posted: 06/07/2021 15:29:17
---
---
---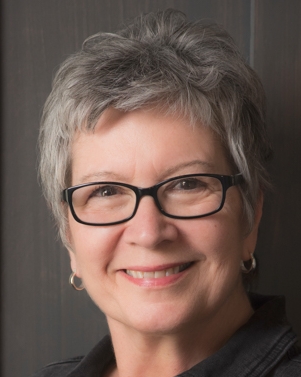 LuAnn Thatcher
Hello Emil,

I had a great comment set to send for this image; then, I noticed Bob's statement that the clouds didn't cooperate with your plans. I think I better ask why first before I send my critique. What do you feel is missing in this cloud formation?

LuAnn &nbsp Posted: 06/12/2021 14:51:40
Emil Davidzuk
LuAnn

My hope heading to this Conservation Area was the clouds would be colorized by the setting Sun, instead these dark cloud orbs blocked the Sun entirely so I had to shift to Plan B and the rest you know...

Emil &nbsp Posted: 06/12/2021 17:54:28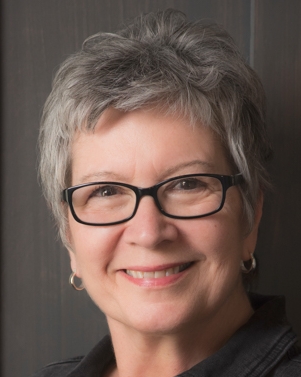 LuAnn Thatcher
Hi Emil,

I am stumped with this image. I am not a sky person but what I can comment on is I like the symmetry in the photo and the action of the clouds. I also like the silhouette of the tree line because it makes the sky a more significant focal point. If the shadows were open on the trees, it would take away from the action in the clouds. Finally, there is an excellent tonal range from white to black.

The only thing I adjusted was the highlights by -12.

I look forward to what the others have to say about this image.

LuAnn &nbsp Posted: 06/15/2021 18:17:23
---
---
---
Bunny Laden
Hi Emil,
I, too, have encountered uncooperative skies! I was recently at a vista point for viewing Mono Lake in California, but the clouds, some of which were raining, thwarted my plans. I applaud you for making the best of your situation. I think the symmetry is interesting. To Bob's comment about bringing the image "more to life", you might considering rotating and cropping just a bit. When I did that, I saw two eyes! What do you think? &nbsp
Posted: 06/16/2021 13:35:28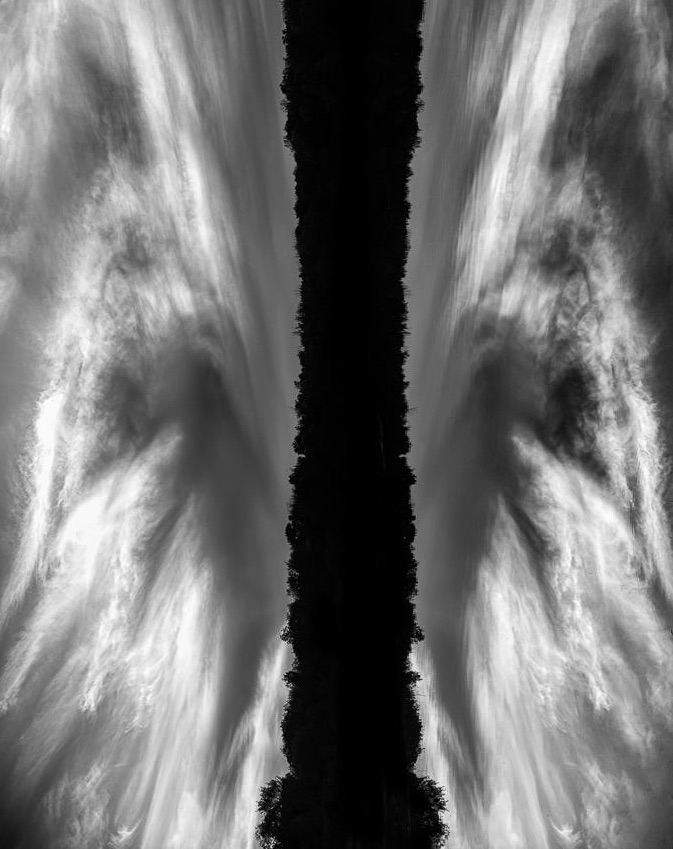 ---
---
---
Please log in to post a comment