Richard Story
---
June 2021 - DONNA KAY SAILING INTO THE MILKYWAY
About the Image(s)
CANON R5
24MM
F/2.8
15 SEC
4000 ISO

THE DONNA KAY RAN AGROUND SEVERAL MONTHS PRIOR TO HURRICANE MICHAEL IN 2018, AND HAS REMAINS THERE SINCE, THIS IS MY FIRST TRIP TO CAPTURE THE RISING MILKYWAY (MAY 2021) AND WAS WELL WORTH IT. MY INTENT IS TO RETURN THIS MONTH FOR ANOTHER ROUND BEFORE ANYTHING HAPPENS TO HER.

THIS IS SHOT WITH FOUR ACCENT LIGHTS (LUM CUBES) TWO ON THE BEACH AND TWO ONBOARD ONE IN CABIN AND ONE AFT DECK TO LIGHT UP THE RIGGING.
IT WAS A NEW TRICK I LEARNED FROM ANOTHER PHOTOGRAPER THAT WAS THERE THAT NIGHT(MORNING).
---
5 comments posted
---
---
---
Jane Pittenger
I love the color contrast between the boat's red and the aqua tinted sky and water. Thanks so much for explaining how you lit the boat and the foreground. There is a sweet feeling of serenity here and the angle of the boat's prow leading you into the Milky Way is thrilling. Well done. My only suggestion is there is the tiniest bit of haloing where the prow meets the sky...well worth fixing I think. &nbsp Posted: 06/07/2021 13:15:51
---
---
---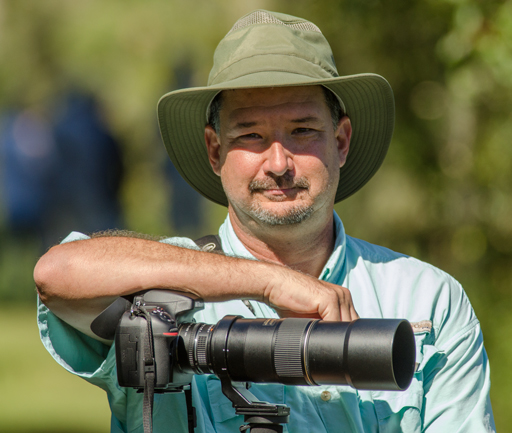 Brad Ashbrook

(Groups 27 & 44)
Very nice night landscape photo! The boat makes for an excellent subject and you have lit it very nicely, WELL DONE! I think you could add a little more contrast to the sky and Milky Way. I think that would add a little more color to the core and make it stand out some more. &nbsp Posted: 06/08/2021 15:31:39
---
---
---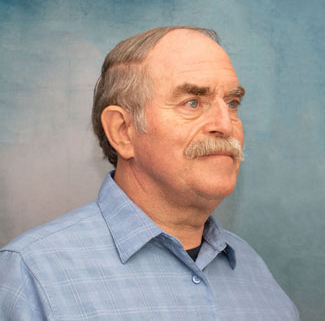 Bernie Groome
I love the contrast of the detail of the Donna Kay rigging of the vastness of the Milkyway. Have you thought about doing a YouTube video on how you set this up and how you shot it? Very nicely done. This is artwork IMHO. &nbsp Posted: 06/09/2021 08:44:44
---
---
---
John Meiers
Very nice! Besides the positive affects of the lighting I like the way the two white lines on the side of the boat leads the eye from the back to the bow and makes the bow look like it is pointing at the Milkyway. &nbsp Posted: 06/10/2021 22:43:38
---
---
---
Damon Williams
Surreal Man. Beautiful. That's all I have to say. &nbsp Posted: 06/17/2021 02:35:27
---
---
---
Please log in to post a comment