Jane Pittenger
---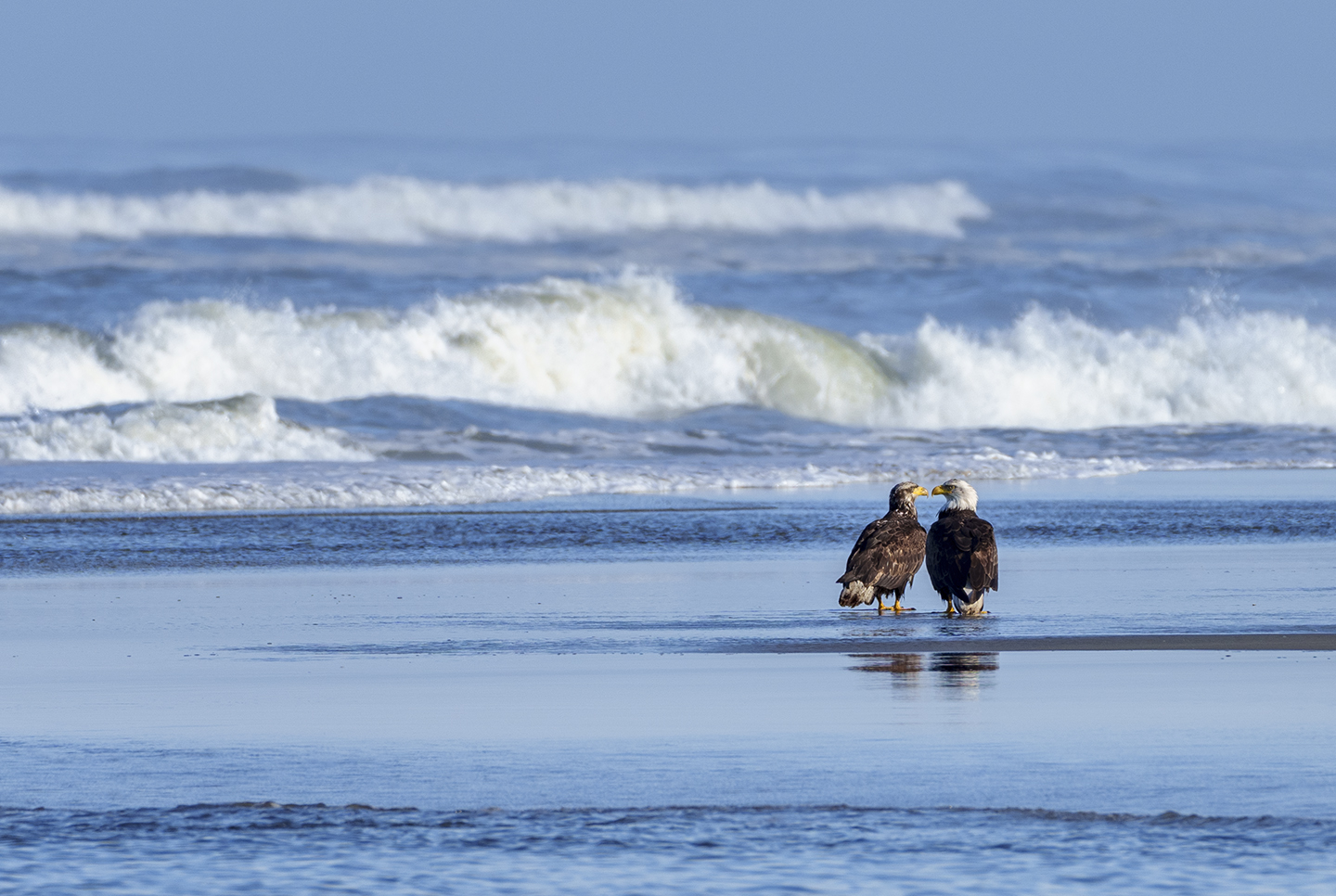 June 2021 - Fishing Lessons
About the Image(s)
TSony A 9
100-400mm at 400mm
1/500
F 6.3
ISO 100
We watched the parent chase this juvenile off the nest they day before, then give a fishing lesson today, and a couple of days later saw the juvenile making his way on his own. I have a more tightly cropped version but I liked how this gives more of a sense of the environment they are in.
---
7 comments posted
---
---
---
Damon Williams
I agree with your choice of crop on this Jane. I appreciate the context that the wider crop gives, while still having enough detail on the subjects for them to have impact. Great timing in that the whitewater doesn't appreciably merge with the subjects, IMHO. And the two subjects facing each others tells a story of sorts. This image just keeps piling up good on top of good. I even think the small ripples near the bottom of the image frame the subjects. DoF is cherry, and the subjects are crisp. Light is really good (better on the juvenile than the adult...I think) so I'm guessing you were up very early that morning, no?

Suggestions on improvement? Well, you know he whole odd numbers thing, right? Well, first, you know I think that's BS anyway. Second, I think another bird in the frame would thrash your story. So if anyone pulls that odd numbers thing on you, just smile and scratch them off your Christmas list. But, I would like to be able to see something in the left side of the mature bird. It's just a black blob...on my screen at least. Frankly, I don't really hold that against the image, and given the lighting conditions, having dark shadows in...well...the shadows, was pretty much unavoidable. I don't think it really sabotages the impact anyway. But, it would be nice.

I think this is a great image. Keep cranking out this kind of stuff and you'll have a fan club soon. Just don't start calling yourself an "influencer."
&nbsp Posted: 06/05/2021 10:26:52
---
---
---
Richard Story
JANE.
REALLY LIKE WHAT YOU CAPTURED IN THE MOMENT, ADULT AND JUVIE INTERACTING IN THE SURF.
I ALSO LIKE THE FRAMING WITH THE RIPPLES IN THE FOREGROUND, DOES HELP TO FRAME THE PAIR.
GETTING DOWN LOW REALLY HELPS THE VIEWER SEE THEM ON THIER OWN LEVEL.
NICE JOB
I DID DO A LITTLE WORK ON IT BY CROPPING DOWN THE TOP TO REMOVE A LOT OF THE EMPTY SKY, AND A LITTLE OFF THE LEFT TO RETAIN THE POSITION OF THE PAIR.
ALSO TONED DOWN THE WHITE SURF TO BRING OUT MORE DETAILS,
BRINGING UP THE SHADOWS ON THE ADULT CERTAINLY HELPS.
ALL IN ALL GREAT JOB
&nbsp
Posted: 06/05/2021 20:10:33
Jane Pittenger
I like all about your adjustments to the shot except the crop. I like them on the third line vertically better. Thanks &nbsp Posted: 06/07/2021 13:28:38
---
---
---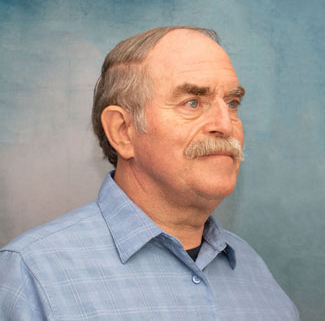 Bernie Groome
Jane, I would not change your cropping at all. I think you nailed it. When I see the picture...I hear the waves. Having spent many hours "trying to wait for birds to do what I want them to do", really make me appreciate your work. &nbsp Posted: 06/09/2021 08:51:41
---
---
---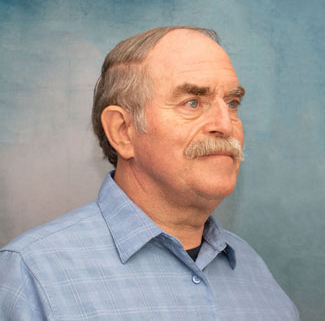 Bernie Groome
Jane, I would not change your cropping at all. I think you nailed it. When I see the picture...I hear the waves. Having spent many hours "trying to wait for birds to do what I want them to do", really make me appreciate your work. &nbsp Posted: 06/09/2021 08:51:43
---
---
---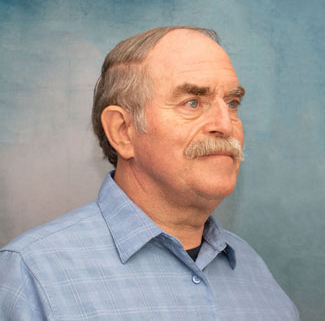 Bernie Groome
Jane, I would not change your cropping at all. I think you nailed it. When I see the picture...I hear the waves. Having spent many hours "trying to wait for birds to do what I want them to do", really make me appreciate your work. &nbsp Posted: 06/09/2021 08:51:43
---
---
---
John Meiers
I do like Richards version mainly for bringing out more detail of the adult eagle. To crop or not crop either version is good. My eyes are not as good as they used to be so I don't necessarily see the subtle changes in the other areas that Richard made. But for me cropping depends on whether one can keep the detail. By just improving the detail on the main subject one's brain will automatically think the rest of picture is better also even though nothing else was changed. Hope that makes sense. &nbsp Posted: 06/10/2021 23:28:50
---
---
---
Please log in to post a comment