Don James
---
November 2023 - Horizontal Shutdown
About the Image(s)
Title: Horizontal Shutdown

Club game in Columbia, SC yesterday, 11/4/2023. This was the second game of the day, and the team won 1-0

Image was taken with a Nikon Z9
Lens - Nikon Z 180-600mm f/5.6-6.3 VR @ 180mm
Settings: F/5.6 1/2000 ISO560

The image was cropped in Lightroom, and colors were enhanced.

---
This round's discussion is now closed!
6 comments posted
---
---
---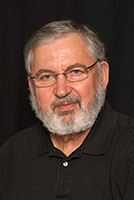 Dr Isaac Vaisman
Don, good peak of action image showing the goalkeeper flying in the air and already stoping the ball. The image is sharp but a little dark, so you can not appreciate details. I also think there is too much empty space which takes you away from the main subject. I cropped, made the horizontals straight and added light to the shadows.
I see that you used the 180-600mm lens. How has been your experience in general ? &nbsp
Posted: 11/08/2023 07:43:34
Don James
Thanks Isaac! I like your enhancements; the picture definitely looks better. In terms of the lens, it definitely takes good pictures. However, I've noticed at times that the images may not be as sharp as they could be and I've also noticed many times the pictures look washed out. On my Z9, it's an auto iso. I keep it in manual with the shutter and aperture, and auto iso. With my 70-200mm lens with the same settings, the pictures do not look washed out. Maybe it's because it's not an s-line lens and I noticed it's also manufactured in China? Bottom line, it can take great pictures, but not as consistent as my other s-line zoom lens. Any thoughts from your perspective? &nbsp Posted: 11/08/2023 08:05:08
---
---
---
Ronald Davis
Hi Don. You have captured a great action moment in soccer. The only issue is that you cannot see any of the faces of the three players involved if you were standing on the opposite side of the ground this would have been ideal. Sports photography is about 70% being in the right place at the right time and you can't be everywhere. Next time you enter on the boundary line you will be on the other side of the contest as Bruce has done with this month's photo. The other 30% of sports photography in soccer or any sport is that you understand the game and know where to position yourself on the arena, the position you have chosen is perfect for these in goal contests.
Issacs reediting of your photo is better. &nbsp Posted: 11/09/2023 17:27:10
---
---
---
Hans-Werner Griepentrog
---
---
---
Bruce Benson
Don I always love a good action soccer image. It looks like there was pretty harsh light and like the adjustments Isaac made. I am not a fan of cars in sports images and try to position myself to avoid them and especially porta potties and fat guys with not shirt on. As Ron said you can't always be in the perfect spot. Bruce
' &nbsp Posted: 11/27/2023 00:01:55
---
---
---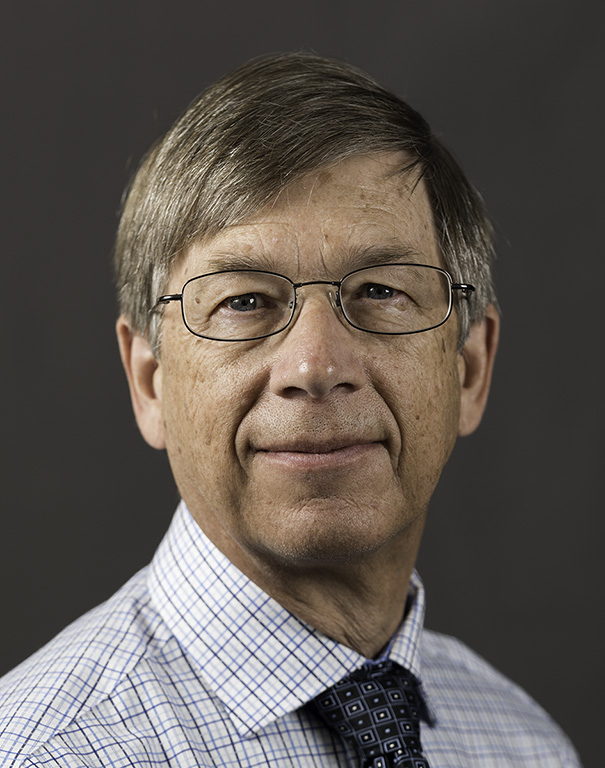 Gerald Emmerich Jr
I like the improvements made by Isaac and Hans. The image needed a little opening up of the shadows as Isaac has done, and I like the straightened goal post and horizon as Hans has done. I would also note that cropping out areas with little or no information almost always helps, as Isaac's crop illustrates. &nbsp Posted: 11/28/2023 15:45:51
---
---
---