Ronald Davis
---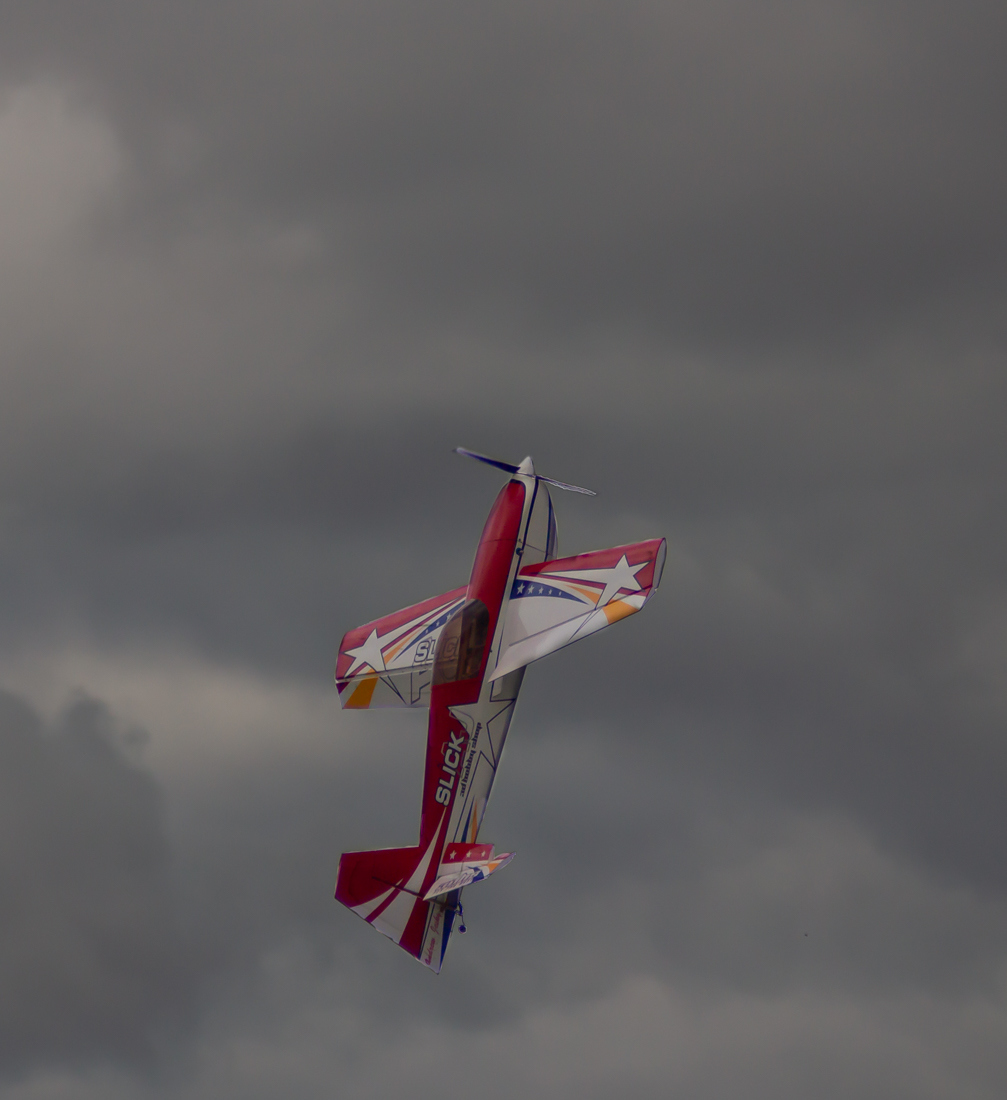 November 2023 - Steep Climb
About the Image(s)
Title: A Steep Climb

Another photo from the Doncaster Aero Model Club back in 2016. I tried my local Cardwell Club only last Sunday, but they have been grounded, having to meet new legislative requirements for clubs operating at normal aircraft airfields. Here we see an aircraft, do not know name, going into a steep climb.

This photo has been processed in a manner I normally do not apply. Only the aircraft has been processed, Exposure increased, Whites increased, Highlights increased, Dehaze reduced slightly.

The reasoning behind this was to retain the dark sky with some cloud features, a globally processed photo comes out rather light especially the sky, I assume because the sky is dark and Auto makes this adjustment. It has noise removal and sharpening applied to whole photo in Lightroom. Unsure whether this is allowed in PJ.

Camera Canon 400D, ISO 200, Exposure Time 1/3200,
Aperture and Focal length not accurately recorded as lens was an old Sigma 70-300mm meant for film cameras.

---
This round's discussion is now closed!
5 comments posted
---
---
---
Bruce Benson
Ronald, you captured an amazing image which makes me marvel at what it must be like to pilot this plane, I do like your processing leaving the dark clouds but enhancing the plane. Bruce &nbsp Posted: 11/02/2023 12:13:52
---
---
---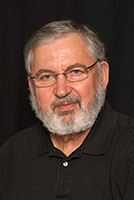 Dr Isaac Vaisman
Ronald, you captured the model aircraft on a steep climb before it stalled. Your PP brought color and detail contrasting with the grey sky. Your shutter speed froze the propellers in air. As I said to Hans, I like to se some blur denoting movement. &nbsp Posted: 11/04/2023 11:19:29
---
---
---
Hans-Werner Griepentrog
Hi Ron, you used an interesting editing technique with your
photo.the
colors of the plane and the dramatic sky give the photo something special. Well done. &nbsp
Posted: 11/19/2023 04:17:30
---
---
---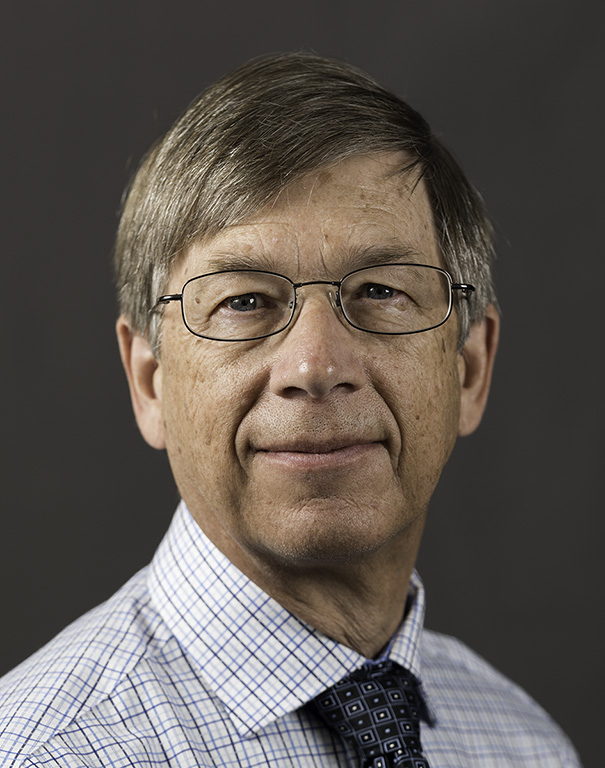 Gerald Emmerich Jr
Ronald Davis
Agree with you Gerald, after my processing I still thought it lacked some punch i.e. the aeroplane. I like take on this one. &nbsp Posted: 11/29/2023 01:44:33
---
---
---