Hans-Werner Griepentrog, EPSA
---
May 2023 - Woman Field Hockey Fight
About the Image(s)
Title: Woman Field Hockey Fight

The photo was taken at the match of the German women's field hockey regional league North – Hannover 78 vs Bremen Hockey Club. It shows the fight for the ball. Two players in white jerseys from Hannover 78 try to get to the ball before the player in red jersey from Bremen can shoot at the Bremen goal.

Camera and Lens: EOS 5D MKIII, EF 70-200mm f2,8L IS II lens at 115mm.
Settings: f:7,1 ISO 200 1/ 1250 sec.

---
5 comments posted
---
---
---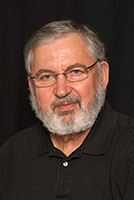 Dr Isaac Vaisman
Hans, Field hockey in the United States is a sport which has only limited popular support. In the US the sport used to be female dominated as opposed to Europe's male dominant leagues. However, in the United States of America, there are few field hockey clubs, most play taking place between high school or college sides, almost entirely of females. Your image is full of action, which is observed very closely by the goalkeeper. The image is sharp and shows the ball in the air. &nbsp Posted: 05/04/2023 16:06:27
---
---
---
Ronald Davis
Hi Hans. You have well captured a typical field hockey shot in the goal area. Strong vibrant colours, in focus and with 4 faces. Not that easy in hockey as players will usually be caught with backs to the camera. A lot of background distractions are also evident but this is nearly always the case with small enclosed hockey fields especially behind the goals where advertisers gain maximum exposure. In Australia field hockey is very popular around Olympic games with Germany being one of Australia's main rivals for gold medal. Like your choice of hockey a game in Australia that can be played with males and females on the same team. &nbsp Posted: 05/05/2023 00:49:12
---
---
---
Bruce Benson
Hey Hans, As Isaac said, field hockey is not a very well know sport here in the USA. As a physical education teacher, my students really enjoyed playing it. I always presented many different sports for my students to experience. Your image shows good action and is sharp with vivid color. I like the onlooking goalkeeper. The distractions in the background are unavoidable at your location. I am always impressed with the variety of your images. Bruce &nbsp Posted: 05/05/2023 14:45:16
---
---
---
Kerry McFarlane
Well timed capture with great action and a vibrant colour pallet. The players facial expressions add to the image and the viewer is drawn into the action &nbsp Posted: 05/18/2023 03:36:47
---
---
---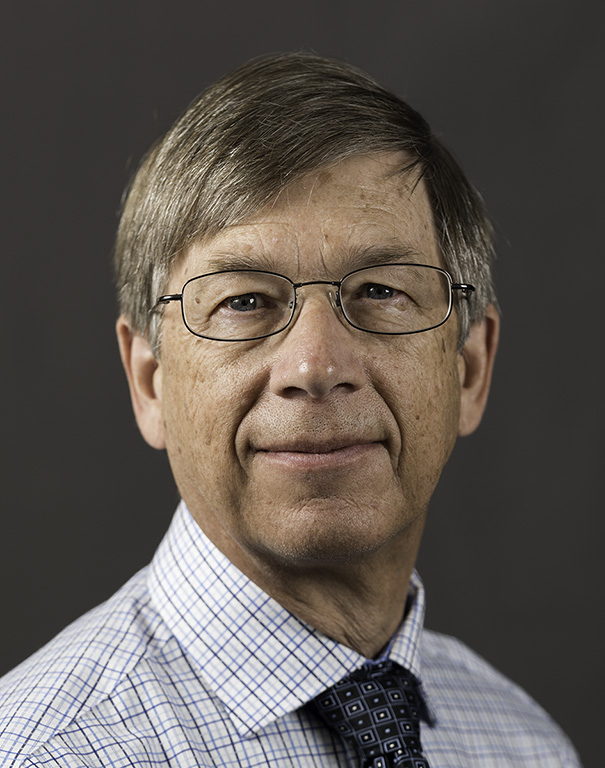 Gerald Emmerich Jr
---
---
---
Please log in to post a comment