Ronald Davis
---
May 2023 - Andalusian Horse and Flamenco Dancer
About the Image(s)
Title: Andalusian Horse and Flamenco Dancer

Over the time I have been with this group, I have seen many rodeo shots showing horse and riders, plus clowns where man is subjugating the animals. Here is something different from Torremolinos, Spain – the Andalusian Horse and Flamenco Show. Here we see the lady dancer and the horse and rider. While this photo is not in high resolution, it shows a different perspective of the relationship between man/lady and the wild beast, the horse. The dancer in this event shows humility to the great beast, as she dances around the horse paying homage.

Camera: Canon G10, Focal length 6.79 mm, 1/160, F4.0, ISO 800.
Processing: Lightroom Auto.


---
9 comments posted
---
---
---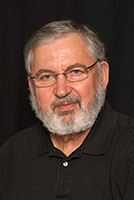 Dr Isaac Vaisman
Ronald, to watch the dance of the ladies and the horses is a complete visual espectacle. This is common practice in many countries following the Spanish conquers influence. Even though it implies body movements, I think it is more an art, rather than a sport. Qualifies more for Photo Travel or PJ
Unfortunately, as you mentioned; it is a very low resolution image which is not sharp. &nbsp Posted: 05/04/2023 16:01:45
---
---
---
Bruce Benson
Ronald, I have never seen this spectacle before but your image makes me want to see more. Thanks for sharing this even at low resolution, it still hits the mark of inspiring the viewer. Bruce &nbsp Posted: 05/05/2023 14:48:36
---
---
---
Ronald Davis
Thanks for the replies. Ignoring low pixelated photo the movements within horse and flamenco are really no different to the scored Equestrian events at Olympic Games or other championships, dance on floor and ice, gymnastics has been made into competitive events. I also took photos of the Spanish gentleman rider just bouncing around the stadium on the horse, we often concentrate on high explosive movements and speak glowing so of such photos. As photogs we have to be aware that we don't become seduced by this action. To be a successful sports person involves many subtle unseen states of being, can these be captured by the camera? The missing of penalty goals at the final shootout to decide an international soccer match is very obvious. &nbsp Posted: 05/05/2023 23:35:40
---
---
---
Hans-Werner Griepentrog
Hi Ronald, an interesting photo that you show us here. It certainly has more documentary character than that it is a sports photo, unfortunately, the quality by the camera model and the lighting is not very good. Actually, the photo should be sharp with an exposure time of 1/160 sec, since there is no strong movement. &nbsp Posted: 05/09/2023 05:01:36
---
---
---
Kerry McFarlane
Such a pity this image is so low in quality, what an awesome spectacle this would be to witness. Like Isaac I think it would fit in the Travel or PJ area. Thank you for sharing Ron &nbsp Posted: 05/18/2023 03:18:53
Ronald Davis
Thanks for the replies. As an interesting side note the taking of a DSLR camera overseas is now with airline baggage charges very expensive, by not taking my DSLR + accessories has saved over $1000AUD. Compact camera in the pocket amounts to carry on luggage, no extra cost at all. Some European airlines only allow baggage that can be stored under the seat, if more baggage then cost of flight doubles. Mobile phone photography seems to be the way for travel photography, sports photography is still in the world of expensive cumbersome equipment.
&nbsp Posted: 05/22/2023 09:55:33
---
---
---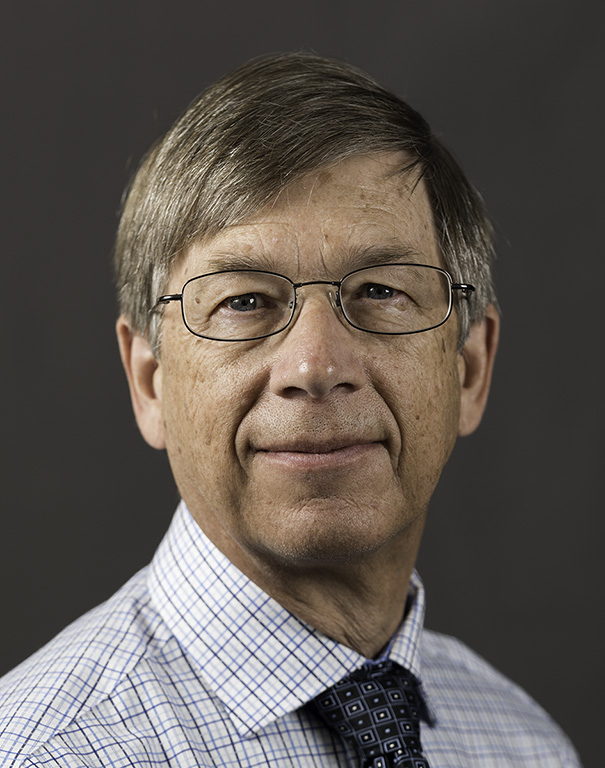 Gerald Emmerich Jr
What a great photograph! Interesting portrayal of a cultural moment, great composition. Alas, if only it were sharp. Thanks for sharing it with us. &nbsp Posted: 05/24/2023 21:21:16
Ronald Davis
Thanks for the comment. Photo is sharp as the camera allows or is capable of, photo is pixelated giving the eye an interpretation out of focus. Problem comes from small sensor cameras that are unable to capture fine definition at distance. Only way to lessen effect is to take photo in lower megapixels, if you read manuals for small sensor cameras that's what they recommend. Without going to a lot of technical talk sometimes lower megapixels are better. &nbsp Posted: 05/24/2023 22:53:12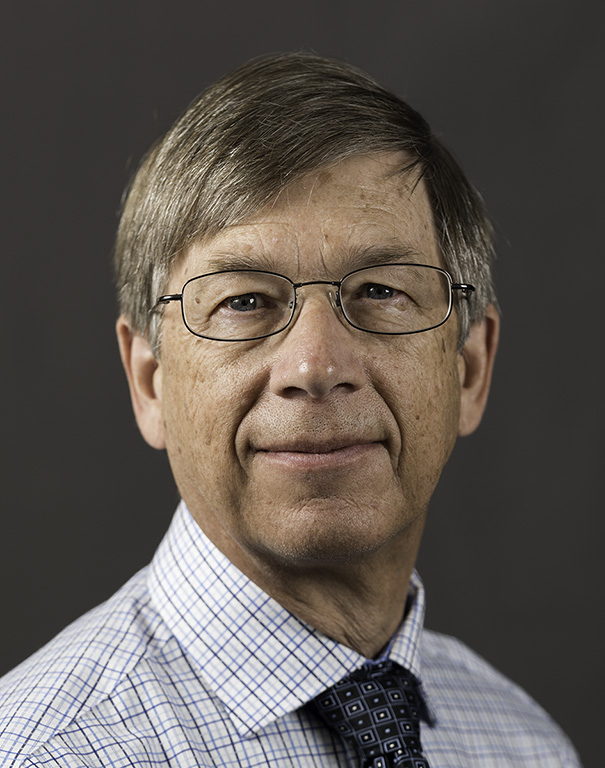 Gerald Emmerich Jr
I understand the limitations. I guess I was looking at the image as if it were entered in an international exhibition. I do appreciate your sharing the image with us. &nbsp Posted: 05/24/2023 23:14:05
---
---
---
Please log in to post a comment