Gerald Emmerich Jr, HonFPSA, GMPSA/G
---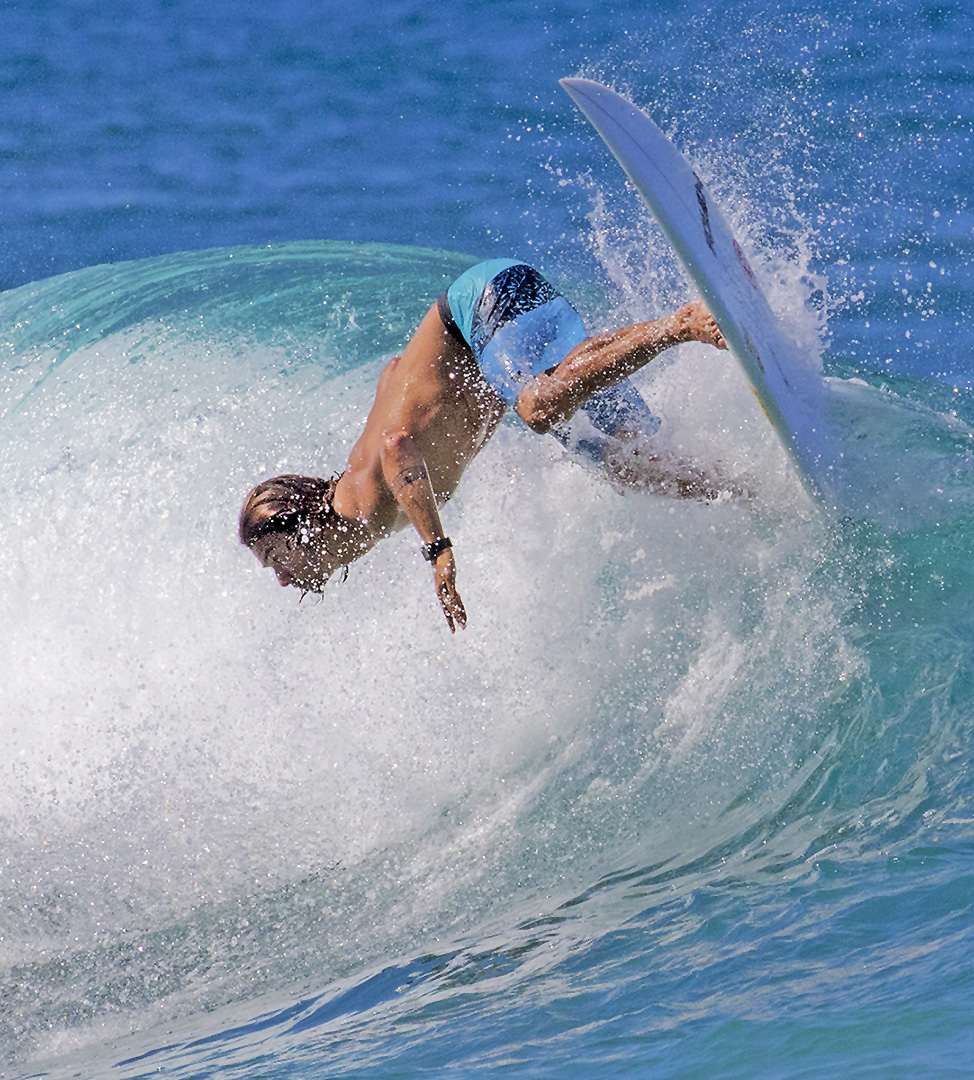 June 2022 - Defying Gravity
About the Image(s)
Title: Defying Gravity

This shot was taken at Pipeline on Oahu's North Shore. I've always thought that the action, color, and unusual angle and position of the surfer were good. So I entered the image in three different international circuits, with poor results – two acceptances in 11 judgings. For my PSA star ratings situation, I need to get six acceptances on this image. Should I keep trying to get four more acceptances or give up? I would appreciate your comments.

My camera is a Canon 7D Mark II (1.6 crop sensor), and the lens is the EF 100-400mm f4.5-5.6L IS II zoom lens at 400mm. The settings were f:8.0, ISO 400, at 1/4000 sec.


---
This round's discussion is now closed!
10 comments posted
---
---
---
Hans-Werner Griepentrog
Hi Gerald, with me as a juror in exhibitions you would get in any case for your photo an acceptance. I find the image very successful, you have captured the right moment. The only point of criticism from me is, it would be desirable if the left side of the photo is still more space for the surfer.
&nbsp Posted: 06/09/2022 05:03:16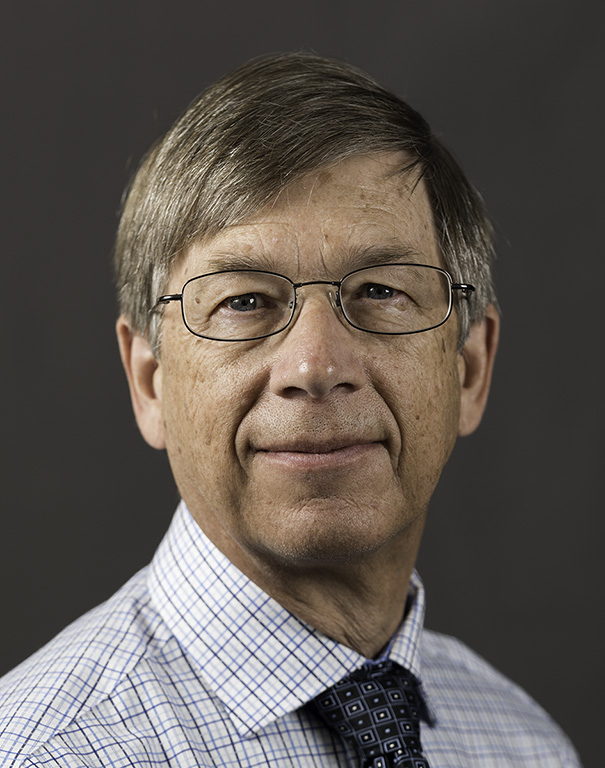 Gerald Emmerich Jr
I guess I'll have to wait until you are a judge. I just received my results on "Defying Gravity" in the PJ Sports section of the Photopanorama Circuit. My scores were 15-16-16, and acceptance scores were 17-18-18. But, based on your comments and the comments of others in the group, I think I'll try it one more time. Thanks for your encouragement. &nbsp Posted: 06/21/2022 15:25:58
---
---
---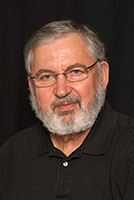 Dr Isaac Vaisman
Gerald, I agree with Hans. Perhaps another negative point could be that the face of the surfer is not completely shown since it is blocked by the frozen water in the air. The image is sharp, and the colors are very vivid &nbsp Posted: 06/09/2022 06:22:41
---
---
---
Ronald Davis
Hi Gerald. As far as I am concerned this is a fine sports photo. It has been taken under very awkward conditions "the surf is up", as a result surfer action becomes intense and riders work their waves to the limit. This situation causes much water to splash from the rider and you have captured the surfer coming off the lip of the wave where water action is the most intense. This maybe the reason you have few acceptances as the rider's face is partially blocked out by the wave action. You will need the Sony A1 / A7SIII at 24 FPS to give yourself the best chance of fluking a clear face photo amongst the water. A relative of mine has one such camera and at a club meet at a local rodeo his camera blasted away cameras like Canon 5D Mk IV, the only catch he said was he had to plough through 4000 photos to get just 2 for competition standard. Such is the pain of perfection. Your Canon 7D MKII only 10 FPS that's 14 less photos taken by a Sony per second. &nbsp Posted: 06/10/2022 20:02:15
---
---
---
Kerry McFarlane
Hi Gerald. I cant add any more than what has been said. I really enjoyed the image and felt your timing was perfect in trying conditions.

Also thank you for your comments on my rodeo image last month. I did edit it for an open competition so did not adhere to Pj rules (which Im still learning). Your comments for improving the image are much appreciated &nbsp Posted: 06/10/2022 21:49:35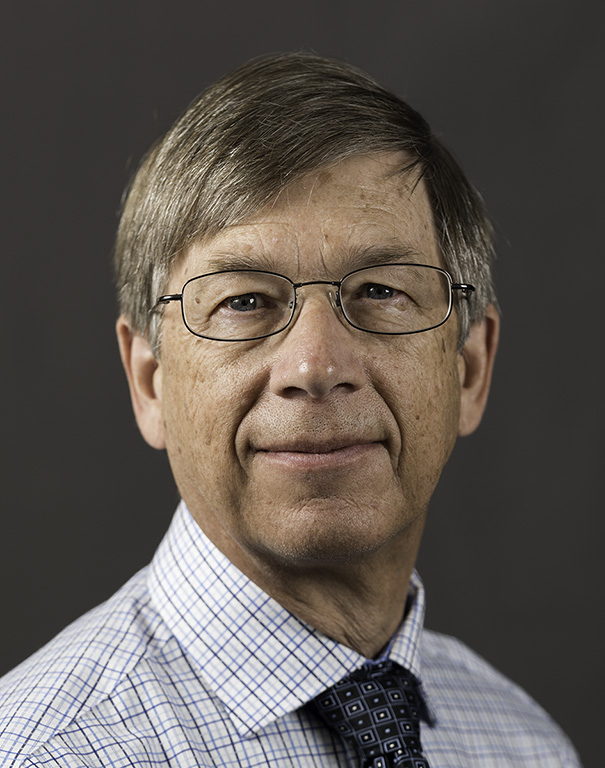 Gerald Emmerich Jr
I just received my results on "Defying Gravity" in the PJ sports section of the Photopanorama Circuit. My scores were 15-16-16, and acceptance scores were 17-18-18. But, based on your comments and the comments of others in the group, I think I'll try it one more time. Thanks for your encouragement. &nbsp Posted: 06/21/2022 15:26:58
---
---
---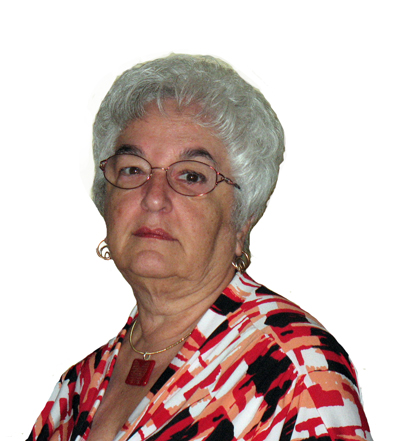 Bev Caine

(Group 48)
Phenomenal capture at a minimum. Good luck in future exhibitions. &nbsp Posted: 06/18/2022 14:33:31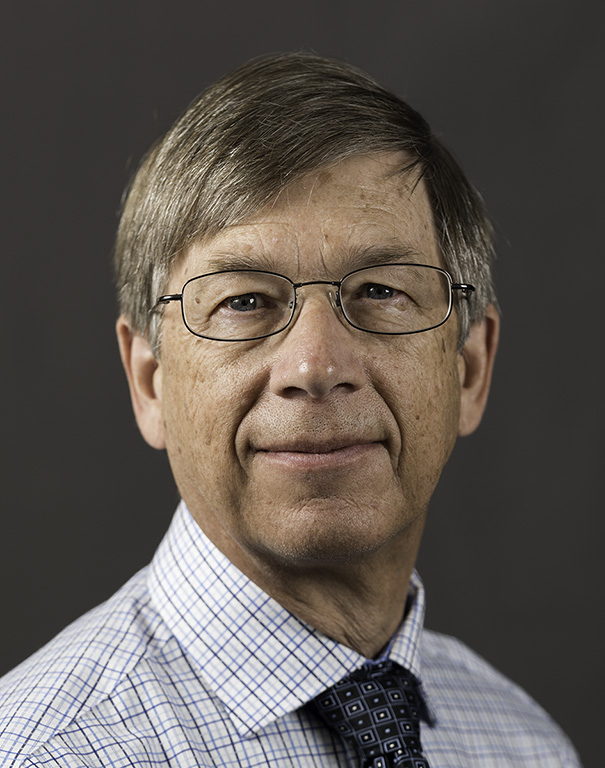 Gerald Emmerich Jr
I guess I'll have to wait until you are a judge. I just received my results on "Defying Gravity" in the PJ sports section of the Photopanorama Circuit. My scores were 15-16-16, and acceptance scores were 17-18-18. But, based on your comments and the comments of others in DD59, I think I'll try it one more time. Thanks for your encouragement. &nbsp Posted: 06/21/2022 15:27:55
---
---
---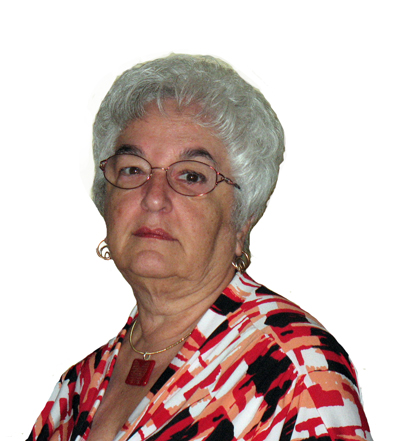 Bev Caine

(Group 48)
I'll never understand judges. I had something similar that I got a 10 out of 10 a year or so ago so I submitted another from the same trip and got an 8. Go figure. &nbsp Posted: 06/21/2022 15:35:47
---
---
---
Bruce Benson
Gerald, Lots of good points for another great surfing image. Peak action, nice and sharp, nice colors, good crop, cool wave. My only nit is the it would be nice to see a more clear image of the face. Bruce &nbsp Posted: 06/28/2022 21:30:51
---
---
---