Hans-Werner Griepentrog, EPSA
---
May 2022 - Night Race
About the Image(s)
Title: Night Race

The photo was taken at the Night of Hanover on July 26, 2016, a cycling race with international participants. The race always takes place a few days after the end of the Tour de France. The race course is a circuit in the city of Hannover. The streets of the city center are closed for this race.

I photographed a night race with flash for the first time this year. In front in white jersey is AndrĂ&copy Greipel, and in the foreground in light blue jersey is Marcel Kittel (both Germany). Greipel and Kittel are sprinters. Greipel and Kittel took a total of 11 and 14 stage wins, respectively, in the Tour de France. The Night of Hanover was won this year by AndrĂ&copy Greipel.

Camera and Lens: EOS 5D MKIII, EF17-40mm f/4L USM, lens at 40 mm,
Settings: f:8, ISO 1600, at 1/20 sec.
Speedlite 430 EX II synchronized to the second shutter, panning the camera along at 1/20 second during the shot.


---
10 comments posted
---
---
---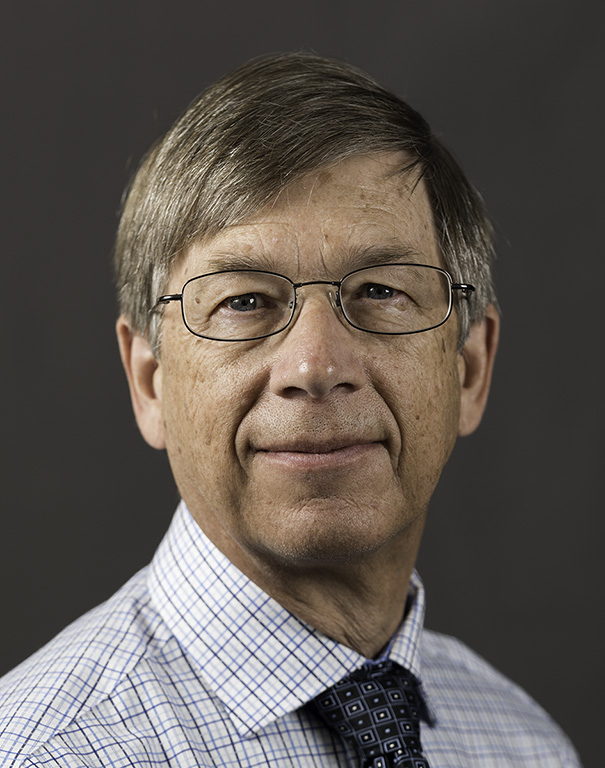 Gerald Emmerich Jr
I liked the overall effect of panning and flash. It conveys a strong sense of motion. But the image is a little busy, and the lights in the upper right corner are very distracting. So I rotated the image slightly in a clockwise direction so I could crop out the lights without cutting off any heads. Then I cropped the two partial cyclists on the left side of the frame. Finally I reduced the overall brightness just a bit -5. I think these changes help. &nbsp
Posted: 05/05/2022 00:46:40
Hans-Werner Griepentrog
Hi Gerald, thanks for your comment and that you have made an opterung on the photo. You are right of course, in my original there are many disturbing elements in the upper right, through your optimizations is really only a very good race photo. The effect of the photo has been greatly improved. &nbsp Posted: 05/05/2022 02:09:14
---
---
---
Ronald Davis
Hi Hans. My instant reaction to your photo was, "what a great photo", you have been able to capture the faces of 7 riders in the pantalion, this is no easy feat at 20/1 shutter speed and under artificial lighting. All of these riders are recognisable with the background blurred. As Gerald has pointed out the lights in the top right-hand corner are a distraction, but I only saw them after reading Geralds comments, such was the impact of the riders on my perception. Hey this is night photography with fast moving subjects turn out the lights and you have nothing. The lights give a genuine atmosphere of night sport and night photography. I have heard the same comments when photographers take photos of musicians at night concerts, "try to avoid distracting stage lights". Night photography is about lights. &nbsp Posted: 05/05/2022 20:40:20
Hans-Werner Griepentrog
Hi Ron, Thanks for your comment. Yes with night photography the opinions are controversial with the lights after all. I have also discussed with my friends in the photo club about the photo, some also disturbed the lights at the top right and others are again of the opinion that the lights emphasize the character of the night race. &nbsp Posted: 05/06/2022 04:24:06
Ronald Davis
Well done, Hans. As you probably know a lot of big-time sport is now played under lights and you need high quality fast lenses and full frame cameras which are all expensive. It's not for the occasional photographer and even pro photographers are lesser in number at these events. I've tried many night sports photos but they are grainy, appear out of focus probably are with moving subjects. Judges are also an issue especially if they come from the perspective of looking for faults in photographs, no offence to Gerald or any other judge but I do the same with casual viewing of flower photos, "boring, boring and another flower photo". &nbsp Posted: 05/06/2022 16:58:49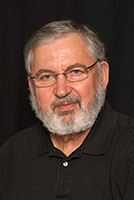 Dr. Isaac Vaisman
We had a judge at our local camera club that when he was judging and a bird image would come up (that is what we mainly photograph in Florida) he would say, oh well another "chicken". &nbsp Posted: 05/07/2022 16:06:45
Hans-Werner Griepentrog
Hi Isaac, I'm a judge myself in national exhibitions and I'm sorry to say that some judges are very dismissive of some photos just because the subject has been photographed many times before. &nbsp Posted: 05/08/2022 06:43:22
---
---
---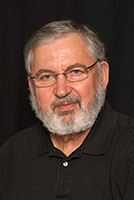 Dr. Isaac Vaisman
Hans, in reference to the image I think that pretty much everything has been said. It is a good action, and a good panning shot under the the light conditions. &nbsp Posted: 05/07/2022 16:10:15
---
---
---
Kerry McFarlane
Hans, I cant add anymore than what has been said. It would have taken great skill to capture this image, it has lots of punch and puts the viewer right in the action &nbsp Posted: 05/15/2022 04:50:15
---
---
---
Bruce Benson
Hans, I have been out of in Florida for a while so have not been able to comment. It is great that you captured so many sharp faces in this image. I do like the crop by Gerald eliminating the bright lights. The important thing is that you like it. Bruce &nbsp Posted: 05/20/2022 13:42:44
---
---
---
Please log in to post a comment