Ronald Davis
---
May 2022 - The Very Last Tackle
About the Image(s)
Title: The Very Last Tackle

Another rugby shot taken in 2016. The diving foot tackle that stopped an attacking player from making a try from the last line of defense. For many years I believed this was the best sports photo I had taken. To try and duplicate this photo is near impossible, if I was asked to get another, I would say give me 20 years. I thought the uniqueness of the photo was its strength, only ever seen on TV 2 successful tackles like this in 25 years, a unique tackle permitted in rugby, and perhaps American Gridiron.

The photo was entered into the annual VAPS competition (Victorian Amateur Photographic Society). It finished in the top 25% of photos, scoring 11 out of 15. I also entered it into a club open competition, and it was quickly dismissed as "out of focus," getting the lowest mark. I have never tried to enter this photo again.

Perhaps I am coming from the wrong place in sports photography, but if asked what photo would you like the most, it would be the original Neil Armstrong 6 iron shot on the surface of the moon, and if others don't like it, "well can you get me another." Assuming that movie Capricorn One, just Hollywood. Your opinions welcome.

Camera: Pentax K20D
Lens: Sigma 150-500mm
Settings: 1/1000 F6.3
Auto process in Lightroom, sharpening, Luminance applied to the players, i.e. skin.

---
9 comments posted
---
---
---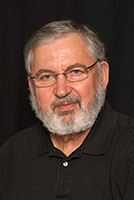 Dr. Isaac Vaisman
Ronald, this is an ultimate action shot, and yes the background should be out of focus so it is less distracting. This looks like a very difficult tackle/move to stop a player, usually you do it with your legs/feet and not with your arms/hands. I think it is a good sports photo. The only negative is the amputated leg. It situations like this you shoot from the hip and there is not much time to think about composition. I am looking at the image on a non calibrated monitor, and it looks a little bright and that it could use a little more contrast. &nbsp Posted: 05/02/2022 09:23:47
---
---
---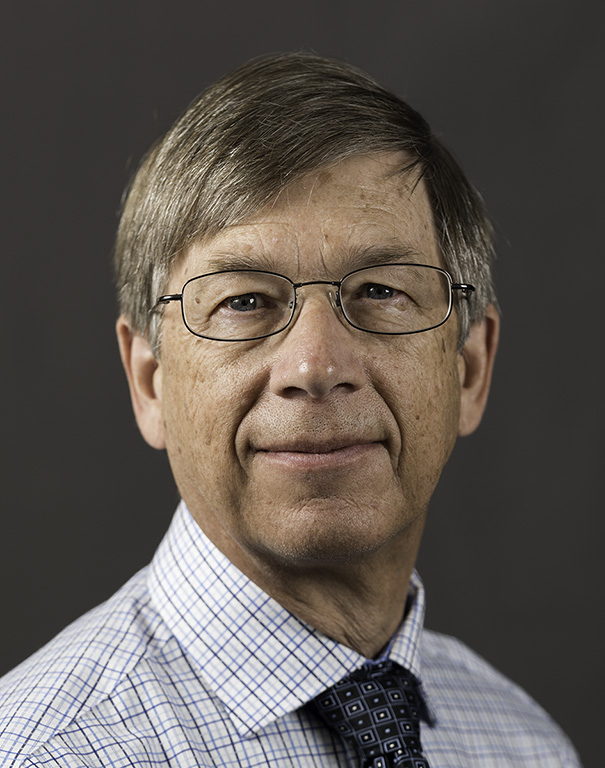 Gerald Emmerich Jr
You certainly caught nice action with the player making the foot tackle. It's too bad we can't see any part of the face of the ball carrier, and it's too bad the tackler's foot is cut off. Since all of the action is concentrated on the ball carrier's legs and the tackler's face and arms, I thought it might be good to do an extreme crop. &nbsp
Posted: 05/05/2022 00:32:28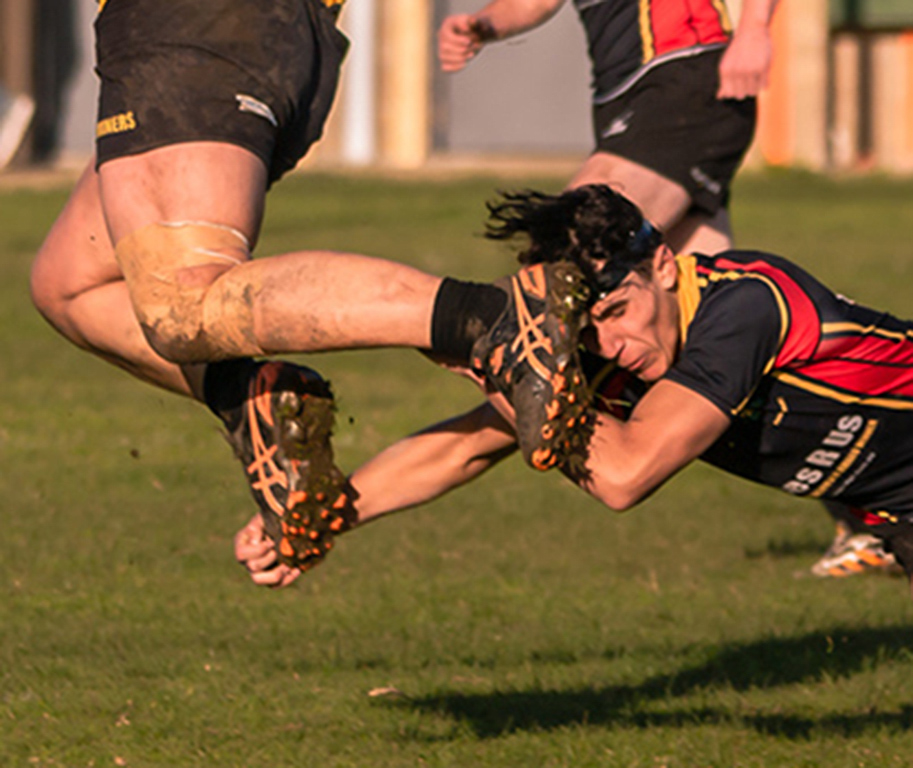 Ronald Davis
Thanks Gerald. I understand the close crop idea unfortunately I think the crop will reduce the megapixels in the photo and lead to pixelation. Pentax K20D only 14 megapixels, my first serious DSLR. I have had several versions of this photo my brother-in-law expert in Photoshop and other software programs created a photo version of this picture extending the pavilion and adding an ankle and boot (pixel by pixel) to the photo. It looked complete but I was uneasy about this path, this took cheating too far. He said in Open my not I do it all the time, he used the Herschel Adams approach if can't take a good photo then you make one. &nbsp Posted: 05/05/2022 17:30:05
---
---
---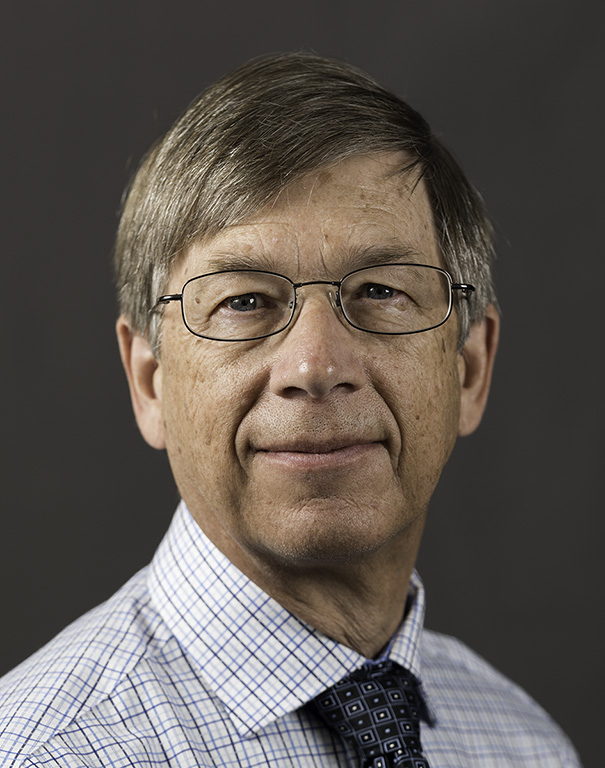 Gerald Emmerich Jr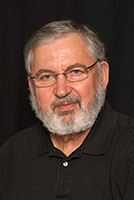 Dr. Isaac Vaisman
Gerald, this crop really tells the story. Thanks for your expertise, I am learning a lot about sports competitions/PJ &nbsp Posted: 05/05/2022 07:58:27
---
---
---
Ronald Davis
Isaac and Gerald. The judge was one of the fussiest I have come across said he magnified the images to decide which of the submitted photographs was the sharpest. Judging in Australia is in a poor state only 2 nights ago I spoke with the Secretary of our suburban club said trying to find judges who would evaluate photographs was very, very difficult. Photography with DSLR is almost a retired persons pursuit. Every year we have more people die in the club than new members joining. &nbsp Posted: 05/05/2022 06:58:05
---
---
---
Hans-Werner Griepentrog
---
---
---
Kerry McFarlane
Such a great action shot, so disappointing the foot is missing. I like the Gerald's tight crop, it really nails the point of interest &nbsp Posted: 05/15/2022 04:59:18
---
---
---
Bruce Benson
---
---
---
Please log in to post a comment