Bruce Benson
---
January 2022 - Tahoma HS
About the Image(s)
Title: Tahoma HS

Taken at a local high school game. The player in blue tore his ACL shortly after this and required surgery.

Settings: F2.8 1/5000 ISO 640
Camera and Lens: Canon 1DX/Canon 400 2.8

---
5 comments posted
---
---
---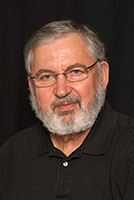 Isaac Vaisman M.D.
Bruce, it is incredible the bokeh created by your telephoto lens, peak of action. Both players in the air. Tack sharp. The face expressions are great. Do you have some canvas left in front of the blue player ? The crop is a little tight. The magic of content aware fill in Ps. &nbsp
Posted: 01/06/2022 17:11:40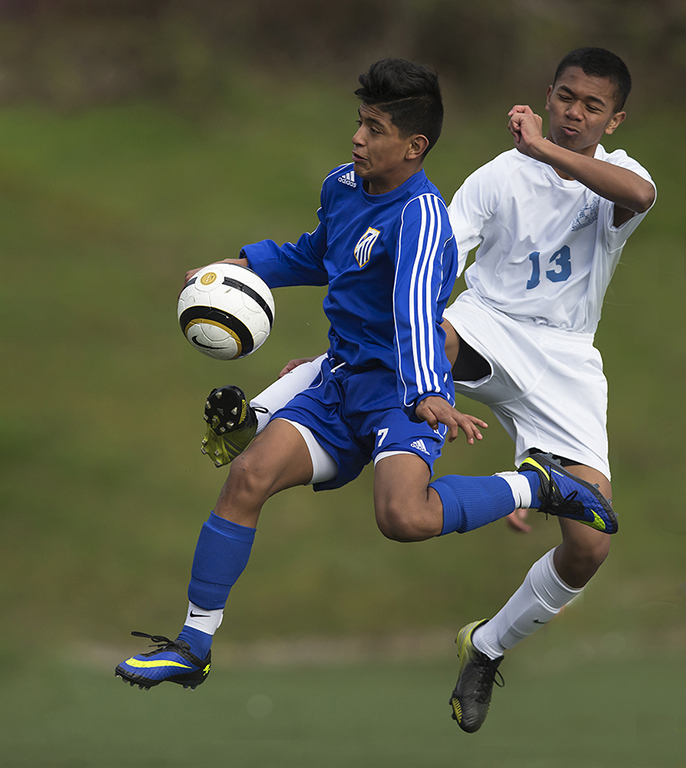 Bruce Benson
Isaac, I have to admit an error in posting this image. I did not have the raw file handy to see and while examining it after some of the comments was looking closer at it and noticed that there was an extra finger sticking out from behind the blue players leg. I searched and found the raw file which revealed another player which I had cloned out. I is a fairly old image so did not remember masking and cloning. I thought I should bring this to every ones attention. I guess I did a pretty good job in removing the extra player. If you look just below the blue players ankle you can see the extra hand. Bruce &nbsp Posted: 01/19/2022 20:55:47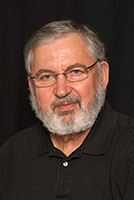 Isaac Vaisman M.D.
Bruce, I have to admit that I missed it..... &nbsp Posted: 01/20/2022 06:22:05
---
---
---
Hans-Werner Griepentrog
Hi Bruce, I'm always impressed by the photos you take with the 400m f:2.8 lens. With this fast telephoto lens you have very good possibilities to separate the actors from the background at open aperture, which increases the image effect enormously. Very nice action photo, I agree with Isaac, it would be nice if there was a little more space on the left side of the picture. &nbsp Posted: 01/08/2022 04:35:11
---
---
---
Ronald Davis
Hi Bruce. Love the photo great action with both players elevated above the ground, sharp with intense facial expression capturing the struggle. You have also exposed the settings well, white clothing contrast against brown skin players. Can be a problem if you have harsh sun, does not seem to be an issue with this photo. &nbsp Posted: 01/10/2022 20:20:08
---
---
---
Please log in to post a comment