Ronald Davis
---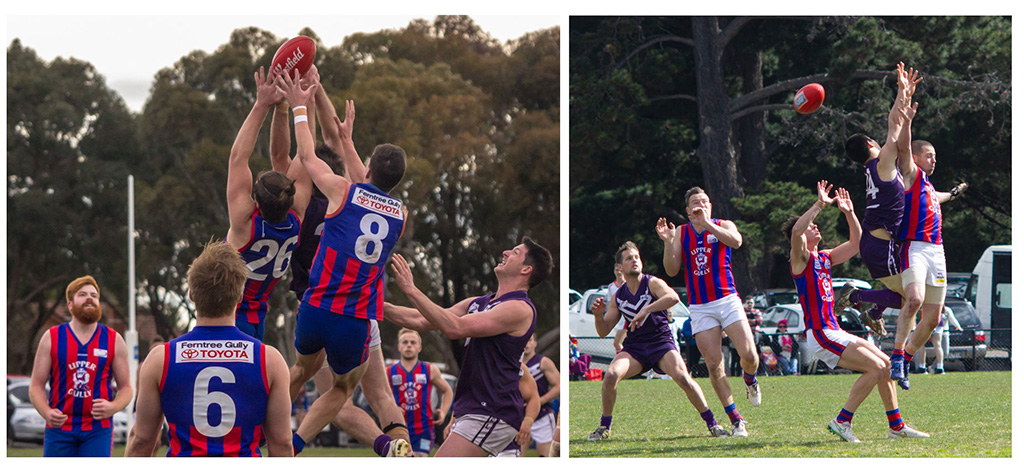 November 2021 - The Contested Mark
About the Image(s)
The Contested Mark

In this photo I have submitted a triptych of what happens from behind with a contested mark in Australian Rules Football and a side on view of a similar contested mark. Not all marks are contested, but many are as players play directly on each other, so the game is full of group aerial contests for the ball. Each season the AFL has mark of the season and even mark of all time. Many pro photographers strive to capture these marks as they bring great prestige. My photo is of a suburban Melbourne Eastern suburbs league game 3rd division, still ok standard, some players would be part time professional.

Photo 1 Canon 550D Canon EF 100-300mm. Processed in Lightroom Auto, Sharpening
Photo 1 1600 FPS F5.6 Photo 2 1000 FPS F?
Photo 2 Canon 550D Unknown lens but old style manual. Same processing as above.


---
This round's discussion is now closed!
7 comments posted
---
---
---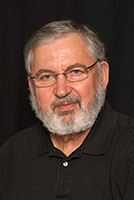 Isaac Vaisman M.D.
Ronald, rugby is a non familiar sport for me. Have never watched a game. Being from South America, soccer is my thing. Interesting events are going on from behind. You were able to document them. The image is sharp and the colors are very well handled. &nbsp Posted: 11/08/2021 15:42:17
---
---
---
Ronald Davis
Hi Isaac. The game is not rugby it is Australian Rules Football nothing like rugby or soccer. In Australian Football no such thing as offside, players can locate anywhere on the field which is quite large 180 + meters by 150-160 metres arena. Photo 1 is of a pack of players flying for the ball trying to take a clear mark which will give them a deliberate kick at the ball, if mark is taken by a forward player then they will have a kick at the goals, assuming they are within kicking distance. A defending player if he takes mark will kick it back from the direction it has come from. Photo 2 is same type of contest, different match though from a side on view. In photo 2 the two front players have missed the mark the third and fourth player in the line still have a chance as long as it was not touched by any of the first 2.
Should have added photo joined by Windows Paint 3D. &nbsp Posted: 11/08/2021 22:17:02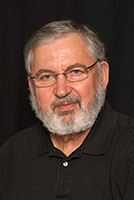 Isaac Vaisman M.D.
Ronald, sorry for my ignorance about the game. Thank you very much for the explanation. &nbsp Posted: 11/09/2021 09:50:08
---
---
---
Hans-Werner Griepentrog
Hi Ron, nice that you show us a sport that I was not familiar with before. Your two photos show good action scenes. Australian Rules Football requires different types of players than Rugby, tall and athletic players certainly have an advantage. &nbsp Posted: 11/09/2021 02:16:21
Ronald Davis
Players are not all tall but in recent times are. Big change in the game since 1990's is the stamina of all players, many players will cover around 10-11 kms per match it is better to have running ability like a 8oo metre track runner. Pacific Islanders much preferred in rugby (hard bodies, power and collision strength) could not keep up with Aussie Footballs game tempo. Not one Islander is any Australian Football AFL team 18 teams x 50 players each = 900 players. Those Australians of European decent seem to be the best suited as are Australian Indigenous people. African people are starting to enter the game Somalians especially. African Americans have played the game, only a few, they have had great difficulty trying to catch the oval ball but like in basketball they have a great leap, probably need to have played the game since early childhood. &nbsp Posted: 11/09/2021 04:40:11
---
---
---
Bruce Benson
I
Ronald, very interesting information, I have seen a few Ausie rules games on TV but otherwise know nothing about it. Thanks for showing these images. Bruce &nbsp Posted: 11/17/2021 19:54:36
---
---
---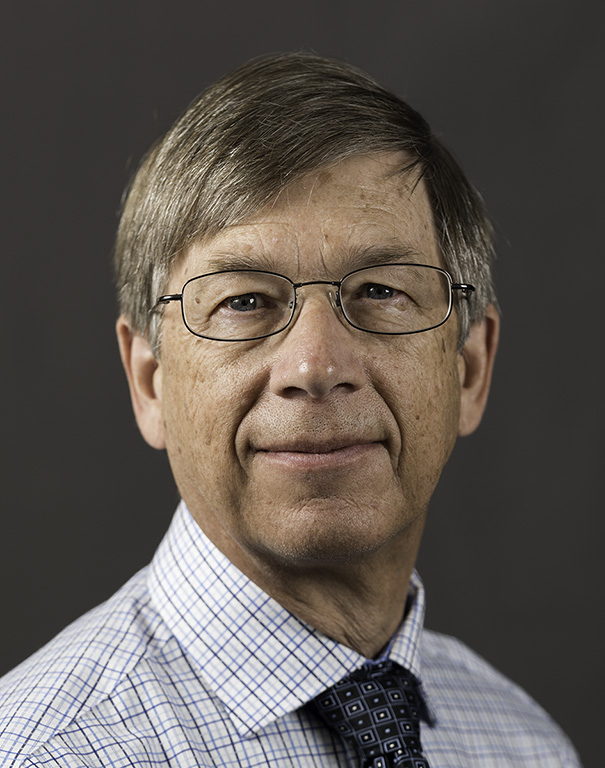 Gerald Emmerich Jr
Like everyone else, I don't know about Australian Rules Football. It appears to me that Photo 1 captures the "mark" at its peak action. It's too bad that the ball is so close to the white sky -- it gets lost in the trees. It looks like you've got peak action in Photo 2 as well, with four feet off the ground on the right side of the frame. And the ball shows up much better against the dark background. It looks like good timing on both photos. &nbsp Posted: 11/28/2021 00:36:04
---
---
---