Isaac Vaisman M.D., FACRO
---
November 2021 - Passing Through
About the Image(s)

Title: Passing Through
"Passing Through" was created a few years ago at the Miami arena, when Lebron James was part of the Miami Heat team. Back then, once a month the arena would allow nonprofessional photographers to enter the venue with a "real camera" with the caveat that the lens could not be longer than 8 inches (you go and figure who invented this rule). The president of the Camera Club arranged the outing. We were sitting low enough, as you can see in the image perspective.
Used a Nikon D3s with the Nikkor zoom lens 70-200 mm f/2.8 @ 200 mm and these settings: ISO 1600, F/2.8 and 1/750 sec. Image was PP in LightRoom and cropped. I am adding a second image as Original 1 out of the camera with no PP, and a second cropping to get your opinion (Original 2).

---
This round's discussion is now closed!
4 comments posted
---
---
---
Bruce Benson
Hey Isaac, great image to start off your joining this group. Lucky you to have the chance to photograph as a non pro photographer. Your image is really sharp and perfectly exposed. I like the square crop with no distractions in the background. It makes me glad that I do not have to guard Labron, or provide him with milk. Bruce &nbsp Posted: 11/02/2021 18:18:58
---
---
---
Hans-Werner Griepentrog
Hi Isaac, welcome to the Sports Group 59. I can only agree with Bruce opinion, a class image and the square crop without disturbing elements in the background I also like better than the original. &nbsp Posted: 11/03/2021 06:34:53
---
---
---
Ronald Davis
A great action photo, I do prefer the one lodged over Original 2. An issue that could be raised is how do you handle light reflections like the ones shown in the photo, in Original 2 they don't seem as strong especially to the right side of ball carrying players hand? &nbsp Posted: 11/08/2021 22:30:44
---
---
---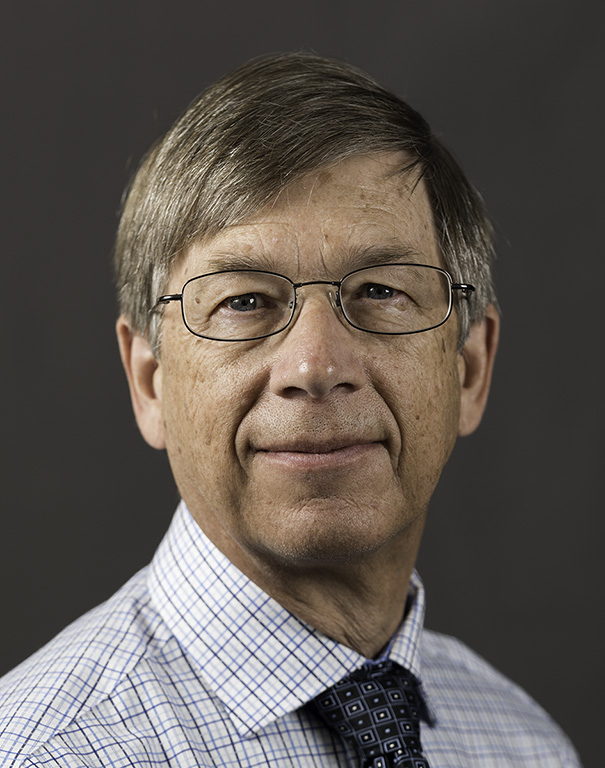 Gerald Emmerich Jr
What a great opportunity to photograph one of the best players in the NBA. And you made the most of it. With a universally recognizable star, you really don't need to include the basket (original 1) and the cropped version (original 2) might be a little tight, but shows LeBron's facial expression nicely. I do like the main photo best. Good color, good sharpness, good action, and f2.8 did a nice job blurring the legs on the bench. Very nice. &nbsp Posted: 11/28/2021 00:47:02
---
---
---