Hans-Werner Griepentrog, EPSA
---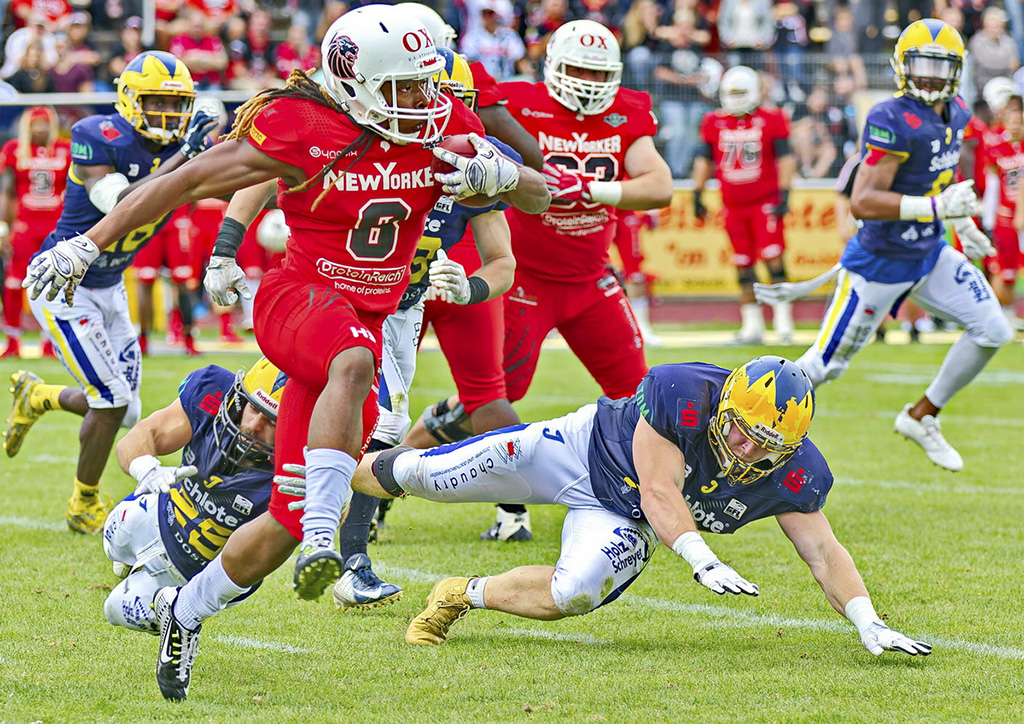 November 2021 - Stop the Lions Quarterback
About the Image(s)
Title: Stop the Lions Quarterback

The photo was taken on August 17, 2019 at the German Football League game between the Hildesheim Invaders and the Braunschweig Lions. The Lions won the German Bowl that year. The Lions' quarterback Exavier Edwards, wearing red jersey number 8, cannot be stopped by the Invaders' two defense players. He scored a touchdown.

This photo received an award in October 2021 at the Bosnia International Exhibition in the PJ section.

Camera and Lens: EOS 5D MKIII, EF 70-200mm f2.8L IS II lens at 150mm. Settings: f:3,5 ISO 400 at 1/ 1000 sec.

---
This round's discussion is now closed!
5 comments posted
---
---
---
Bruce Benson
Hans, really nice football image. The colors are bright and really grab your attention. You can see the eyes of nearly every player and even the pose of the player with the ball is great. The frame is pretty tight at the top but still ok. I can see why it won an award. Bruce &nbsp Posted: 11/02/2021 10:38:55
---
---
---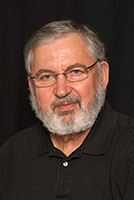 Isaac Vaisman M.D.
Hans, well deserved award. This image is full of non stop action all over. Not even three of the Invader's players could stop the Lion's QB. The image is very sharp. There is no amputations around the frame, and there is separation with the players in the background. Perfect timing. The white helmet is almost touching the frame. &nbsp Posted: 11/02/2021 15:38:09
---
---
---
Ronald Davis
This is a well captured photo with bold strong colours all players involved in the contest are included, the award received is testimony to this. &nbsp Posted: 11/08/2021 22:41:26
---
---
---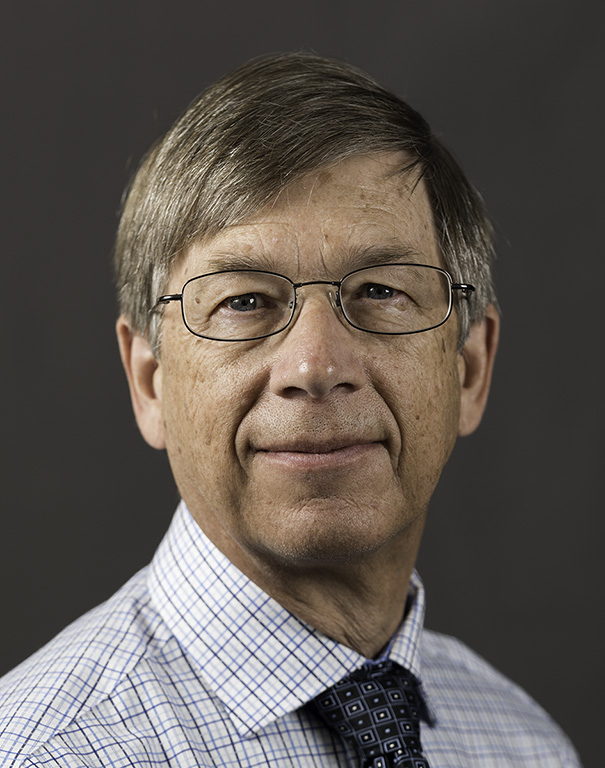 Gerald Emmerich Jr
Hi Hans,
We judged this image in the SAM Circuit (this is the first time I judged an international based in Asia). I was on panel four. Collectively, we scored this pretty well, but the other two judges weren't inclined to give it a medal. I thought it was very good and should have been an HM, but the other two judges disagreed.
Anyway, the action, colors, and faces give this lots of visual impact. Nice shot. Gerry &nbsp Posted: 11/28/2021 00:26:32
Hans-Werner Griepentrog
Hi Gerry, thanks for your comment. I submitted another rugby image at the SAM circuit that scored a HM, in my opinion my photo stops the Lions Quarterback was the better one, there you see that the judges can also have different opinions. &nbsp Posted: 11/28/2021 07:20:06
---
---
---