Hans-Werner Griepentrog, EPSA
---
October 2021 - Attack from Number 48
About the Image(s)
Title: Attack from Number 48

After two years of Covid 19 break, I was able to photograph a football game again on August 28, 2021, unfortunately in pouring rain. A week later on September 5, I had more luck with the weather. At the game of the Hildesheim Invaders against the Wolfsburg Blue Wings, the sun was shining, and the conditions for photographing were much better. I particularly liked this scene. The defensive player in the blue jersey of the Blue Wings with the number 48 attacks the Invaders' quarterback in the yellow jersey. The energetic facial expression of the number 48 is for me the special thing about the photo.

Camera: EOS 90D (Crop 1,6)
Lens: EF 70-200mm f2,8L IS II lens at 150mm (= 240 mm).
Settings were f:5,6 ISO 400 at 1/ 2000 sec.

---
3 comments posted
---
---
---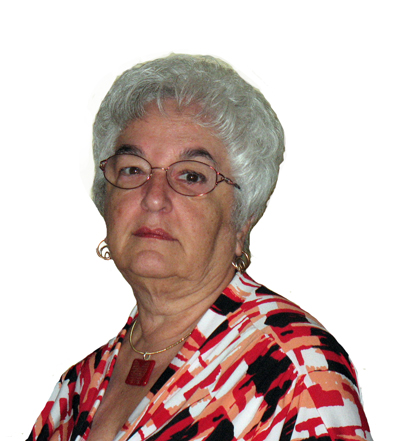 Bev Caine

(Groups 48 & 80)
Great show. The colors, the action, and your result make for a winner. &nbsp Posted: 10/09/2021 14:08:59
---
---
---
Ronald Davis
Another intense grid iron photo showing the chase is on for the ball carrier. Some fussy types may not like the orange sign to the left as this interfers with the players next movements. How do photos like this perform in competitions? Do judges make comments re helmuts? Unfortunately helmuts cover facial expressions, this is also a problem for photography with our summer sport cricket, although not all wear helmuts especially older players. &nbsp Posted: 10/11/2021 17:20:00
Hans-Werner Griepentrog
Hi Ron, in international exhobitions the results with football pictures are very different, because the face is usually not well visible through the helmet and the grid. In this photo, at least I managed to show a large part of the face of the player with the No. 48. In rugby, you can see the face of the players better because they don't use headgear. &nbsp Posted: 10/12/2021 04:09:27
---
---
---
Please log in to post a comment