Ronald Davis
---
July 2021 - Stop the Big Guy
About the Image(s)
Title: Stop the Big Guy

This photo of a Melbourne suburban rugby match – Eltham vs Hawthorn-Kiwi – was taken with Pentax K20D and a Sigma 70-300mm lens, not my normal gear, but gear that is waterproof and could be damaged by rain without much loss. It was taken 40 metres from the action. The settings were ISO 800, 170mm, 1/800 sec, and F4.5, probably 2/3 of a stop underexposed.

The original in RAW, when cropped, had much color noise, especially in the black clothing. Topaz has done a great job removing it. I have entered photos like this in club open competitions before, and judges see them as ok, but other photos, to them, are much better – white goal post, yellow padding, loose hand to the right side, distractions, and not pin sharp. "Merit" is about my normal score. Your opinions please.

---
This round's discussion is now closed!
4 comments posted
---
---
---
Hans-Werner Griepentrog
---
---
---
Bruce Benson
Welcome Ronald It is nice to see a new face in the group. I like the international flavor of this group and the variety of subjects posted. I am glad I do not have to provide milk to these guys of have any of them fall on me after a tackle. Your image shows the intensity of rugby in the faces of the players. To me this is the essence of sports photography. I like Hans' crop since it does not really eliminate anything important. For me the story is more important to the score than technical quality. Well done. Bruce &nbsp Posted: 07/04/2021 21:45:22
---
---
---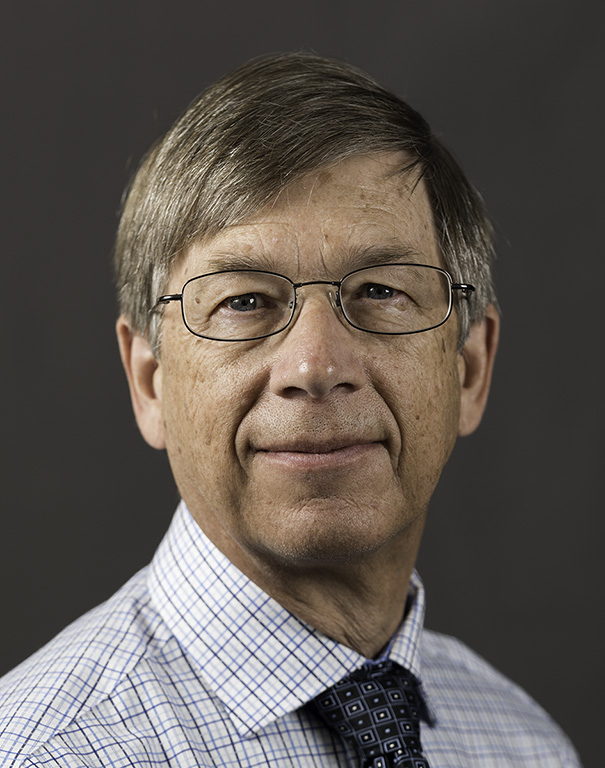 Gerald Emmerich Jr
Hi Ronald (or do you prefer Ron?),
I also add my welcome to the group. The action of your image is impressive. The ball-carrier is huge, and literally and figuratively, this image has impact. But I think your local judges critiques are probably warranted. The cropping that Hans did does eliminate most of the objections, but it is at the expense of composition, particularly as it results in cropping feet.
But you also mentioned that the critique was part of an "Open" competition. If so, you can probably alter the image to eliminate ALL of the objections. I spent some time cloning your image to eliminate the tree on the upper left, the white goal post on the upper right, and the yellow orange cushions on the right, including between the legs. I also looked at carrying through the greens and browns of the background, all without cropping or altering the composition of your image.
Then I thought the image appeared to be going uphill a bit, so I tilted the image a few degrees. I think these edits address all of the objections. (Of course, all of the cloning, while permitted in "Open" competitions, is not permitted in PSA-sanctioned photojournalism competitions.)
&nbsp
Posted: 07/11/2021 14:44:48
---
---
---
Ronald Davis
Thanks all for the comments and thank you Gerald for spending the time editing the photo. Your edits are exactly what I have had to come to terms with about entering these photos in club Open competitions. Club, Ivanhoe Photographic Society has 8 Open comps per year 2 photos in each total 16 photos. Many of my entries have finished in the middle of the field for these reasons. My better performed photos are with the lone figure or only 2 persons involved. Ron is my preferred name can't wait until August.
PS only 2 more matches from this picture taken and "the Big Guy" taken out of the game in 2019 by an unfair low leg tackle with a badly broken leg. Has not and will probably never plan again, he is a marketing man for Australian company. Why play a game when the game will not protect players from thuggery tactics. &nbsp Posted: 07/11/2021 18:27:05
---
---
---