Gerald Emmerich Jr, HonFPSA, GMPSA/B
---
July 2021 - Yellow 5 in the Curve
About the Image(s)
Title: Yellow 5 in the Curve

I decided to look through my old motorcycle photos again and found another one I like. This photo was taken at the Road America Racetrack in Elkhart Lake, Wisconsin quite a while ago 'Ä" 2009. Admission is expensive on race days, so I went on 'Äúpractice'ÄĚ day Friday before the weekend motorcycle races. That's the only time I've been at the track, but, after looking at these photos, I should really go back some time.

I found a nice position at Turn 6, an almost right angle left turn, which follows a long, uphill straightaway. This forces the cyclist to slow down and lean into the turn, with the cyclist's left knee sometimes touching the track. The edge of the track has yellow and red bricks, so I had good color combinations when red, yellow, or blue cycles went into the turn.

There's no competition record in this image, but do you think it has a chance for acceptance in PJ international exhibitions?

I was using my first digital camera, a Canon 30D, and the lens is the first version of the EF 100-400mm zoom lens at 400mm. The settings were f:5.6, ISO 200, at 1/3200 sec under sunny skies.

---
This round's discussion is now closed!
6 comments posted
---
---
---
Hans-Werner Griepentrog
Hi Gerry, again a nice motorcycle photo from you. Due to the oblique position of the driver, the photo has a good dynamic and does not look static. My only criticism, it would be good if in the direction of travel right would be a little more space in the picture. I advise you to submit the photo to international exhibitions in the PJ section, I think you have a good chance of acceptance. &nbsp Posted: 07/02/2021 04:04:54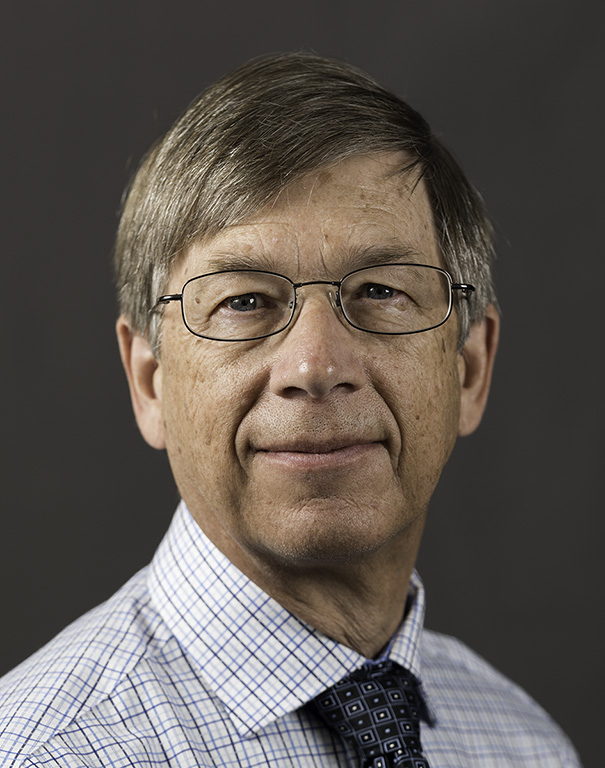 Gerald Emmerich Jr
Thanks for your comments, and I agree that there should be a little bit more room on the right into which the cyclist can move. However, there were some distractions in the background on the right, so I had to crop.

I entered this image as is in the PJ section of the Photopanorama Circuit, and it was accepted in one out of the three judgings.

By the way, I also entered my June image, "One Watching Eight" in the same circuit, and it was also accepted in one out of the three judgings.
&nbsp Posted: 07/11/2021 14:58:32
---
---
---
Ronald Davis
Another great photo of very difficult to capture action, you obviuosly know the sport and postion yourself on the track accordingly. Hans comment regarding the space ahead of the rider I have also heard from judges as well (applied to one of my photos) sometimes its better to backoff with the "fill the frame" approach so you have more room to create this sense of destination. I also heard a judge say don't bother with rear shots of motor cyclists, perhaps crashing maybe the exception. &nbsp Posted: 07/05/2021 04:50:55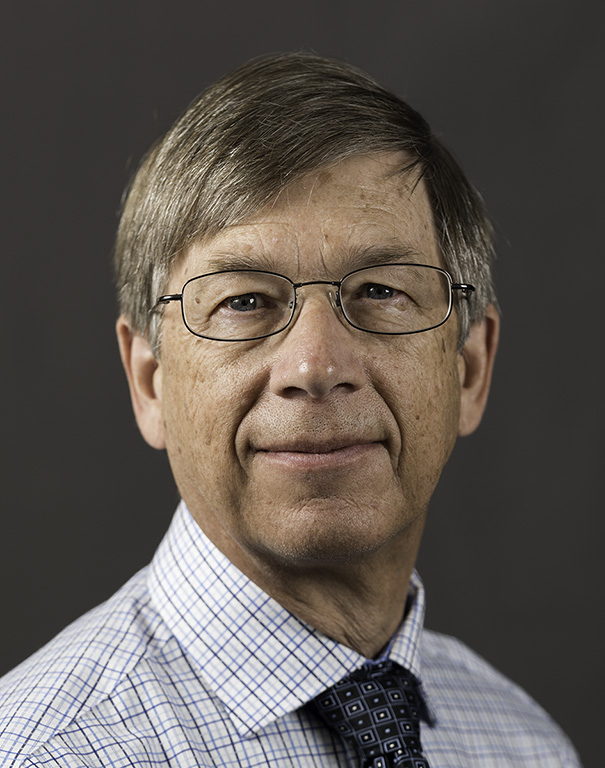 Gerald Emmerich Jr
Thanks for your comments, and I agree that there should be a little bit more room on the right into which the cyclist can move. However, there were some distractions in the background on the right, so I had to crop.

I entered this image as is in the PJ section of the Photopanorama Circuit, and it was accepted in one out of the three judgings.
&nbsp Posted: 07/11/2021 15:00:13
---
---
---
Bruce Benson
Gerry, really sharp throughout the image. While the leaning of the cycle shows action, I agree with Ronald and Hans about the close crop to provide room for movement. Bruce &nbsp Posted: 07/05/2021 22:05:19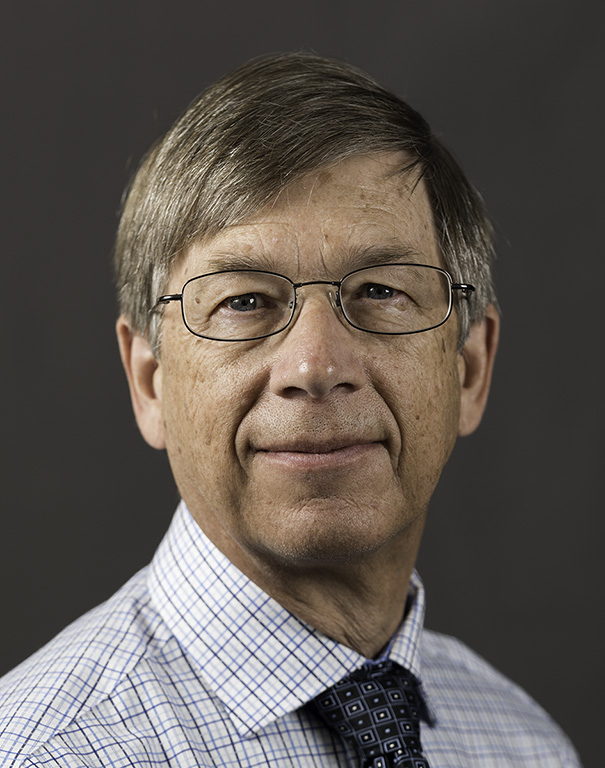 Gerald Emmerich Jr
Thanks for your comments, and I agree that there should be a little bit more room on the right into which the cyclist can move. However, there were some distractions in the background on the right, so I had to crop.

I entered this image as is in the PJ section of the Photopanorama Circuit, and it was accepted in one out of the three judgings.

By the way, I also entered my June image, "One Watching Eight" in the same international circuit, and it was also accepted in one out of the three judgings.
&nbsp Posted: 07/11/2021 15:00:54
---
---
---