Hans-Werner Griepentrog, EPSA
---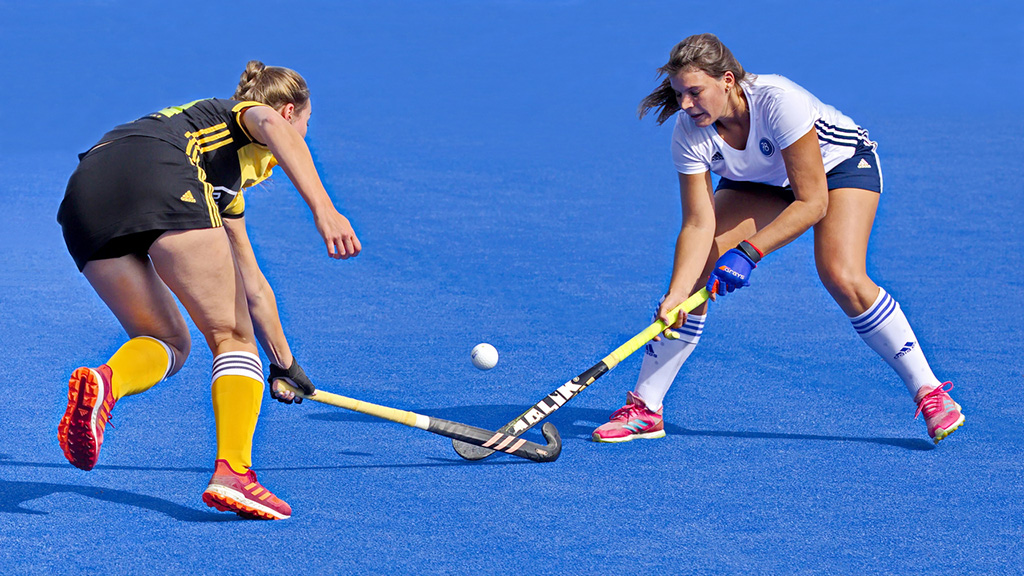 July 2021 - Crossed Field Hockey Sticks
About the Image(s)
Title: Crossed Field Hockey Sticks

The photo was taken in September 2019 at the German Women's Hockey Regional League North match – Hannover 78 vs Bremen Hockey Club. It shows the duel for the ball. What I like about this scene is that the ball is in the air, that the sticks are crossed, and that the female field hockey players are both facing the ball.

Camera: Shot with EOS 5D MKIII
Lens: EF 70-200mm f2,8L IS II lens at 110mm.
Settings: f:5,6, ISO 250, 1/ 1000 sec.

---
This round's discussion is now closed!
5 comments posted
---
---
---
Ronald Davis
A very well captured photo no background distractions and the duel for the ball is on. I have one reservation about the photo and that is as a competition photo many judges some say 80% do not like backsides or backs, the girl in black would be better in a side on postion showing some of her face. To achieve this taking photos in high burst mode is about the most effective way, however the downside of this technique is that you could have over 100 photos to examine of this specific clash. How much time do you want to spend analysing photos? &nbsp Posted: 07/05/2021 04:19:09
---
---
---
Bruce Benson
Hans, Your image shows good action and intensity, with no distractions at all. I do agree with Ronald regarding the backside and would be nice if you could see the face of the player on the left side. Bruce &nbsp Posted: 07/05/2021 21:58:01
---
---
---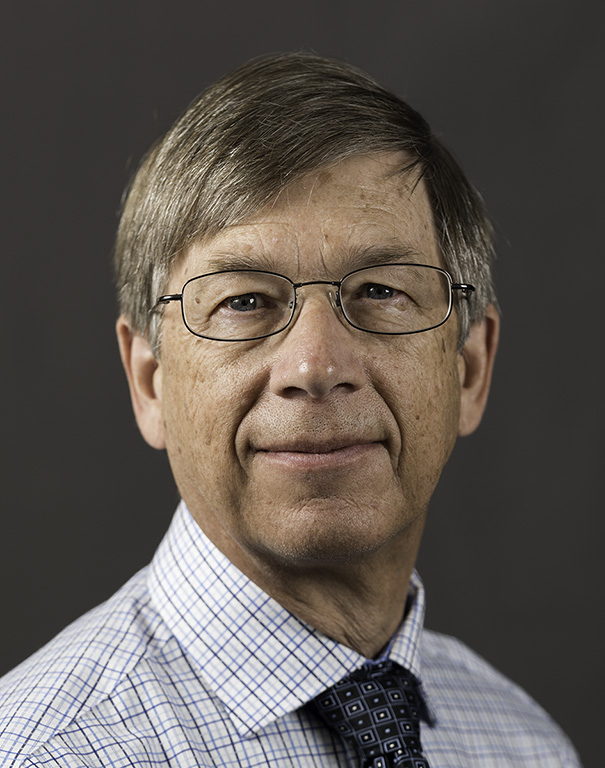 Gerald Emmerich Jr
Hi Hans,
I certainly agree with Ronald and Bruce. You have a good action shot -- no distractions, good composition, nice color. As they point out, there's a little too much backside of the player in black. Even so, I think this may have a reasonable chance at acceptance in PJ sports internationals. (With the good composition, good color, good action, no distractions, good view of the player on the right, I would give it a try. Or have you entered it already?) &nbsp Posted: 07/11/2021 13:03:08
Hans-Werner Griepentrog
Hi Gerry, yes I have submitted the photo to international competitions twice so far in the PJ division and have achieved acceptance. &nbsp Posted: 07/11/2021 13:20:20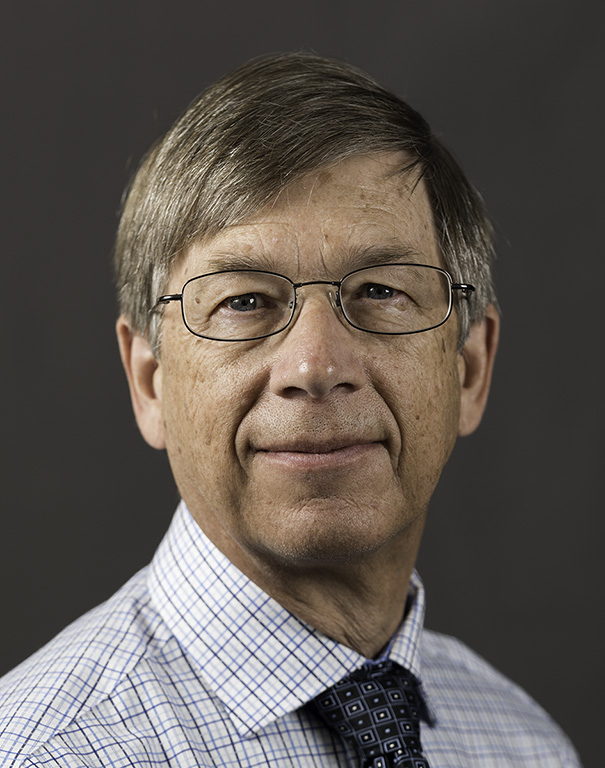 Gerald Emmerich Jr
That's interesting to know, because, if I'm judging, I would give the image an acceptance score. &nbsp Posted: 07/11/2021 15:47:25
---
---
---