Hans-Werner Griepentrog, EPSA
---
April 2021 - Motoball Goalie
About the Image(s)
Title: Motoball Goalie

This is a somewhat different sports photo for me. It was taken on September 17, 2017 in the German Motoball League game between MSC Seelze and Comet Durmersheim. The position behind the goals is a forbidden zone, and the referee always makes sure that no persons are behind the goals. But I couldn't resist and wanted to have a scene where all players, the referee, and the ball can be seen in the photo. I chose the detail so that the goalie in the foreground on the right is in focus, and all other players in the scene were in front of the opposing goal. I wanted to show the players in the background relatively blurred, but so that it is still possible to guess what kind of sport is shown here.

Camera and Lens: EOS 5D MKIII, EF 70-200mm f2,8L IS II lens at 90mm.
Settings: f:3,5 ISO 640 at 1/ 800 sec. It's a full frame image.

---
This round's discussion is now closed!
2 comments posted
---
---
---
Bruce Benson
Hans, really interesting image and interesting competition. It is kind of like elephant football in Thailand. I had to look twice at first because of the helmet on the goalie. I would like to see a match in person to see the action. Your choice where to stand is spot on showing all the important figures. Bruce &nbsp Posted: 04/01/2021 22:30:32
---
---
---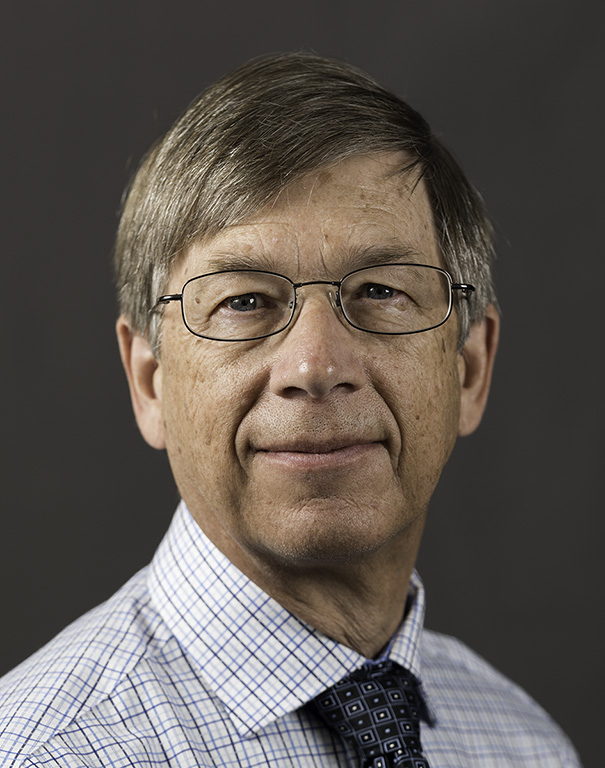 Gerald Emmerich Jr
I like the composition, with the other net nicely placed in the upper left, and balanced with the near goalie, and the action in view in the background. The dark green foliage in the background also helps. The only drawback is that the action is a bit far away, but I guess this photo is about the goalie, not the action. &nbsp Posted: 04/27/2021 14:06:06
---
---
---