Gerald Emmerich Jr, HonFPSA, GMPSA/B
---
April 2021 - Hawaii 1 Attacks
About the Image(s)
Title: Hawaii 1 Attacks
This photo was taken during the Diamond Head Classic men's college basketball tournament at the University of Hawaii's Stan Sheriff Center on December 22, 2018. I was sitting behind the basket for this shot, about 15-20 feet above the floor. I like this location because generally the action is coming towards the rim – and therefore the players are looking towards the camera. There are three main disadvantages of this location. First, the referee at the base line sometimes blocks the view to the players; second, the basketball stand often blocks the view to the players; and third, many good action shots are diminished when the ball goes behind the backboard. But for a few situations, like a drive to the basket, this is a good vantage point.

My camera is a Canon 7D Mark II (1.6 crop sensor), and the lens is a fixed focal length 85mm lens. The settings were f:3.5, ISO 2500, at 1/1000 sec.

Do you think the action in this photo is good enough for acceptance in PJ international exhibitions?

---
This round's discussion is now closed!
4 comments posted
---
---
---
Hans-Werner Griepentrog
Hi Gerry, again a good basketball action photo from you. The No. 1 of Haweii with the attempt of the throw and the defensive movement of the No. 24 in the black dress give the photo a special dymanic. You chose the crop of the picture correctly, all the important details are there.
The only thing that bothers me personally is the player in the background from Haweii with No. 23, he distracts the view from the main scene in the foreground. Unfortunately, for a photo in the category of photojournalism, you have to accept that. I would still submit the photo to international exhibtitions in the PJD category, but this does not guarantee acceptance.
&nbsp Posted: 04/01/2021 04:31:43
---
---
---
Bruce Benson
Gerald, you have really captured a great image especially considering all the possible distractions you mentioned. I really like the expressions on the players faces and the action of the offensive and defensive players near the basket. Your crop is just right not clipping at a joint. Your choice to shoot at that location eliminated all distractions and yet caught all the action. This image should do very well in competition.
Bruce &nbsp Posted: 04/01/2021 22:36:21
---
---
---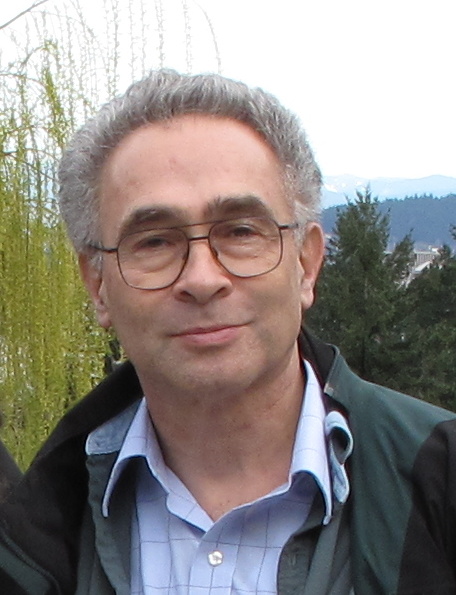 Stephen Levitas

(Group 32)
This is a very exciting shot, and you are clearly an expert at these. Your capture of Hawaii 1's facial expression makes the image. I am only guessing that not having number 24's right hand visible in the shot might be a minor criticism. &nbsp Posted: 04/02/2021 00:57:59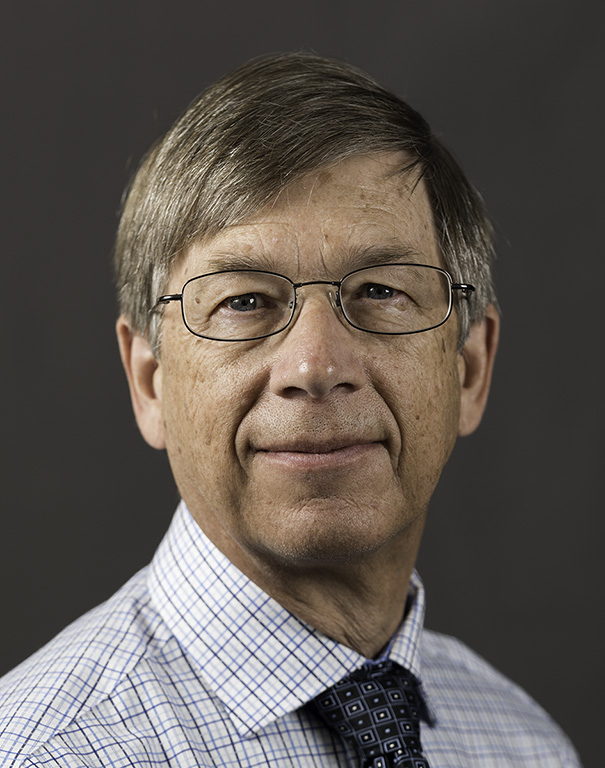 Gerald Emmerich Jr
Hi Stephen, Thanks for your comments. It's too bad that three hands are cut off, but I'm hoping the judges will concentrate on the shooter and the four feet off the ground. &nbsp Posted: 04/27/2021 13:59:10
---
---
---