Dr Isaac Vaisman, PPSA
---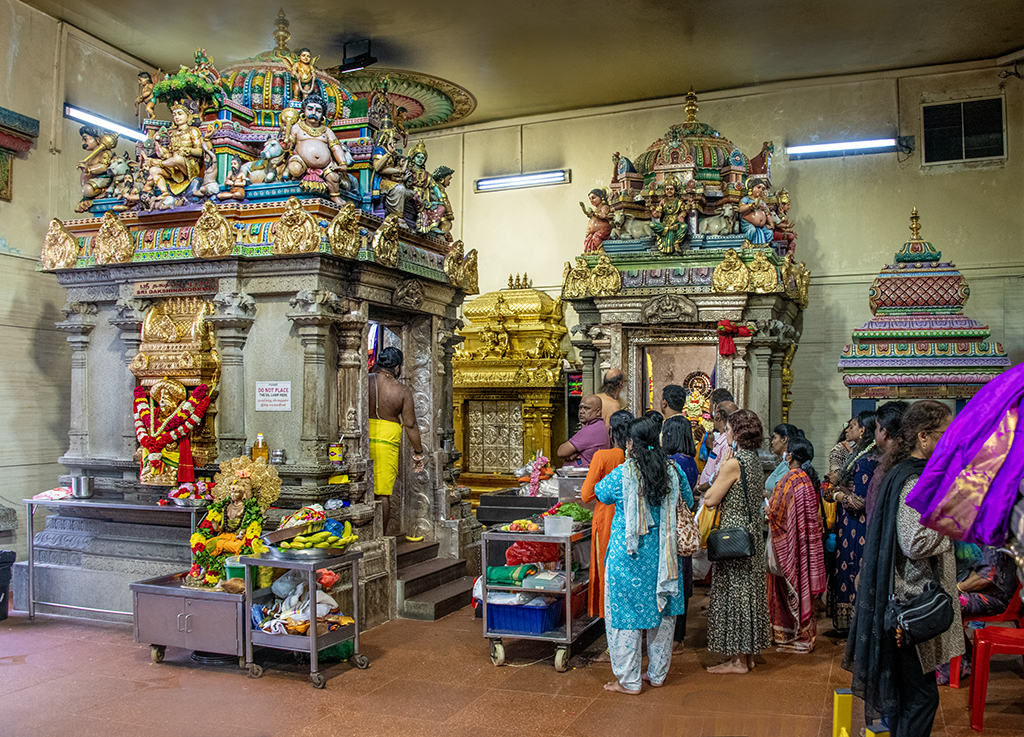 November 2023 - Sri Veeramakaliamman Temple
About the Image(s)
Sri Veeramakaliamman Temple was photographed in the heart of Little India Section of Singapore. It is one of the oldest Hindu temples in Singapore. It was built in 1881. It is dedicated to the goddess and destroyer of evil Sri Veeramakaliamman or Kali. The temple survived the Japanese bombings during World War II.

Inside the temple are several mini temples, each one with a priest, half naked man, in charge of arranging the gifts to the deities brought by the worshipers.

This image was created using a Nikon D850 with the Nikkor zoom lens 28-300 mm f/3.5-5.6 @ 28 mm and these settings: ISO 2500 (Auto), f/8 and 1/125 sec. The image was PP in LightRoom and cropped slightly. Additional images are added for story telling.

---
This round's discussion is now closed!
5 comments posted
---
---
---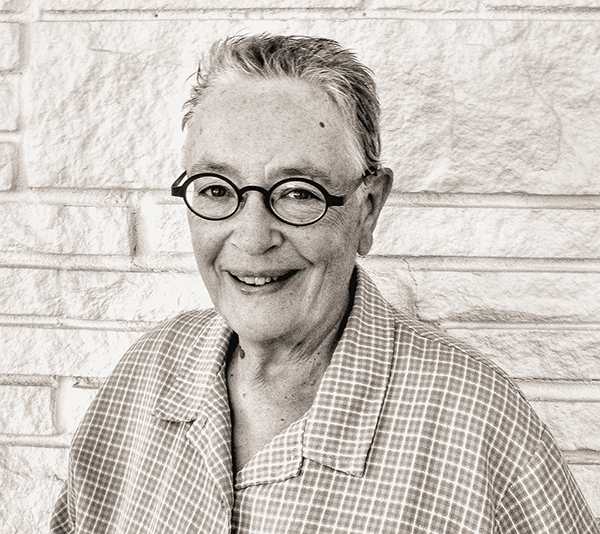 Kathleen McCrary
Isaac, you have the most interesting locations. Those beautiful saturated colors are like candy for my eyes. Honestly, though, I actually like the upper original shot showing the attendants receiving the gifts(?) even better. The men's faces and their clothing are interesting, as well as the goddess behind them. The wider shot has an awful lot going on. &nbsp Posted: 11/04/2023 11:36:09
---
---
---
Pinaki Sarkar
This is a Hindu temple and the architecture is of Tamil origin. Being a temple there are a lot of cultural clues in the image, for example the priest has a thread around his body which signifies that he is a Brahmin. If you didn't know Hinduism is one of the oldest religion in the world, thousands of years older than Christianity and Islam.
As I am practicing Hindu I instantly recognize this.

For this image I will crop the distractions from the right. &nbsp Posted: 11/09/2023 20:15:49
---
---
---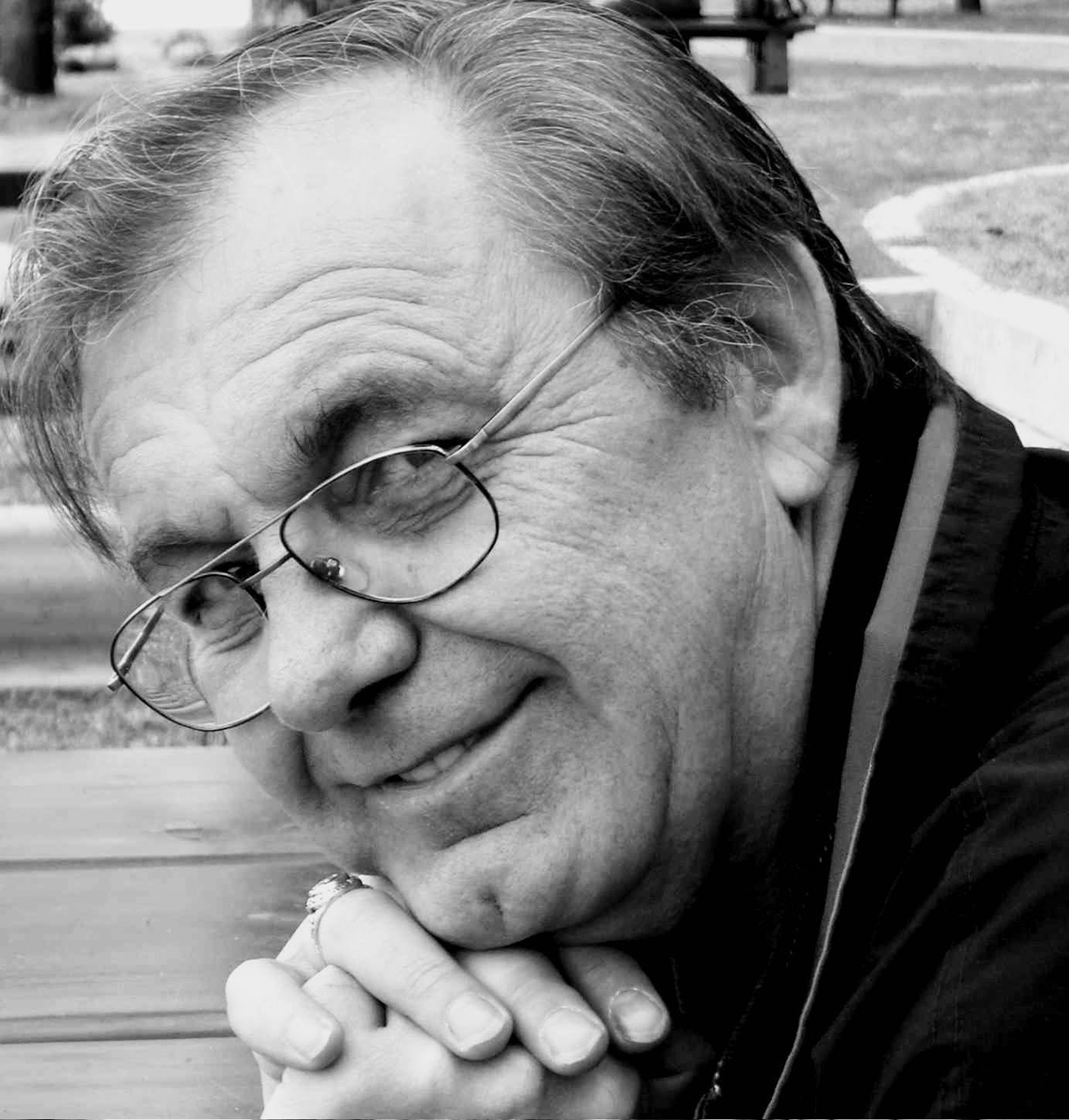 Ed Taje
This is a very interesting photo showing a mix of modern and traditional. The colours add to the overall image and story. I kind of like original 2 as it shows the traditional structure against the march of time, IE: more modern buildings. &nbsp Posted: 11/18/2023 11:02:26
---
---
---
Bruce Goodman
Isaac - Colorful Chaos! So much going on in one small space with all the vibrant colors that make India (in this case Singapore) a special place to experience and photograph. The original images further set the scene. Agree with Pinaki's crop, while the chairs add somewhat to the overall image, the purple scarf could go along with some of the people on the right. B &nbsp Posted: 11/21/2023 14:06:01
---
---
---
Gloria Sprung
Isaac, all three images are interesting and give some context to the culture of the area. I like the colorful dresses of the women and the ornate structures. I note that almost all of those waiting in line are women and perhaps the men and women are separated; also no footwear. As others mentioned, perhaps excluding the 3rd temple on the right would remove dome of the distractions of the image. Another sharp and interesting image of the world you travel. &nbsp Posted: 11/25/2023 04:21:39
---
---
---