Bruce Goodman
---
May 2023 - Two's The Limit
Original
About the Image(s)
When I heard that one of the events to see at the day-long festival at the University of Maryland was a pool filled with 15,000 plastic turtles (the University's mascot)... The Terrapins), I figured it would be a good place to try and photograph for this month's Group 58 project. I was not disappointed but it was quite a challenge to maneuver between children and parents. I struggled with finding a place to shoot (without getting in the way of 3 and 5 year olds or getting pushed into the pool.

My goal was to take a photo that would include the turtles and the children scooping them out (they could only keep two). Ultimately, every photo I took was busy and with many distractions of other people in the photo besides the children scooping.

For this photo, I spent too much time using the new PS Remove Tool (it works) and cloning out some distractions. After experimenting with multiple cropped versions, I settled on focusing on the three children only and highlighted the boy in the middle.

Sony A1; 28 mm; f8.0; 1/60 sec; ISO 64. PS remove tool, cloning, LR masking.
---
4 comments posted
---
---
---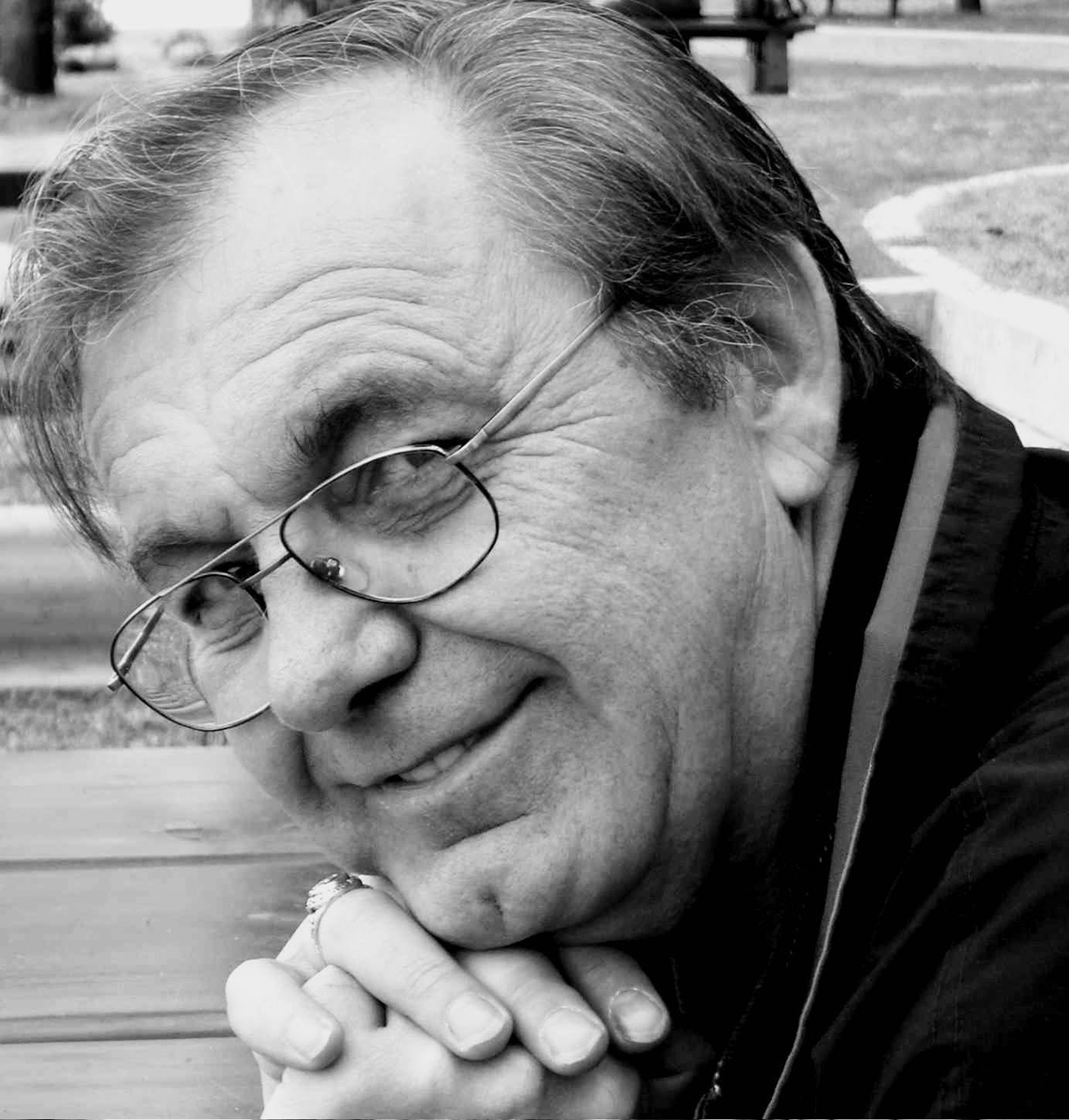 Ed Taje
A good candid result of kids seeming to enjoy the activity. focusing on the three made the story about the kids more meaningful. I do like the original as an overall image of the scale of the activity. That however would not be quite as specific nor would it focus on the three you chose to feature. I did remove one red distraction on the left side behind the girl. &nbsp
Posted: 05/12/2023 09:39:15
---
---
---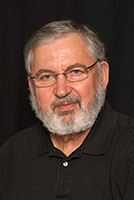 Dr Isaac Vaisman
Bruce, I have to become interested in all that has to do with the University of Maryland. My granddaughter will start Biomedical Engineering in the fall. You had mention that you moved to Maryland, where about ?
Obviously this event is popular given by the amount of people around the pool. I like your choice of image showing us just three participants (odd number), and I like what Ed did to remove the distracting red backpack. The image is sharp. &nbsp Posted: 05/12/2023 13:16:37
---
---
---
Sally Erickson
I'm glad you posted the original image, gives context. I too believe you made an excellent choice to crop. The kids are certainly having a grand time. &nbsp Posted: 05/23/2023 17:29:24
---
---
---
Gloria Sprung
Bruce, I think you did a nice job in isolating these three children and still managed to keep sense of the environment and the event. I like the touches of red throughout which keeps the viewer's eye moving around the image. Your vertical crop fits the image. &nbsp Posted: 05/27/2023 17:40:55
---
---
---
Please log in to post a comment