Ed Taje
---
May 2023 - Ural Russian Military Motorcycle
About the Image(s)
This image was taken at a show and shine in Chemainus. I was looking at the Bike from the other side and no one was around, when I left to look at other vehicles on display I happened to look back and the two men were engaged in discussions with the owner ( the individual in the centre) The Ural was a fully restored Russian Military bike, it was complete with the side car with a mounted AK47 (not operable) and all the storage containers. The bear was the passenger in the side car. Taken with a Pentax K3 and a DA 18-135 lens at 54mm, f9, 1/13sec hand held. Processed in Lightroom with adjustments in Nic color efex

---
6 comments posted
---
---
---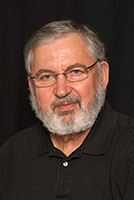 Dr Isaac Vaisman
Ed, first I have to admit that you have a pretty steady grip, since the image, overall; is pretty much in focus at 1/13 sec hand held, except for the man with the long sleeve blue sweater. Indeed it is an interesting conversation piece given by its origin and characteristics. The three men form a triangle framing the bike. I believe that the crop is a little tight, creating tension around the image. &nbsp Posted: 05/08/2023 12:16:45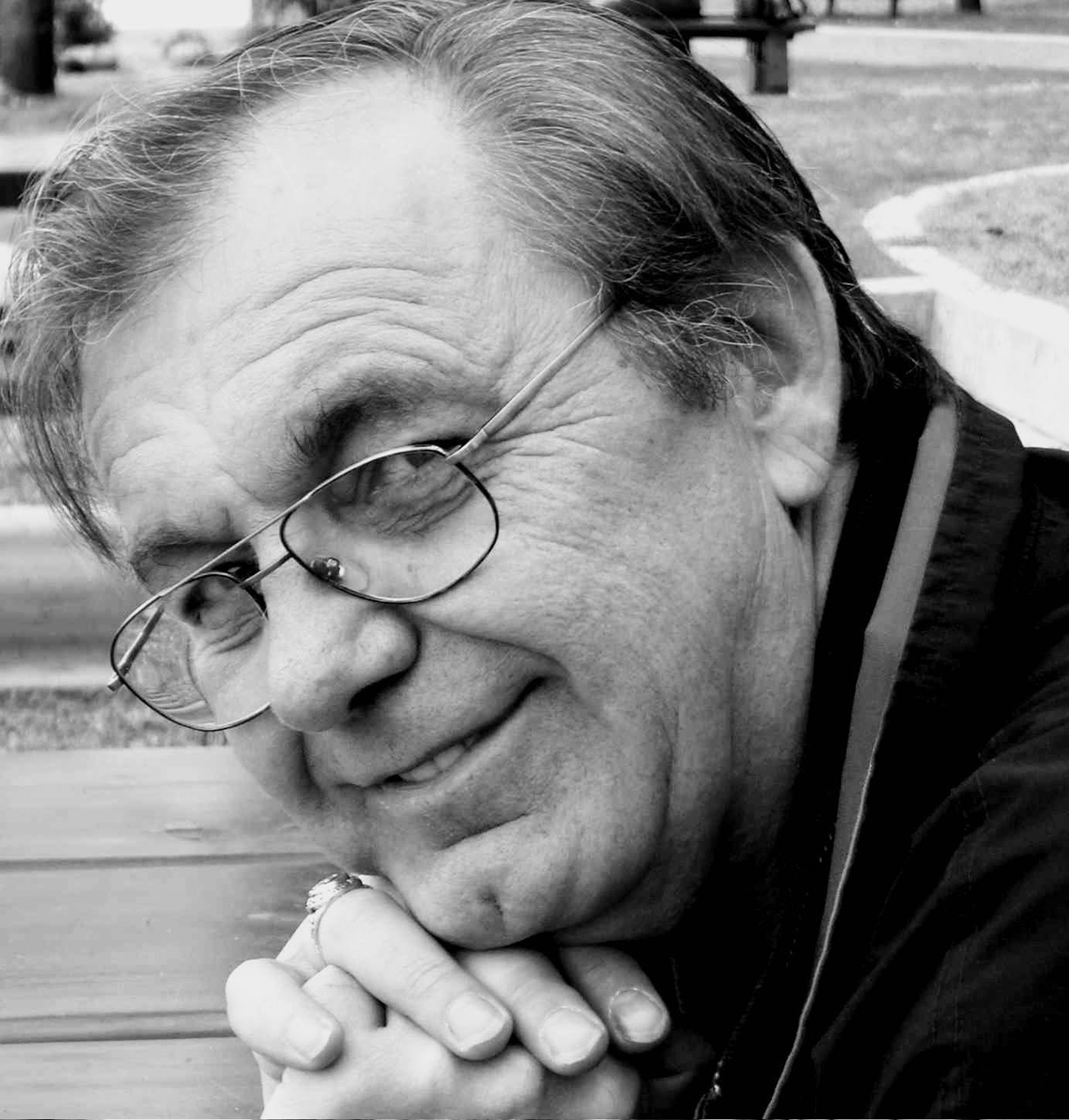 Ed Taje
Isaac, once in a while I manage to get slow shutter speeds hand held. Lots of others in the trash. Right now while I could still hold the camera I can't stand solid enough. This was one where I set up for a picture of an engine, the camera was braced on a rail, then I looked back did not change anything and went for it. It did work to some degree. &nbsp Posted: 05/09/2023 07:46:39
---
---
---
Bruce Goodman
Ed - Love the owner in the middle! To me, he is the perfect stereotypical, large, motorcycle rider (many of these big machines (and noisy) pass me while I am cycling in North Carolina on the Blue Ridge Parkway). He is a picture in itself.
The expressions on the three men make this photo. The looks of wonder on both of the men as they take in the Ural cycle add to the overall story.
A sharp photo for 1/13 sec. The image is very green. I took a stab at toning down the green background with a quick LR mask.
B &nbsp
Posted: 05/13/2023 20:14:57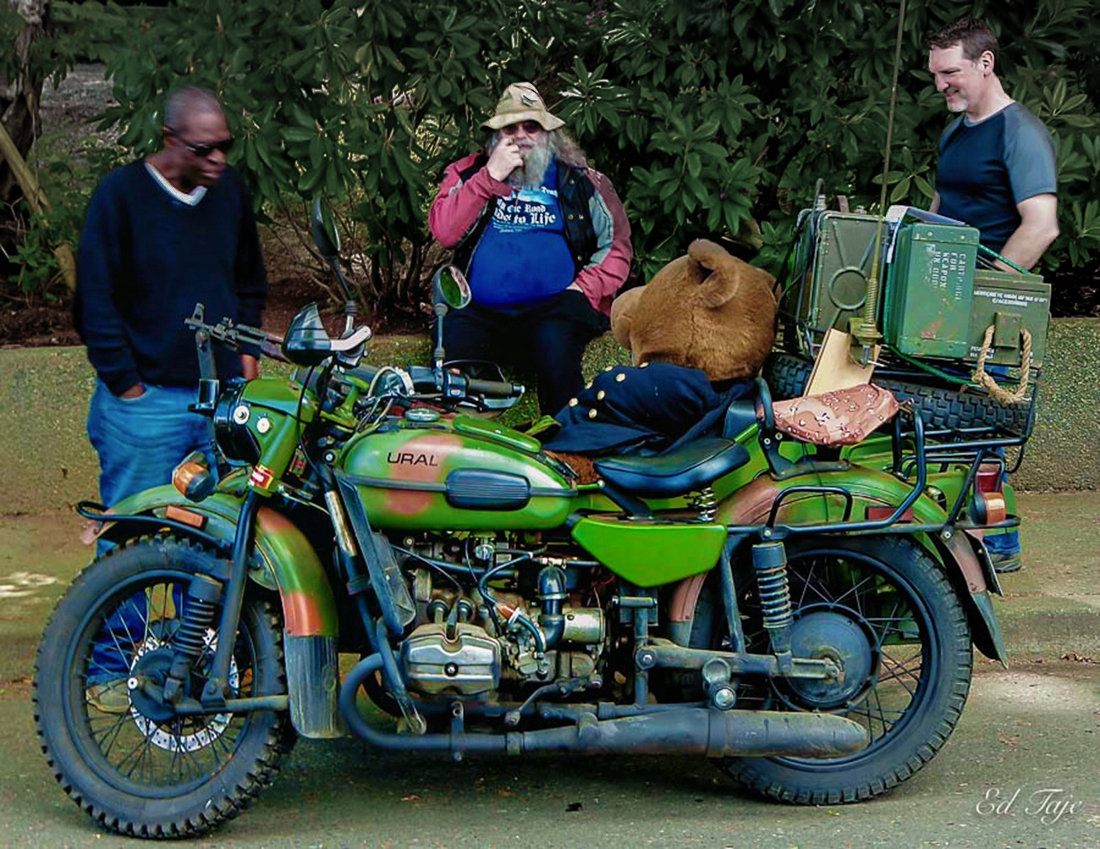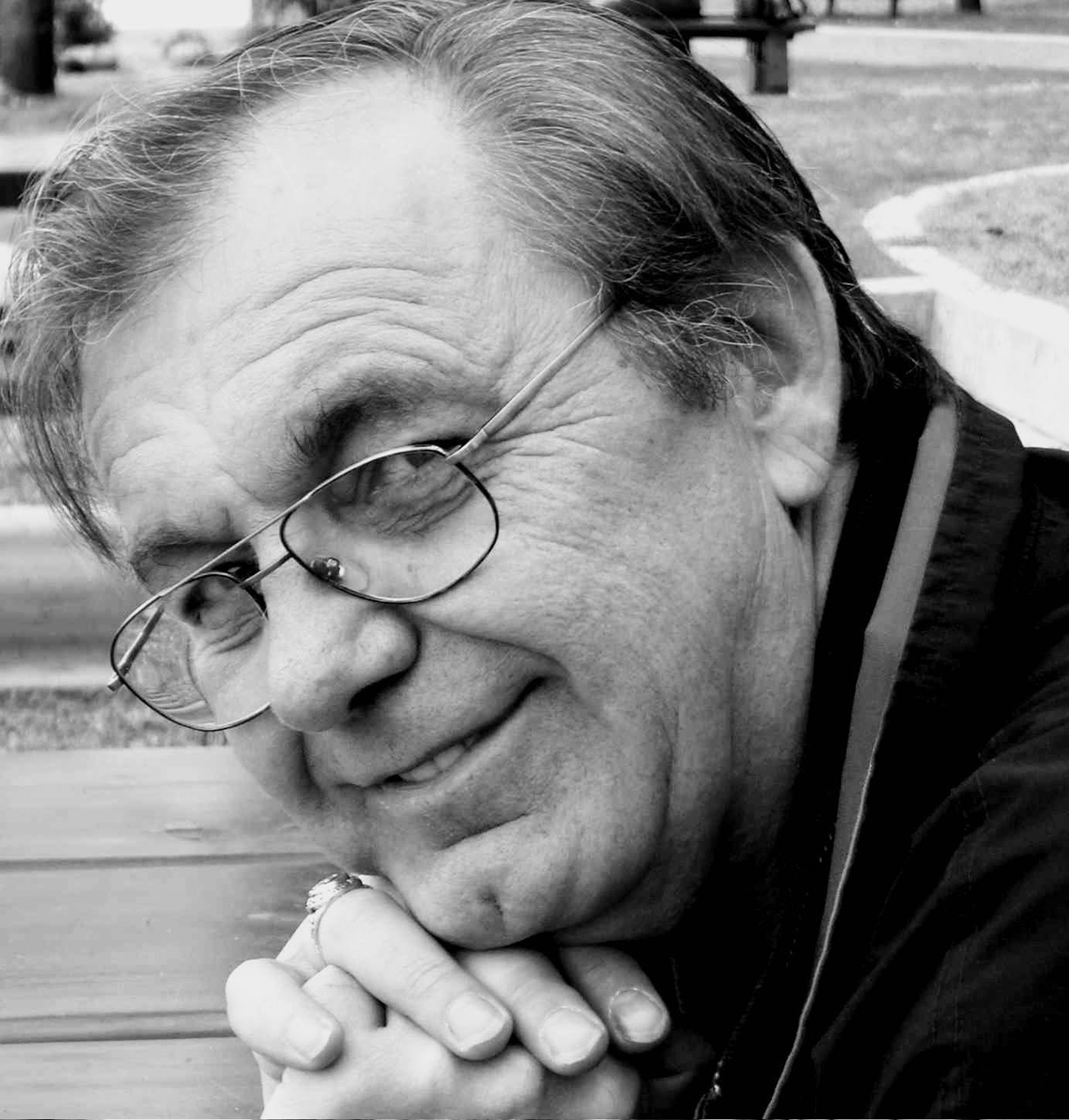 Ed Taje
I like the toning down of the background, thanks. the slow shutter was more luck than good planning, sometimes it comes out not too bad. &nbsp Posted: 05/14/2023 23:38:43
---
---
---
Sally Erickson
I like the toned-down background as well, it makes the bike pop. Nice image. &nbsp Posted: 05/23/2023 17:40:01
---
---
---
Gloria Sprung
I do also like the toned down image… Ed, sometimes when there is a color cast, I find that that by changing the "white balance" is enough to correct the whole color to the image. What's with the passenger bear, I wonder. Your image tells a story and the proud owner is only too happy to show off his pride & joy! &nbsp Posted: 05/27/2023 17:51:00
---
---
---
Please log in to post a comment