Bruce Goodman
---
October 2021 - Heading Home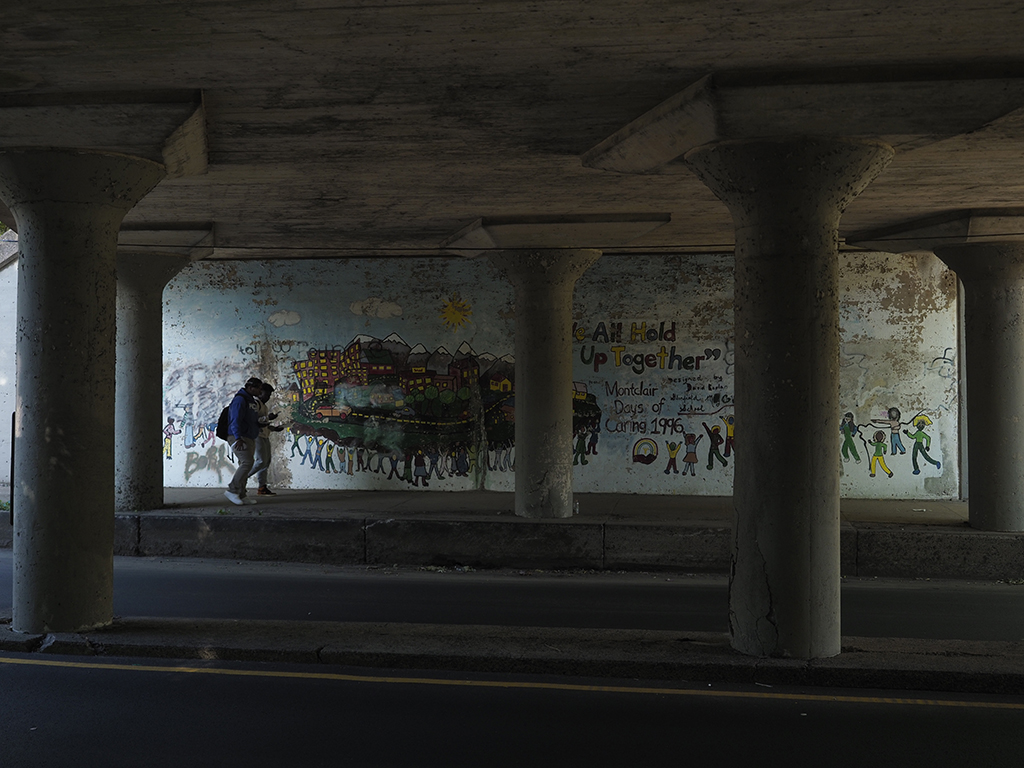 Original
About the Image(s)
Interesting things happen when you become a one-car family for the first time since 1976 (I know this is very American).....I have started to walk (and I take my camera with me).

Last week I walked to meet a friend for lunch and then continued on to take some photographs around town. I noticed that the high school had just finished with classes for the day. While I knew that I wanted to capture images of the students walking or socializing, I did not want to get too close to them. I positioned myself under a railroad overpass and waited for a few to walk past. I liked the action in this shot (I tried to get the two students in a brighter area of the scene) along with the mural and the support columns. It is very representative of the town where I live.
ISO 200; 1/125 sec; f 2.8; 21 mm.

Original image attached along with submission post-processed in ACR. Cropped to reduce distractions and focus more on the two walkers.

---
4 comments posted
---
---
---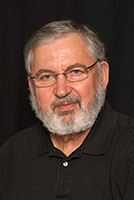 Isaac Vaisman M.D.
Bruce, wall/street graffiti is always interesting to photograph, and when you can complement the image with the human component, makes it even more interesting and adds dimension to it. Here, the columns frame the two youngsters. As a touch of reality, both of them are engaged into their intelligent devices, rather than talking to each other or appreciating the paintings. Your PP brought out lots of color and details. The image is sharp. &nbsp Posted: 10/07/2021 15:44:43
---
---
---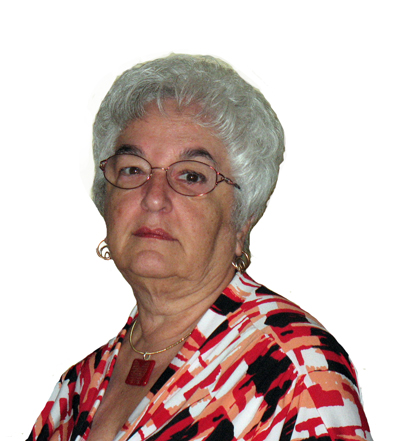 Bev Caine

(Groups 48 & 80)
Great image and so apropos of the time. I am thoroughly convinced that my granddaughter's (age 15) phone must have been glued to her finger tips (texting) at birth. I saw it with the older one (now 28) and it's only worse with the younger one. &nbsp Posted: 10/09/2021 14:22:35
---
---
---
Dan Waters
Your cropped version leaves the one column fully in scene completing the story of photo location. Had you removed the columns at left and right we would be left with the now center , blocking and unattractive column. Good choice. &nbsp Posted: 10/09/2021 17:07:28
---
---
---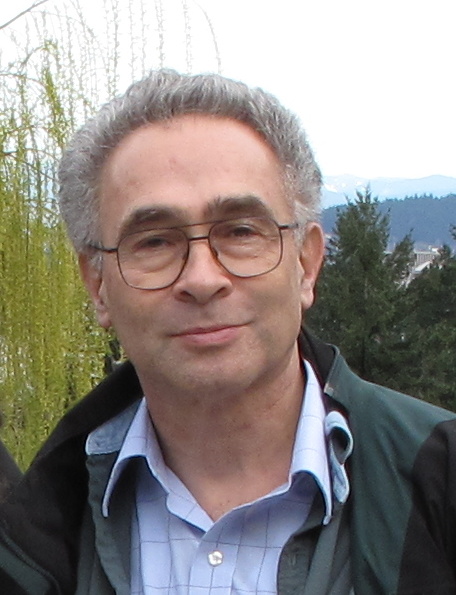 Stephen Levitas

(Group 32)
Excellent documentation of street art (with a good cause in mind). Like Isaac said, you added a suitable human frame to it. Do you have a whole project documenting the street art in Montclair? If you do, it might eventually be of great interest to the local historical society. &nbsp Posted: 10/15/2021 17:57:10
---
---
---
Please log in to post a comment