Isaac Vaisman M.D., FACRO
---
October 2021 - Cock Fighter Trainer
About the Image(s)
The cock fighters are referred to as gamecocks, are specially bred and conditioned for increase stamina and strength. Cocks possess congenital aggression toward all males of the same species. People bet on the fights to the possible winner.
Cockfighting is a blood sport due in some part to the physical trauma the cocks inflict on each other, sometimes increased by attaching metal spurs to the cock natural spurs. While not all fights are to the death, the cocks may endure significant physical trauma. It is still practiced as a mainstream event in some countries. May be regulated by law or forbidden.
This image was created at the Domenican Republic in one of my trips. I hired a taxi driver to take me for the day to the small towns inside the Island. In one of this little towns, we came across this cock fighter trainer who goes around with his cock and challenging other trainers for money. It was around 1:00 PM with a very harsh light and deep shadows. I used a Nikon D3s with the Nikkor zoom lens 28-300 mm f/3.5-5.6 @ 50 mm and with these settings: ISO 200, f/8 and 1/160 sec. The image was PP in LightRoom, light was added on the face of the man to a strong shadow, and the image was cropped.

---
3 comments posted
---
---
---
Dan Waters
The picture tells a story of a leather faced man inviting a challenge. With finger at temple and the bold smile he reveals smug confidence. The background is inviting and helps set the scene and tells more of the story. The cocks wonderful color plays well with the background. Nice image. &nbsp Posted: 10/09/2021 10:30:04
---
---
---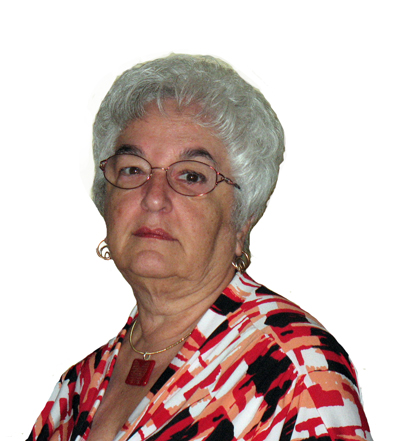 Bev Caine

(Groups 48 & 80)
Isaac, this is a wonderful image that needs almost nothing more to tell the story. Your history brings the whole scenario to life. &nbsp Posted: 10/09/2021 14:25:34
---
---
---
Bruce Goodman
What an expressive face and colorful image. I also like his hands, especially the one holding the cock. Your trip sounds like it was an adventure. I admire your choice to get away from what most tourist probably see by visiting the smaller towns. Something to remember for when we are able to travel more safely again. &nbsp Posted: 10/10/2021 20:17:31
---
---
---
Please log in to post a comment