Dan Waters
---
May 2021 - Retreat
About the Image(s)
This operating lighthouse may be seen on the east side of Wisconsin's Door County penisula.

Nikon D5000 and 18-35mm lens I focused on the steal tie offs as a leading line to lighthouse.

I later found picture needed significant cropping. Completed global adjustments in Lightroom and cloned out a background ski boat then converted to b&w in Silver Effects. Here I selected a soft filter, applied some brightness control points and a bit of color to the lighthouse.
---
1 comment posted
---
---
---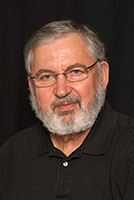 Isaac Vaisman M.D.
Dan, this image is mainly about the path leading to the lighthouse rather than the lighthouse itself. The steal tie off in the center of the foreground becomes a very strong anchor to my eyes which get fixed here, and the follows the path towards the lighthouse, which is very small compared to the rest of the landscape. The rock complement the path adding interest. I am not sure that adding color to the lighthouse makes it more interesting, perhaps a distraction as well. The horizon line is in the middle of the image. The water looks soft perhaps denoting a slow shutter speed, but the info is not included. I think that the image can benefit from a crop to make the lighthouse more prevalent, and placing the horizon line in the lower 1/3 of the frame. &nbsp
Posted: 05/04/2021 16:38:24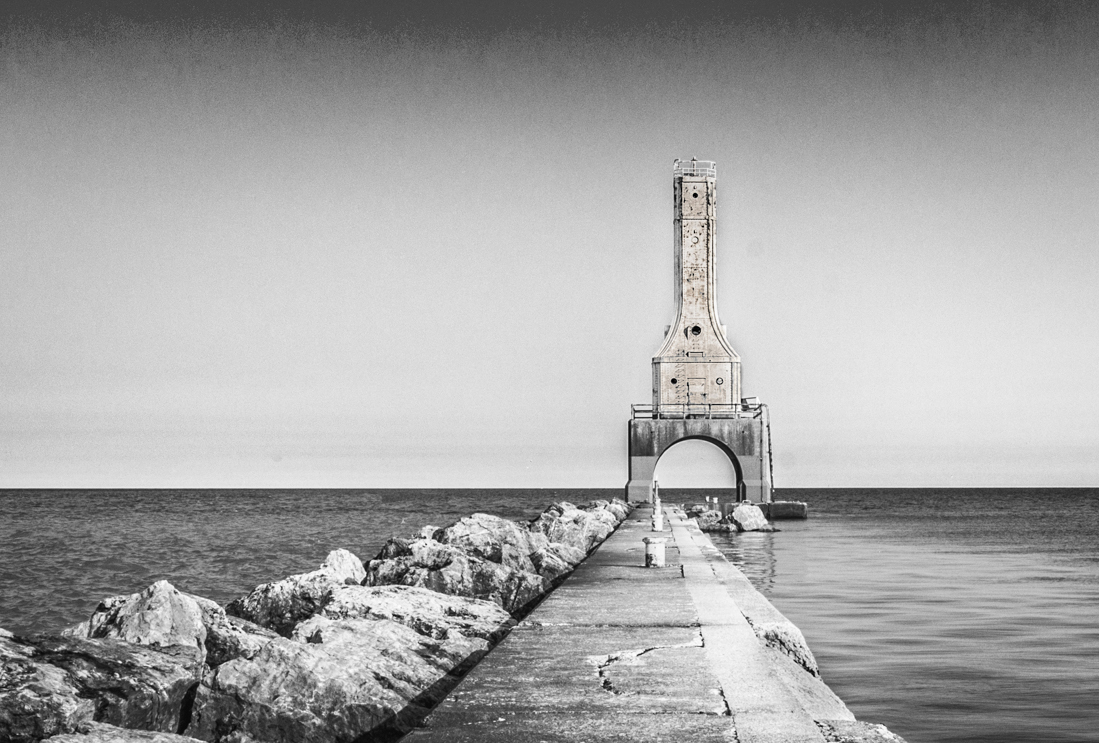 ---
---
---
Please log in to post a comment