Andrew Carstensen
---
November 2023 - Window Screen Test
Original
About the Image(s)
Information:

Camera: Fujifilm X-E3
Shutter Speed: 1/90
Exposure Settings: F4
ISO 500
Editing Software: Luminar Neo
Tripod: No

A fire engine responding to an incident provided an unusual opportunity which I had to take advantage of in this shot of truck lights through a window and screen. Each light produced different patterns of the screen. Doing some research I learned there's rubber hood lens and other techniques on window photography. It could be a category by itself.

---
This round's discussion is now closed!
6 comments posted
---
---
---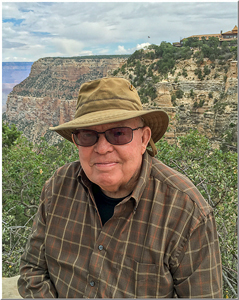 Chuck Carstensen

(Groups 50 & 92)
Veruy interesting how the camera defined each light differently. Colors are outstanding and adds interest. Good eye. &nbsp Posted: 11/11/2023 14:34:23
---
---
---
Bob Crocker
I like the circular patterns, not often seen in nature. Adding the screen with the colors makes for a compelling composition. &nbsp Posted: 11/20/2023 16:41:09
---
---
---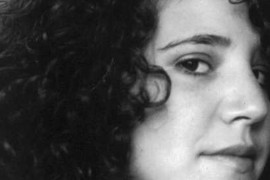 Jessica Manelis
I like the abstract quality of this image. I am wondering if you could also create interesting versions by distorting the image in different ways by adding different filters? &nbsp Posted: 11/21/2023 09:00:07
---
---
---
Cindy Lynch
This makes an intersting abstract with great colors. Your pattern is nice as well. &nbsp Posted: 11/21/2023 09:22:41
---
---
---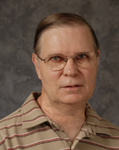 Tom McCreary
Very colorful and it catches the eye with the circles and the pattern on the circles. I wish that it was sharper. &nbsp Posted: 11/25/2023 12:52:55
---
---
---
Nelson Charette
Very interesting image, and a good idea. I enjoy the colors. &nbsp Posted: 11/30/2023 07:30:04
---
---
---