Mary Hinsen, BPSA
---
November 2023 - Heidi
Original
About the Image(s)
My image this month is one from a day playing with natural light portraits that are close up, not full body. I have been playing with settings to try and get as much of a face in focus as I can. This was taken with my 90mm lens. Settings were 1/320sec, f/7.1 and ISO 1000.

I had no humans available to practice on, so my dog had to do! Dogs and children are never still, so I increased shutter speed. My focal length wasn't the best choice, but I wanted to see how much I could get in focus. My intention was to keep her fairly natural - not a show dog portrait.

I tidied her fur a little and slightly desaturated with an adjustment layer - she is supposed to be a white dog, not a dirty white dog :) I then used a curves layer to bring out the colour in her eyes. I used two gradient layers from white to transparent on each side to make the background less noticeable. I lightly sharpened her nose, as it was annoying me being out of focus.

I tried not to process too much, as my aim is to take better images in the first place.
---
This round's discussion is now closed!
7 comments posted
---
---
---
Bob Crocker
What cute - white dogs and cats never seem to keep their fur perfectly white. We had a white cat that always seemed to have too much yellow. I like the casual, intimate feel of the image. My only comment would be more light in the eyes - that's were their soul and personality lie. I know you wanted only natural but maybe just a little fill-flash for catch light in the eyes would make Heidi a star. &nbsp Posted: 11/20/2023 16:35:15
---
---
---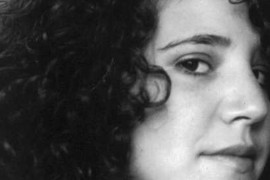 Jessica Manelis
Love it. I wish my dog would just sit still long enough for me to take a picture. Naturally right when I think I got it, he turns his head away! You really captured the feel of the her fur in this image. Her left eye gets a little lost. I am wondering if there is a way to maybe add a subtle highlight to her eye, just to make it stand out a little better. &nbsp Posted: 11/21/2023 08:53:58
---
---
---
Cindy Lynch
Cute dog, cute expression. I really like your close crop, too. Like the others, I would suggest brightening the eyes. &nbsp Posted: 11/21/2023 09:17:49
---
---
---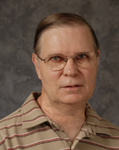 Tom McCreary
A different prospective with a closeup, but it really catches the eye. The lighting is good, as is the editing. A bit more depth of field to get the nose in focus would help. As mentioned above, you should lighten the eyes. &nbsp Posted: 11/25/2023 12:46:17
---
---
---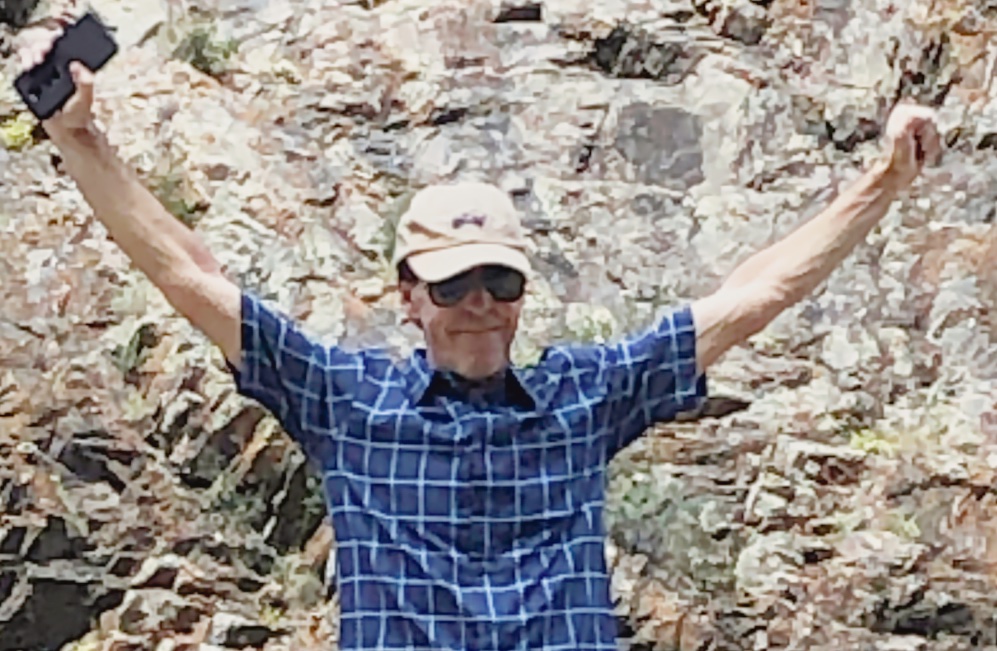 Andrew Carstensen
---
---
---
Mary Hinsen
Haha - love it! What an expression!! &nbsp Posted: 11/29/2023 00:00:36
---
---
---
Nelson Charette
Very nice, maybe try it outside and have her look up a bit, that way you might get a catch light in the eyes.
You should see me trying to get a portrait of my cat, he sees my camera and goes away. &nbsp Posted: 11/30/2023 07:22:21
---
---
---