Nelson Charette
---
June 2022 - Old Car Headlamp
About the Image(s)

I went to a car show last weekend and made a lot of images. I also tried doing close-up photos of the car parts.
This one is a close-up of a car's headlamp.
I played around in Photoshop, and added a paint texture layer, to give the image almost a painted look.
I included the original and the paint texture image that I used.

Shot this with my Olympus M1X with the 12-40 2.8 lens.
Processed in Capture One 22, and Photoshop.
---
This round's discussion is now closed!
5 comments posted
---
---
---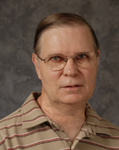 Tom McCreary
I like the original image, and of course I think that any good creative image needs to start with a good image. I like the effect of the paint texture and how you applied it to the final image. Is the paint texture one that you downloaded, or one that you created? I really like the image, but one thing that you might try is reversing it. Of course that would not work with the original image because of the lettering. &nbsp
Posted: 06/14/2022 13:02:48
Nelson Charette
thanks for the suggestion. &nbsp Posted: 06/14/2022 13:36:48
---
---
---
Cindy Lynch
Such an interesting and colorful image. I like it very much and also like Tom's flipped version. Nicely done! &nbsp Posted: 06/16/2022 07:07:04
---
---
---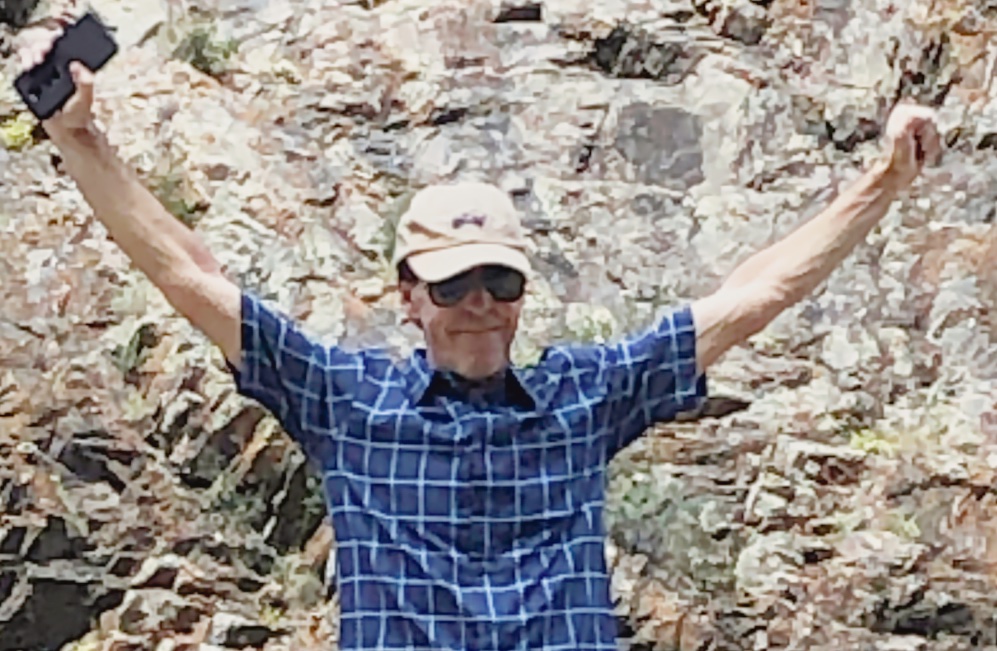 Andrew Carstensen
My compliments. Creative, artistic and a true close-up. The original is excellent in itself. It's looks like you spent hours editing to the textured version. You might try cropping the top right grill with the left bottom grill to equalize. Then again that might take out the three knobs in the background which compliment the subject. &nbsp Posted: 06/25/2022 18:54:04
---
---
---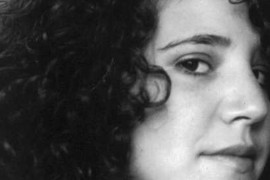 Jessica Manelis
I love the colors in this image and I think the subject of the photo is great. My suggestion would be to only include the texture on the car, not the headlamp and grill. I think those 2 elements are so interesting I would leave them as is. &nbsp Posted: 06/26/2022 04:52:37
---
---
---