Andrew Carstensen
---
November 2021 - Bench Mark
Original
About the Image(s)
Information:

Camera: Fujifilm X-E3
Lens: 45mm
Shutter Speed: 1/6
Exposure Settings: F 16
Editing Software: Luminar AI
Focus: Manual focus
Tripod: No


Benchmarks are used by the USGS to mark elevations and/or latitude and longitude. This handheld shot marks elevation. Zoom in on the image and notice the detail. I normally use a camera made in 2001, a Canon G5. I let the software do the initial editing then made a few myself. It was almost automatic. The older cameras do make you work harder although it's good exercise in photographic and editing skills.

---
This round's discussion is now closed!
7 comments posted
---
---
---
Cindy Lynch
The detail is incredible - even the scratches are in focus. Quite good for being hand-held! The exposure and focus are great. Your post-processing was right-on. Nice job. &nbsp Posted: 11/17/2021 11:06:33
---
---
---
Bob Crocker
So you went hiking, and were somewhere 7,000+ feet above sea level. Fun
Nice detail, and sharp considering the 1/6 of second shutter speed; you have a steady hand. I agree, a package like Luminar AI does most of the heavy lifting. &nbsp Posted: 11/19/2021 13:56:28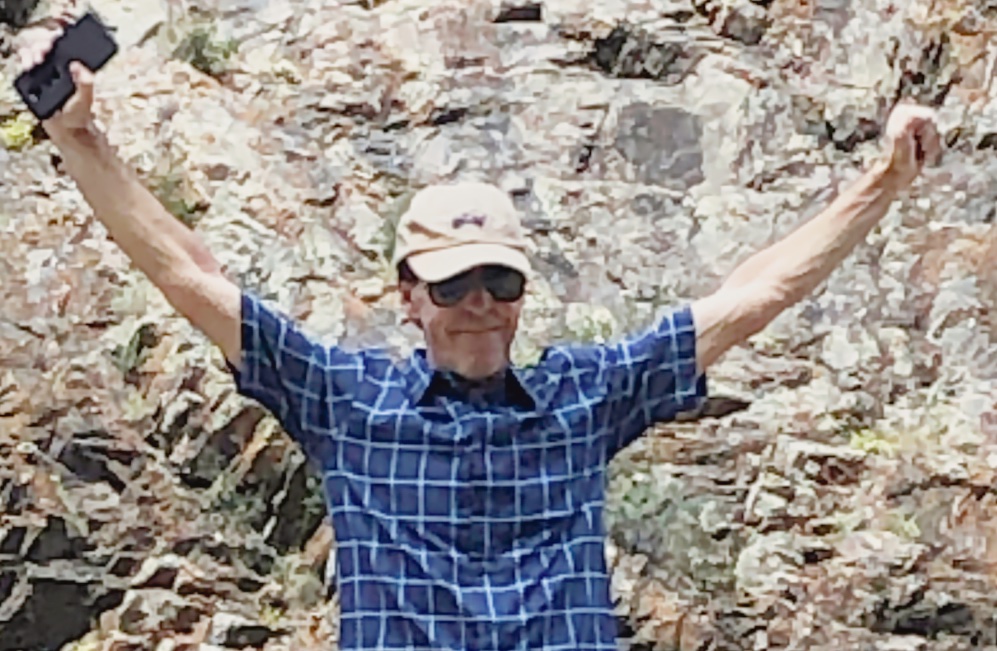 Andrew Carstensen
Hi Bob,

I'll have to find a benchmark with a negative elevation next. Thanks for the comment. &nbsp Posted: 11/23/2021 23:05:10
---
---
---
Mary Hinsen
I love the detail in this - its a really interesting image which tells a story. Hand held with shutter speed at 1/6 - you must have a very steady hand! I have a friend who uses Luminar AI - and he loves it. I must check it out :) &nbsp Posted: 11/23/2021 16:31:09
---
---
---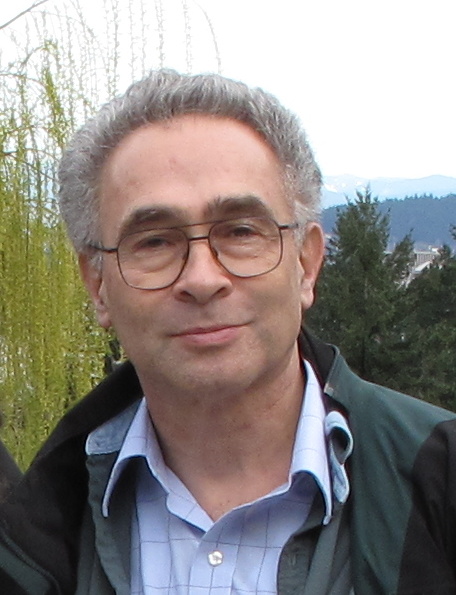 Stephen Levitas

(Group 32)
Nice hand-held shot. I work very hard to sometimes shoot at 1/8, and try to brace myself against something. I also try to shoot between heartbeats--no kidding; I read somewhere that if you compose yourself and wait for a calm moment, you will tend to shoot between heartbeats. Anyhow, I like to think I am doing that, even if I can't verify that.
I shoot with a G10 and love it. Fantastic series, the Gs! &nbsp Posted: 11/23/2021 21:21:45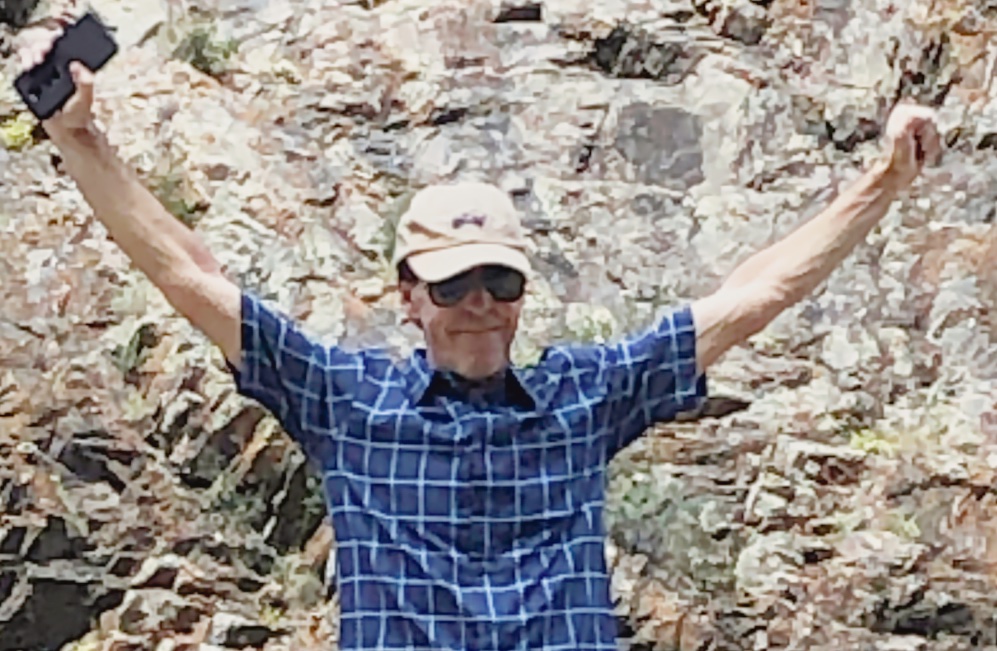 Andrew Carstensen
Hi Stephen,

Thanks for the comment. My wife said almost the same thing thing. Take a deep breath then exhale to lower the blood pressure. This marker was at Black Canyon National Park in Southwest CO. President Taft did a dedication of the Gunnison Tunnel in 1909. I need a negative elevation marker next. &nbsp Posted: 11/23/2021 23:24:37
---
---
---
Nelson Charette
Nice details in the image. Nice story to go along. &nbsp Posted: 11/24/2021 08:44:54
---
---
---