Mary Hinsen, BPSA
---
November 2021 - Grandma
About the Image(s)
I took this shot at a child's birthday party. I didn't adjust settings - just took my chances in catching the moment. It was a tender moment, grandma kissing her baby granddaughter - an oasis of calm inside the chaos of thirteen 7-year-old children running around and enjoying their party!

Because I was shooting both inside and out: outside in direct sun, and inside in a room made dark for disco dancing, I left ISO on auto. The camera got a bit confused for this one - settings were ISO Auto (ISO was 2,500 for this shot taken outside in the sun), 1/200sec, 37mm, f/5.6. I had set a centre-weighted exposure, and a centre-weighted focus point so I could react quickly.

I opened in Camera Raw, but couldn't recover the burnt-out highlights, so decided to work with them instead. I then opened in Color Efex Pro, applied a blue filter at 50 percent opacity, and masked out the subjects. This was to bring just a little colour back into the background, so it wasn't just a mass of white.

I found the grandmother's t-shirt distracting, so I added a white layer at 35 percent opacity, set it to soft light blend mode and masked everything else out. I then cropped to a square format.

Otherwise, that's it. I look forward to your comments and suggestions.
---
4 comments posted
---
---
---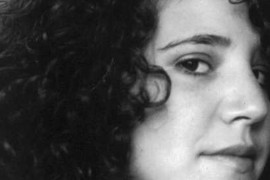 Jessica Manelis
Such a sweet, innocent shot. This image really tells a nice story. I wouldn't change anything. &nbsp Posted: 11/09/2021 08:48:40
---
---
---
Cindy Lynch
Very sweet shot. The focal point, for me, is the baby's eyes. They are well captured. I would suggest brightening them just a bit. Also, I would suggest filling in the grandmother's hair separation in the upper left by cloning. &nbsp Posted: 11/09/2021 09:11:34
---
---
---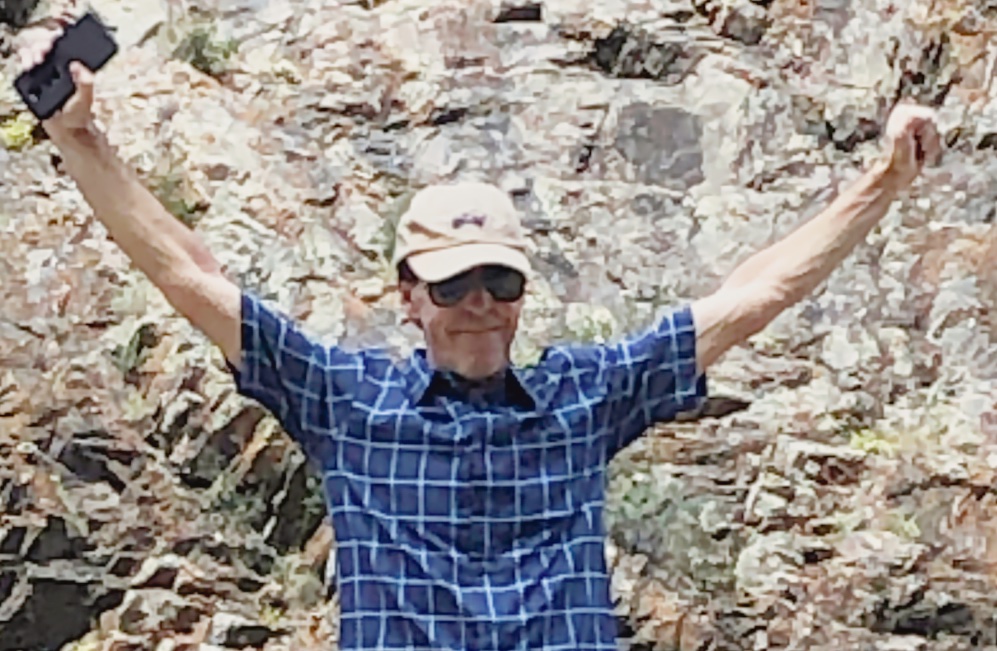 Andrew Carstensen
I like the clarity of the subject(s). You recovered very nicely thought editing. I would have never known how difficult it was to take the shot. The side lighting brings more attention to the center and there's a slow change of color from right to left. The background blends in with the side of the childs' face. You surely have a talent with portraits. &nbsp Posted: 11/16/2021 23:24:38
---
---
---
Nelson Charette
I like the way the grandmother is looking toward the baby, it draws your eyes to the infant. &nbsp Posted: 11/24/2021 08:34:06
---
---
---
Please log in to post a comment