Andrew Carstensen
---
October 2021 - Cylindrical Recordings
Original
About the Image(s)
Information:

Camera: Fujifilm X-E3
Lens: 45mm
Shutter Speed: 1/17
Exposure Settings: F 16
Editing Software: Luminar AI
Focus: Manual focus
Tripod: Yes


Here's a shot converted to monochrome of an old music box. I'm using the Fujifilm X-E3, a borrowed camera, and a tripod in place of my Canon G5. This box can play eight different songs, the cylinder will slightly shift to the right after a song which lines up the whiskers for the next tune.

---
5 comments posted
---
---
---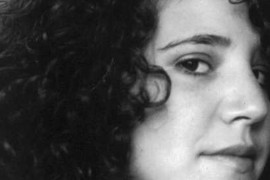 Jessica Manelis
Very nice image. I also love shooting old stuff...tools, sinks, etc. I agree that monochrome was the way to go. I am wondering if you added a little clarity/sharpening if that would make some of the texture come out a little more? Give it a more vintage feel. &nbsp Posted: 10/11/2021 12:31:46
---
---
---
Cindy Lynch
What an interesting subject. Your faocus and details are spot-on and your crop/composition is very good. My only suggestion is to add a vignette to keep the viewer's eye in the frame. &nbsp Posted: 10/11/2021 21:27:18
---
---
---
Marcela Stegemueller
I like all the lines, shapes and repetition of your image and your choice to convert it to monochrome which usually shows more texture. I would suggest bringing the black point down a little more and increasing the contrast if you want to bring up even more of the texture. It would give it a more vintage look as Jessica suggested. &nbsp Posted: 10/13/2021 15:26:00
---
---
---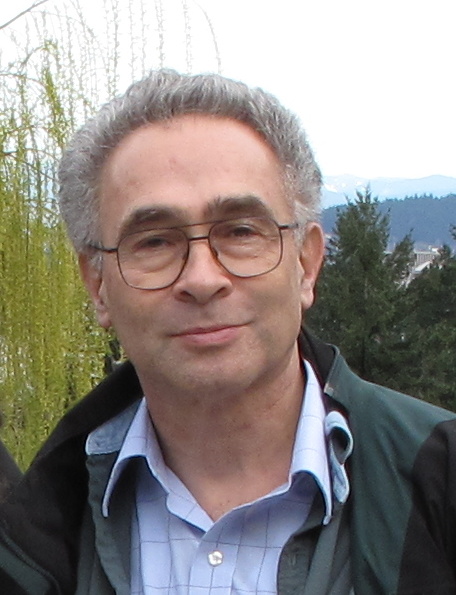 Stephen Levitas

(Group 32)
Good choice to frame just the central working parts. Was this a motor drive or manual? Was this a museum object? If so, please tell a little about the museum. Your explanation of how eight songs are coded on one cylinder is fascinating. &nbsp Posted: 10/15/2021 18:02:57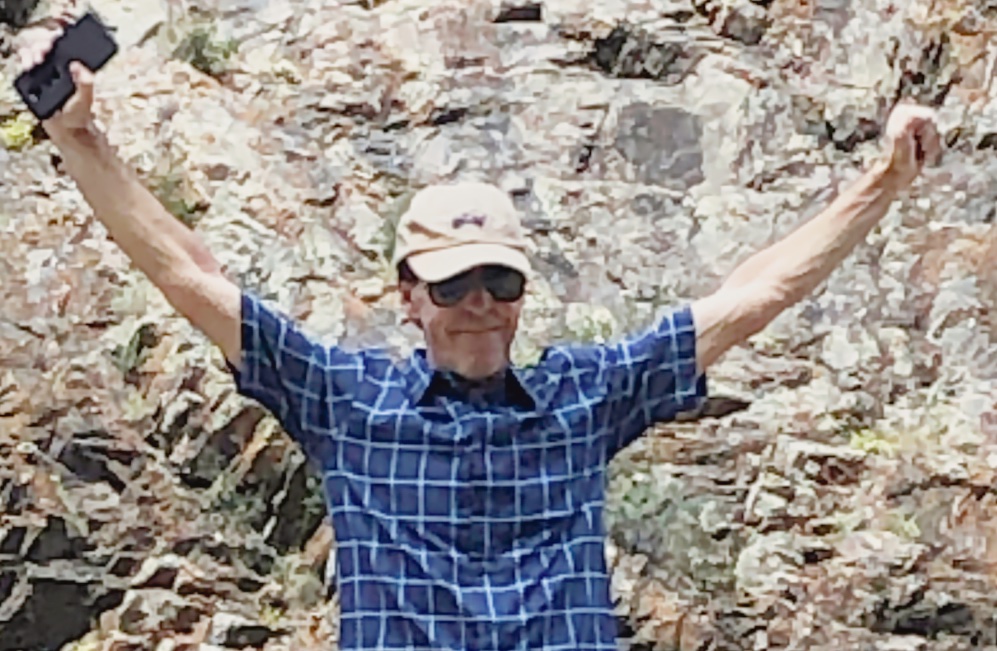 Andrew Carstensen
Hello,
This music box is spring powered with a manual crank. Originally on a slot machine I heard. My grandfather was a salesman for Texaco and picked it up in Telluride, CO. My parents placed it in the Telluride Museum where it stayed for some time. To me, it's a craftsman's work of art. &nbsp Posted: 10/18/2021 18:06:30
---
---
---
Please log in to post a comment