Andrew Carstensen
---
September 2021 - Sam's Old Toolbox
Original
About the Image(s)
Information:
Camera: Canon Powershot G5
Lens: Standard Lens
Shutter Speed: 1/15
Exposure Settings: F 2.5
Editing Software: Luminar AI
Focus: AF-assist Beam plus manual focus
Tripod: None

This month tools are on display in this close-up of a tool box full of hand tools. Everything you need to build a house are right here. This was taken in a workshop just as sun was rising. Natural light from several directions. I took a few shots from this angle and set the AF-assist beam which may be cheating but took the best shot while backing away just an inch or two and taking another shot. Taking a step back works well with this camera.

---
3 comments posted
---
---
---
Cindy Lynch
I love old tools and you have great focus, contrast and exposure in this. The light from the time of day is lovely. I like your tight crop, however, I would have liked to have seen the whole saw at the top of the frame. I used Nik Color Efex Tonal Contrast and Darken/Lighten Center to add a vignette.
You must be related to Chuck Carstensen from group 50. I just looked at his take on the same tools. &nbsp
Posted: 09/06/2021 11:30:57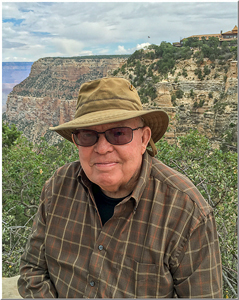 Chuck Carstensen

(Groups 50 & 92)
Cindy, Andy is my son. We just had too much fun looking at these old tools. An interesting fact is my grandfather made the toolbox by hand with these tools. A lost art. Many thanks for your kind comments. &nbsp Posted: 09/06/2021 16:03:41
---
---
---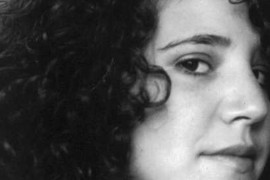 Jessica Manelis
I actually feel like this image could use a little more contrast. It feels a little flat to me. I like the contrast of textures on the different tools. Some vignetting might work as well. &nbsp Posted: 09/14/2021 08:24:22
---
---
---
Please log in to post a comment